Archived News
Jackson names new school superintendent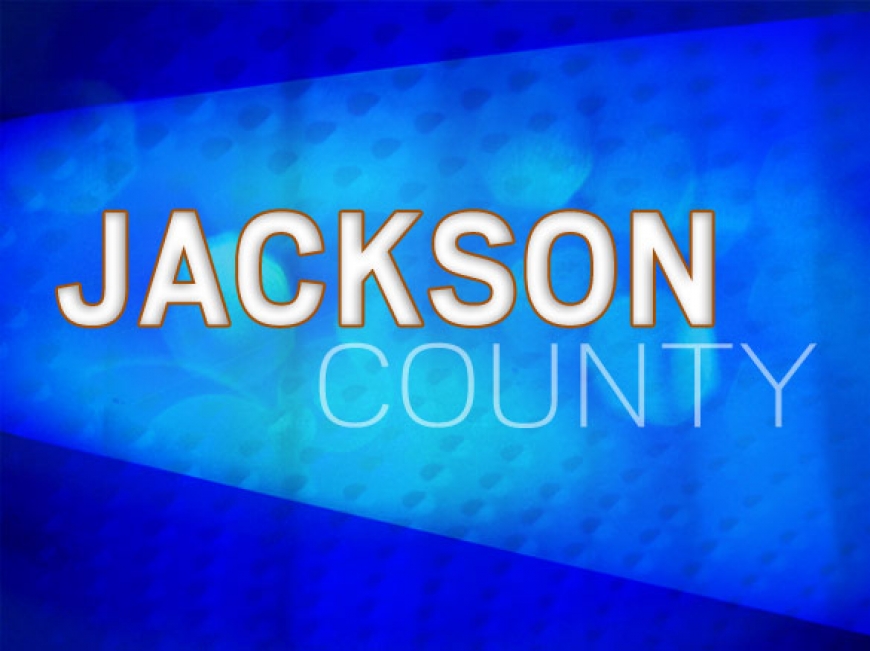 Jackson County Schools Board of Education has selected Dr. Dana Ayers as its new superintendent.
Dr. Tony Tipton had been serving as the interim superintendent for JCPS since Dr. Kim Elliott retired from the position Sept. 1 last year. The board opened the application process for a new superintendent on Nov. 16, 2020, and held interviews on March 1 and 2. Dr. Ayers was officially selected, from an initial poole of 21 candidates, at a special called board meeting Wednesday, March 10.
Ayers was previously working for Asheville City Schools as the Chief Academic Officer. She has 21 years of experience in North Carolina Public Schools serving as principal, assistant principal of instruction and teacher. She is also a Jackson County Schools parent, something she sees as an advantage.
"I am a parent, as you can see, but I'm a parent of a Jackson County schools child right here," Ayers said at the board meeting Wednesday night. "It will be wonderful to look through a different lens, other than just the parent lense.".
Ayer has earned degrees in Elementary Education from Belmont Abbey College, Masters in School Administration from Western Carolina University, an add-on AIG licensure from WCU, and a Doctorate in Educational Leadership from University of North Carolina at Charlotte.
"I'm looking forward to taking the time to work with each one of you. To listen, listen to the things that are happening here, to observe what's going on, because I am a parent and I know great things are happening in Jackson County schools," said Ayers. "So I'm grateful for the opportunity to work with you all, to build a relationship, but also to see where we go in Jackson County schools and over the longterm to watch us grow and continue to thrive."
At the meeting Wednesday night, the board also voted to name Jacob Buchanan, previously Assistant Superintendent, Deputy Superintendent and to make his contract consistent with that of superintendent Ayers. Her initial contract is for a four year term.
While addressing the board, Ayers said it would be interesting to navigate the transition coming in amidst the pandemic, but that she looked forward to the work. She said she felt very welcomed by Jackson County Schools in the interview process alone, something she was grateful for.
"It is a privilege to be selected as the Superintendent of Jackson County Schools. I look forward to collaborating and building strong relationships with the Board of Education, district leadership, dedicated staff, students, and families. I am eager to serve the community in this capacity and am confident Jackson County Schools will thrive," Ayers said in a press release."My family and I moved here to become part of this strong, local community and it has delivered. Thank you to my husband, Phillip, and children, Josh, Emily, and Truman for supporting my educational journey and my desire to lead in western North Carolina. I am both blessed and humbled to be given this opportunity. More importantly, I commit to working diligently for all stakeholders in Jackson County Schools!"