Archived News
Kamala Harris to appear in Asheville, Charlotte
Tuesday, October 13, 2020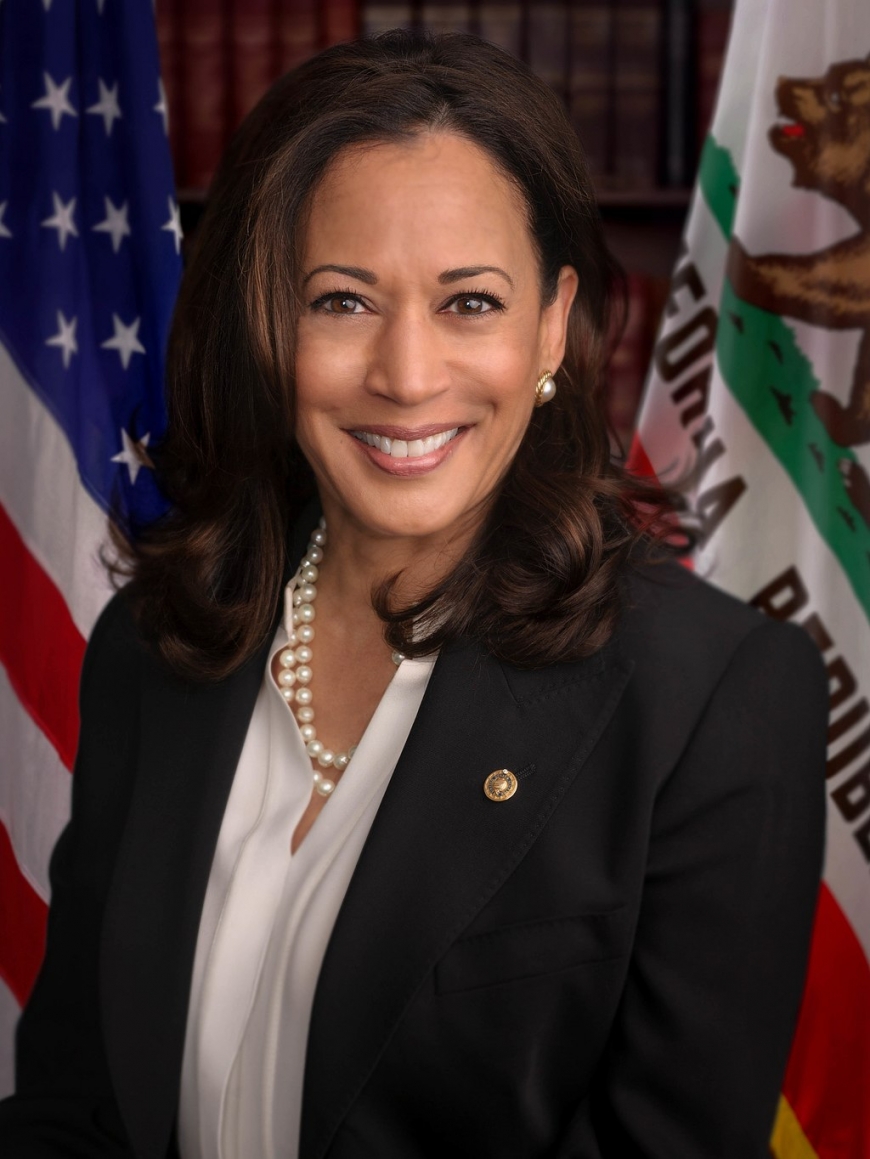 Less than three weeks from Election Day, California senator and Democratic vice presidential nominee Kamala Harris will visit the North Carolina cities of Asheville and Charlotte.
North Carolina has been a battleground state for presidential candidates during the past few elections; in 2008 Democrat Barack Obama beat John McCain by about 14,000 votes, out of more than 4.3 million, or about three-tenths of a percent. In 2012, Republican Mitt Romney defeated Obama by 2 percent. In 2016, President Donald Trump defeated Hillary Clinton by 3.6 percent.
Dems hope to reverse that trend for nominee Joe Biden by prevailing in a state that is consistently listed as one of the most competitive this year. Polling since March from www.fivethirtyeight.com hasn't shown Trump with a lead in North Carolina, ever. Current numbers suggest a 3.4 percent advantage for Biden.
Harris' visit, slated for Oct. 15, will mark the fifth time a high-profile Democrat has visited the Old North State since late September.
On Sept. 23, Vice President Biden hosted a Black Economic Summit in Charlotte. Five days later, Harris made an appearance in Raleigh. A few days later, Harris' husband Doug Emhoff was in Greensboro, and on Oct. 6 Dr. Jill Biden spoke at GOTV rallies in Fayetteville and Greenville.
Details on the time and location of Harris' visit to North Carolina haven't been announced yet.