Archived News
Tribe continues recovery from cyber attack
Wednesday, January 08, 2020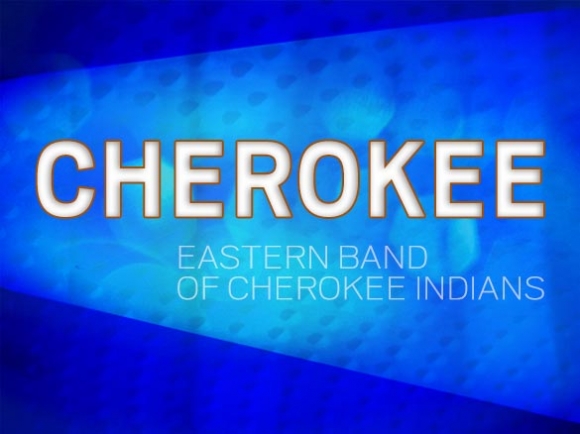 A month has passed since the Dec. 7 cyber attack that loaded ransomware on the tribal computer network, but the Eastern Band of Cherokee Indians is still working to restore its operations to normal.
In a statement issued Jan. 2, Principal Chief Richard Sneed said that the tribal IT Division spent the holiday break working with vendors and partners to recover documents infected with ransomware, and that effort was successful — all documents on the network have been recovered. However, accessibility is still an issue.
"There are still many computers affected that will need to be decrypted before the documents are accessible, but it is anticipated that there will be no loss of data," said Sneed. "Given the scope of the EBCI workforce, the process of decrypting these computers and putting them safely on a new network will take a few weeks and will be handled based upon a priority list that was identified by leadership within the EBCI."
The Cherokee One Feather is one of those tribal entities still experiencing issues. The Cherokee Indian Police Department has been unable to provide the paper with a weekly arrest report in the wake of the attack, and the paper had to purchase new software and create a new template, as the cyber attack had cut off access to the existing software and template.
"We are using alternate internet for the uploads to the printer, otherwise we are functioning 'normally,' although somewhat hamstrung by using substitute computers and internet service," said Editor Robert Jumper. "It is inconvenient, but we are functional."
Benjamin Cody Long, 36, was arrested and charged in connection with the cyber attack. A tribal IT employee at the time of the attack, Long faces a felony tampering with public records charge was well as a felony obstructing government functions charge for allegedly placing ransomware on the tribal network. The ransomware caused a lock on all documents and denied access to users.
"I ask for patience and understanding as the EBCI continues our recovery efforts," said Sneed. "I am incredibly proud of the work done by the EBCI IT department and each of our tribal employees who continue to serve clients despite the issues we are facing."