Impeachment in Cherokee
Court denies lawsuit of anti-impeachment councilmember
Wednesday, April 19, 2017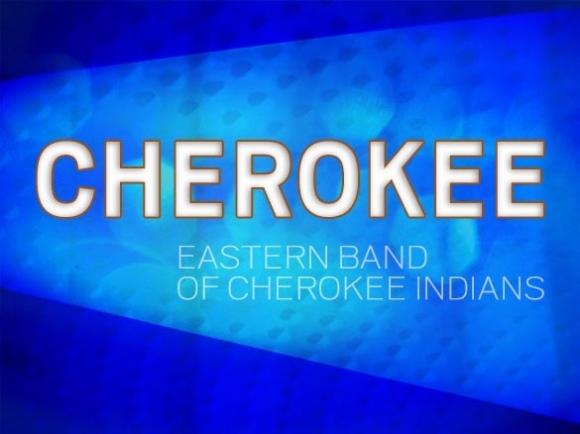 The Cherokee Tribal Court has denied a complaint that Councilmember Teresa McCoy, of Big Cove, filed asking that the court restrain the Tribal Council from taking certain types of actions.
The suit, which named nine members of Tribal Council in their official capacities, sought to prevent council from conducting any business related to the impeachment of Principal Chief Patrick Lambert, holding any meetings without notifying all 12 members of Tribal Council or hiring a lawyer for the impeachment without first advertising a vote on the contract on the agenda of a regularly scheduled council meeting.
The decision, written by Temporary Associate Judge Sharon Tracey Barrett, said that the remedy McCoy sought was "extraordinary" and that it would be "highly unusual" for a court to restrict legislative activity in this way. Barrett ruled that the court had no power to rule on the issue in light of the tribe's sovereign immunity and that McCoy would be unlikely to prevail on the merits of the case.
McCoy's lawsuit had centered on Tribal Council's refusal to hear her protest of its decision to begin the impeachment process against Lambert and on gatherings that a majority of Tribal Council members had held to discuss tribal issues without advertising a meeting or inviting all 12 councilmembers.
McCoy claimed that Tribal Council's refusal to hear her protest violated the rights guaranteed her in tribal law. She said that nine of the 12 councilmembers had been conducting secret meetings during which decisions related to the impeachment issue had been made, and that their failure to invite her to those meetings or publicly advertise them violated tribal law. She also argued that last-minute additions of agenda items — including the resolution that began the impeachment process — were illegal.