Archived News
Public comment session at next commission meeting
Wednesday, February 15, 2017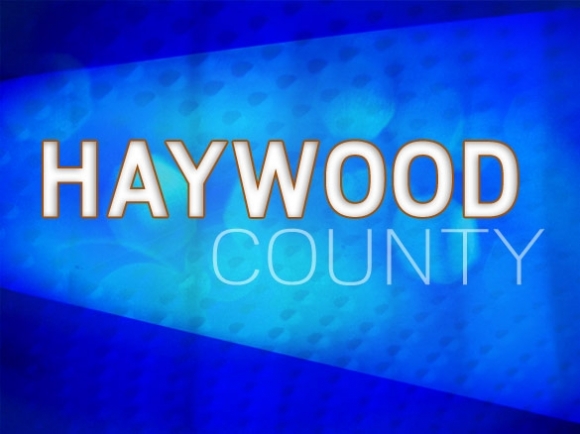 The next meeting of the Haywood County Board of Commissioners will be held at 5:30 p.m. Monday, Feb. 20, inside the Historic Courtroom of the Haywood County Courthouse, in Waynesville.
The agenda always offers a period for public comment, but with free speech comes responsibility; here are just a few of the important guidelines the county has issued for those wishing to address the board:
• Prior to the start of the meeting, persons wishing to address the board are requested to register on a sign-up card located at the speakers' podium. It is recommended that any related documents and/or materials the speaker wishes to distribute to the board be delivered to the county manager's office at least 15 minutes prior to the start of the meeting, if the speaker wishes to have copies available for administrative staff and/or the media.
• Comments are generally limited to three minutes per individual, unless the speaker is representing a group for which the comment period may be extended to five minutes, unless the chairperson grants additional time.
• Speakers will not discuss matters regarding the candidacy of any person seeking public office, including the candidacy of the person addressing the board; the viewpoints or platforms of any political party or political action committee; or political issues currently of interest on a state or national level unless those issues relate directly to actions under consideration by the Board of Commissioners.
Read the full policy here: www.haywoodnc.net/downloads/public_information/Public_Information/PublicCommentGuidelines_final_.pdf.