Archived News
Bryson City bar donates to family resource center
Wednesday, December 21, 2016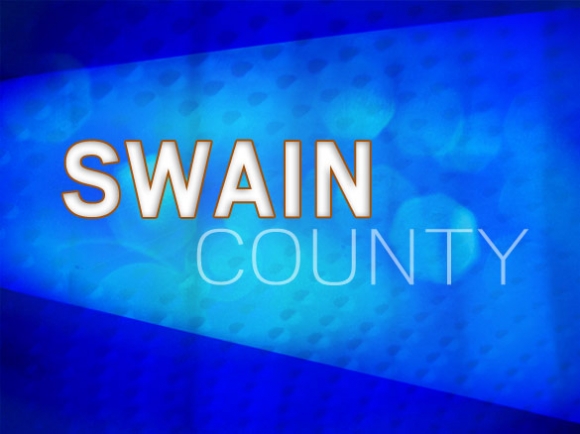 The local dive bar in a small town usually gets a bad rap, but Mickey's Pub in Bryson City tries to redeem itself every Christmas by giving back to the community.
For the fourth year, Mickey's hosted a Jell-O Wrestling Competition last weekend to raise money for the Swain County Family Resource Center.
It may not be your typical heartwarming Christmas fundraiser, but the results speak for themselves. Bar Manager Becky Smiddy said the bar donated $2,600 to Toys for Tots in Franklin during the first two years of the fundraising event. Last year Smiddy decided to keep the money in the community and donated all proceeds to the Swain County Family Resource Center. Between last year and this year, they raised about $1,400. The resource center is part of the Swain County Department of Social Services and provides a number of services to families in need.
"Jell-O wrestling was something we thought would be a fun and enjoyable event that was out of the normal," Smiddy said. "We always have a great turnout. We also raised $1,060 last month for the local firemen for food and supplies."
Smiddy said Mickey's doesn't just give back to the community during Christmas — patrons and employees help give back to the community all year long with various fundraisers and donations.
"We buy a ton of Girl Scout cookies every year and any school fundraiser candies and such. We've raised money for a little girl facing a corrective surgery from a birth defect a few years ago when Hank Williams III came to play — for free," she said. "We also sent supplies and donations to Gatlinburg a couple of weeks ago during the wildfires."
Afton Roberts, a Bryson City native and pub patron, said Mickey's doesn't get enough credit for everything it does for the community. She says it's just one of many local businesses in Bryson City that step up to help others when needed and it's just one of the things she loves about Christmas in a small town.
"As long as I can remember everyone from the school system to the small businesses have collaborated yearly on doing some form of event that would either donate money to people in need during Christmas time or even collect shoe boxes full of much needed items and given to the elderly at all the nursing homes," she said.