Archived News
The alcohol permitting process
Wednesday, December 07, 2016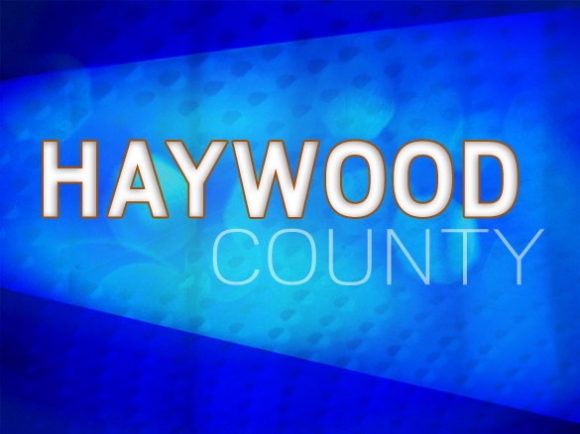 Although it is now legal to sell wine and beer outside of incorporated municipalities in Haywood County, businesses can't just start slinging suds — a thorough permitting process is in place to ensure the responsible issuance of retail permits.
James Ferguson, owner of Ferguson Supply in Fines Creek, is one such applicant.
"The process is a process in itself," Ferguson said.
Haywood County Commissioner and Marathon gas station owner Mike Sorrells, however, doesn't think it's all that bad.
"It looks imposing, because it's a lot of gathering," he said. "But once you have everything together, it's really not."
Both Sorrells and Ferguson are correct — the process isn't onerous, but there are plenty of rules and conditions and it does indeed require time and money to submit an application to the state ABC commission.
Applicants must be at least 21 years old unless managing a business that sells only beer and wine, in which case they can be 19; they must also be a resident of North Carolina unless they are serving as a director, officer or stockholder of a corporate entity and are not responsible for daily business operations.
Residency is likewise not required if the applicant has granted power of attorney to a state resident who can accept process service and manage the business's permits.
Additionally, applicants may not have any felony convictions or alcoholic permit revocations over the past three years and no alcoholic beverage offenses or misdemeanor controlled substance offenses over the last two years.
To apply, the applicant must first visit the ABC's website and download 11 different forms ranging from the application itself to compliance documents, which must be filled out by local building, fire and zoning officials after inspections have been completed.
Those inspections carry with them a fee; additionally, in most cases, the application fee itself for retail permitting is $400, but can run as high as $1,000 for restaurants, hotels and private clubs.
The next step is to be fingerprinted at the sheriff's office; this too, involves a fee of $38.
Once those steps have been completed, the entire packet of forms — without the fingerprint card — must be turned in to Haywood County manager's office.
There, the county manager will sign the local government opinion form after conversing with the sheriff's office, rendering a yes or no opinion on if the permit should be issued.
All materials are then returned to the applicant and assuming a "yes" from the county, applications and fees are then submitted to the ABC commission.
Before a permit is issued, the ABC seeks to ensure that both the applicant and the establishment are suitable recipients thereof; this includes not only the applicant's "reputation, character and criminal record" but also the building's compliance with zoning and fire codes, and the number and type of parking facilities nearby.
The ABC also considers how, exactly, the permittee will fit in to the social fabric of the community by taking into consideration the types of businesses in their neighborhood, as well as the permittee's proximity to churches, church schools or public schools, which must be further than 50 feet away.
Permits are non-transferable and are issued for indefinite use, except when ownership of the permitted establishment changes.
State ABC records as of Dec. 5 show the only permits already approved by the ABC are on-premises beer and wine for the Waynesville Pizza Company on Felmet Street, and off-premises beer and wine for the Sorrells Merchandise Company.
Haywood County Planning Department Director Kris Boyd said that as of that same date, he'd seen only six applications come across his desk, including Sorrells' and Ferguson's.
The others include the Time Out Market, located almost 2 miles north of Sorrells' place on Jonathan Creek Road, the Gift and Tobacco Barn on Carolina Boulevard in Clyde, the Food Lion in Clyde, and a yet-to-open pizza place in the Food Lion plaza.