Rumble
Amanda Henderson & Time to Travel
Wednesday, April 12, 2023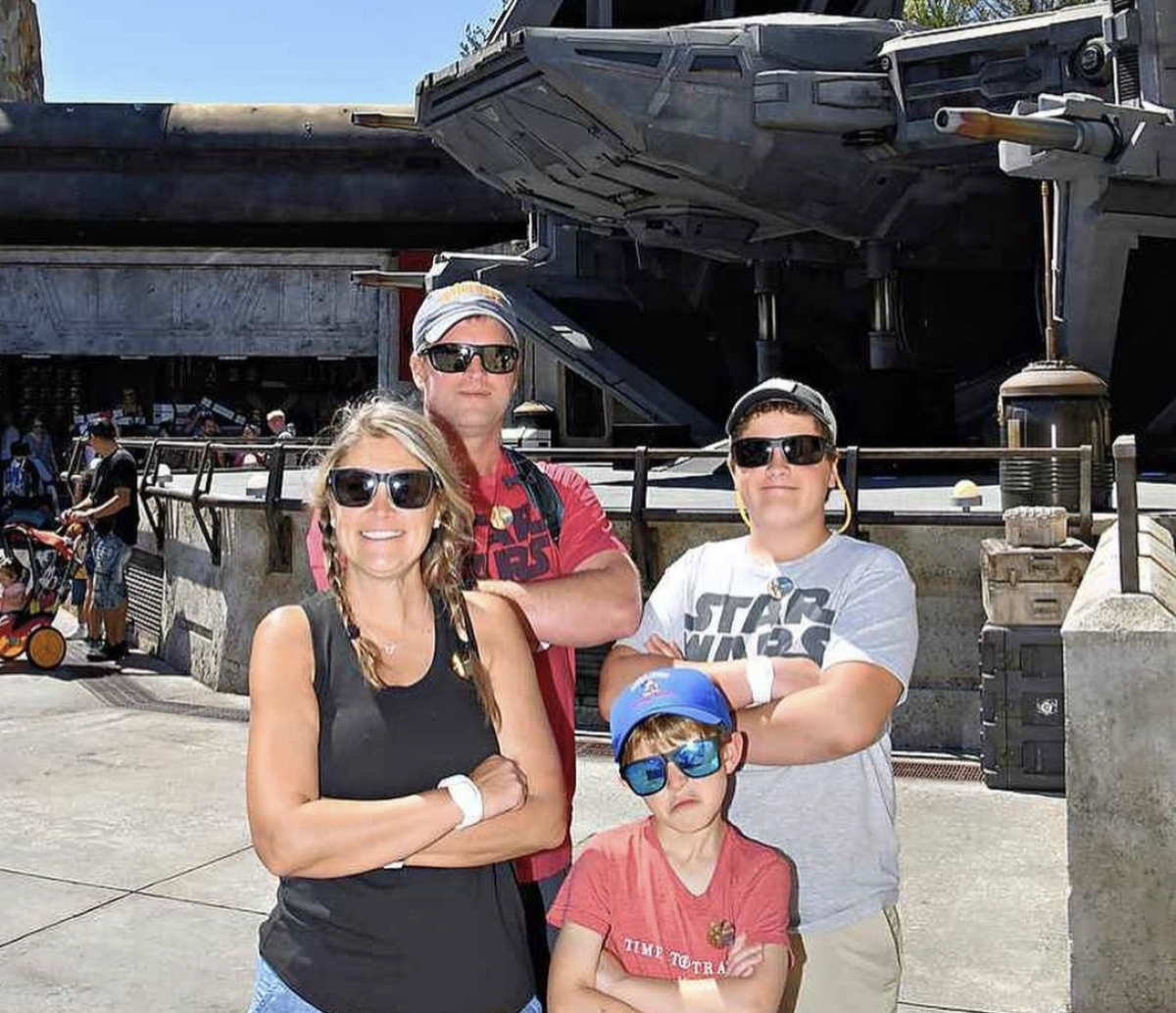 Vacation planning sounds fun in theory, but who really has time to sit down and plan an entire getaway? Amanda Henderson, owner of Time to Travel, is a Haywood County native and busy mom to two boys. She is also an instructor in the Birth-Kindergarten (BK) program at Western Carolina University. She created Time to Travel 10 years ago to help other families plan memorable vacations to places like Disney, Universtal Studios and more.
When Amanda was in high school, she worked summers and weekends at the Haywood County Chamber of Commerce. Now that she owns a travel company, her old part-time job feels a bit serendipitous. Before delving into travel planning, she worked with Haywood County Schools as a kindergarten teacher.
Time to Travel is a full service travel agency that specializes in Disney destinations, Universal Orlando Vacation Packages, all-inclusive resorts, cruises and international destinations. The agency's knowledge of Disney products earned them the distinction of Authorized Disney Vacation Planner and an earmarked gold angency. They were given this special designation by Disney as a result of their agency's ongoing focus and commitment to planning customized trips to the Disney Parks, Disney Cruise Line® and other Disney vacation destinations worldwide. Additionally, Time to Travel is a Preferred Sandals Agency and a U Preferred Agency with Universal Orlando.
Amanda said their goal is to help busy families save time and money. She said, "Our clients mean the world to us, so we want to exceed expectations. Our goal is for clients to return again and again and to refer us to friends. We work really hard to customize an experience that will be unique to each family. As we like to say, 'We make the plans, you make the memories.'"
The Time to Travel team consists of 50 agents across nine states with 13 of them being from Haywood County, all highly trained in vacation planning. This year they are celebrating 10 years in business.
Amanda and her team want clients to know there are no additional fees when trip planning and when you work with them you're supporting a small business.They are focused on relationship building and are proud to say their clients return to them again and again. Many of their former clients are now agents themselves.
For more information regarding Time to Travel, visit their website and click 'Contact Us.' Also, be sure to follow them on Facebook and Instagram to learn more.