Rumble
Mighty Four Miler - To Benefit the Riley Howell Foundation
Wednesday, March 15, 2023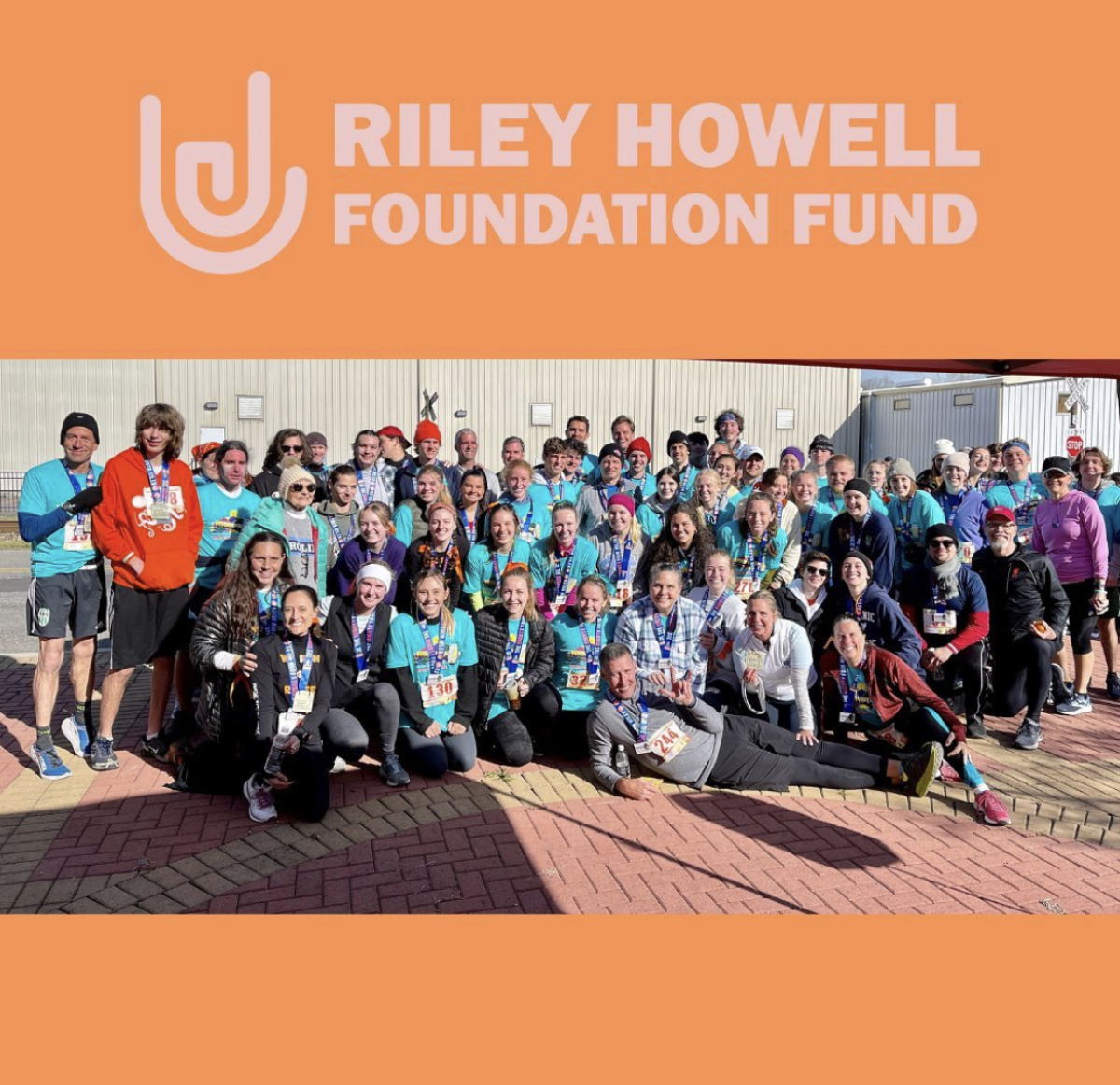 It's almost time for the 3rd annual Mighty Four Miler race in Waynesville. This event is presented by The Corner Kitchen and benefits The Riley Howell Foundation. Riley is a Waynseville, N.C. native who was killed after tackling a gunman who opened fire in a classroom school shooting at the University of North Carolina at Charlotte.
The race is organized by Glory Hound Events and will take place Saturday, April 1, 2023 beginning at 8:15 a.m. Registration is now open and will close on Thursday, March 30.
Additionally, the Gateway to the Smokies Half Marathon (also hosted by Gloryhound Events) will be held that same day in downtown Waynesville in conjunction with the Mighty Four Miler. For information on the half marathon, click HERE.
Click HERE for more information and to register.