Rumble
Seasons of Womanhood: A Call to Realize the Power of Your Femininity
Wednesday, January 25, 2023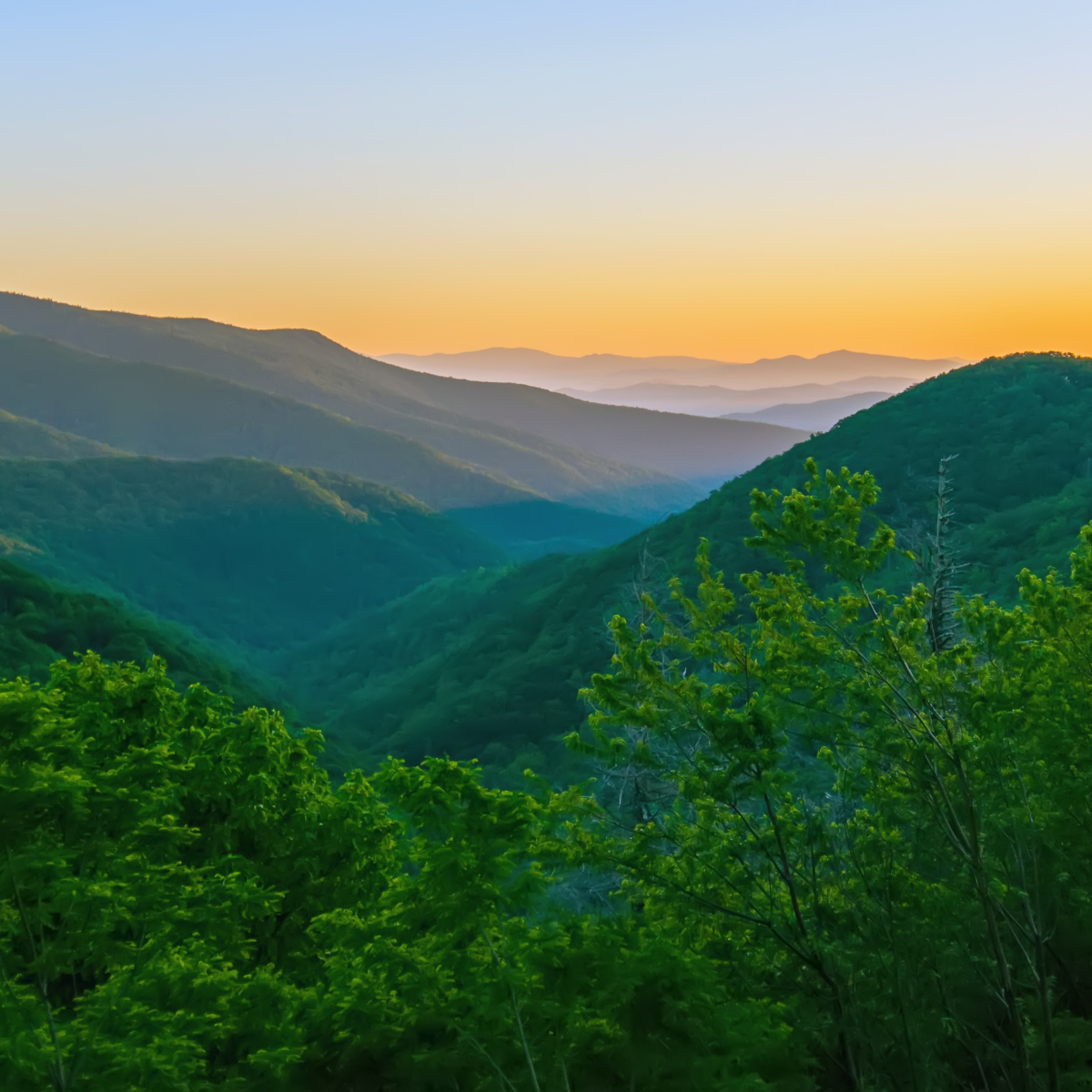 The wounds from thousands of years of patriarchy cut deep. However, a three-part series starting this February invites women to begin the healing process.
Hosted by the Rites of Passage Council, the Seasons of Womanhood encourages all women—cis, trans, and femme folk—to step into the fullness of their femininity and forge strong bonds with others in a sacred space.
"This collaboration is about women supporting women and finding the lost parts of themselves—the parts that weren't honored," says Teresa "Tree" Thomas, a ceremonial midwife. "It's about reestablishing from the ground up in nature, with each other."
In March, the series will begin with a live, interactive online course focusing on the 13 female archetypes detailed in the text, The Women's Wheel of Life by Elizabeth Davis and Carol Leonard. Participants will also meet via Zoom each Wednesday from March 22 to April 26.
In the second part of the Seasons of Womanhood, participants will gather in the Blue Ridge Mountains from July 26 to July 30. During this five-day ritual immersion, the ceremonial midwives will introduce healing modalities including earth-based ritual, breathwork, eco-psychology, personal myth-making, and storytelling.
Finally, the series concludes with a forest prayer fasting ceremony from Sept. 28 to Oct. 6 centered around a 4-day, 4-night solo fast in the forest.
"Together," says Thomas, "we will use nature as medicine to go back to our roots." To register for Seasons of Womanhood, visit ritesofpassagecouncil.org.
Rites of Passage Council is a nonprofit organization dedicated to nurturing personal growth and providing training in eco-psychology, ritual process healing, ceremonial initiation, and leadership. To learn more, visit ritesofpassagecouncil.org or see @RitesOfPassageCouncil on Facebook and Instagram.