Rumble
New Offerings From Women's Natural Health Leader
Wednesday, January 19, 2022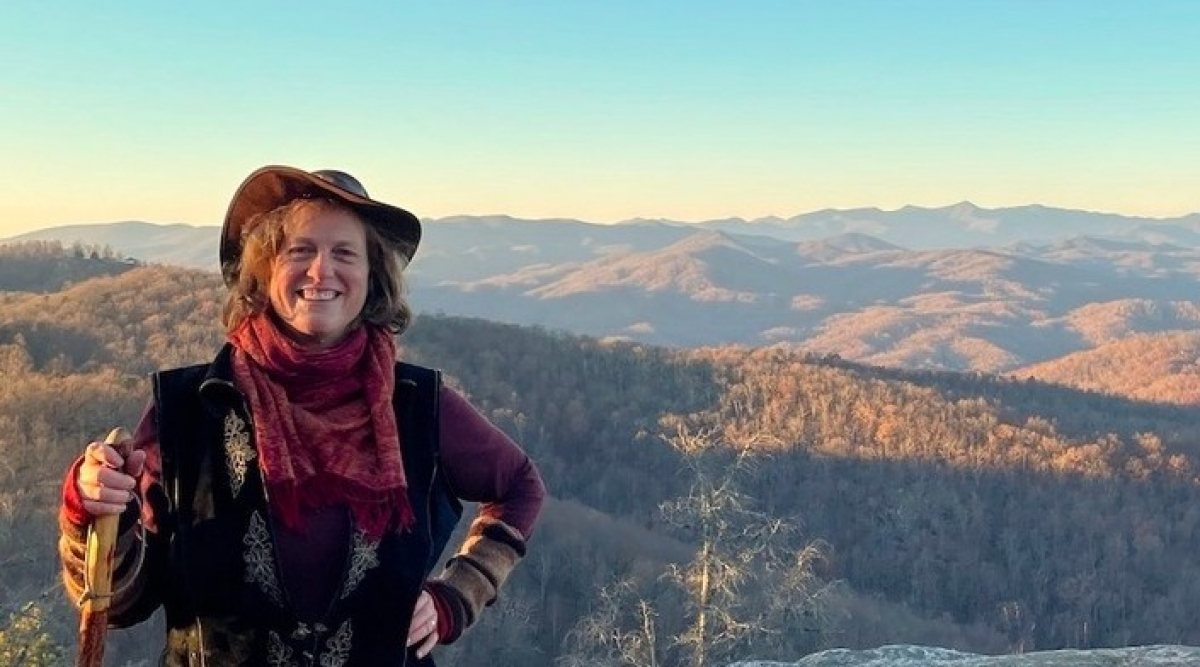 Corinna Wood is making another splash in the women's natural health community with new offerings. On Jan. 31, Wood will open enrollment for her new online program called The Year's Spiral—Heart & Soul Healing through the Seasons for women far and wide to study from home.
Wood explains, "After many years of making and teaching herbal medicines for women's health, it dawned on me that I needed my own medicine kit for the heart, mind and soul!" She developed a groundbreaking system of powerful tools and practical guides for inner growth and healing. The Year's Spiral will follow the wheel of the year through eight seasonal modules with a focus on self-healing, herbal allies and seasonal rituals.
As the former director of the wildly popular Southeast Wise Women Herbal Conference, Wood shares, "While other businesses were reeling and emotionally struggling in 2020, I had a head start."
"In 2019, I entered my menopausal metamorphosis and decided to expand my teaching in response to the high demand. My intuition led me to declare that the 15th anniversary conference was the last I would produce. The pandemic hit 6 months later."
Due to pandemic restrictions, she was forced to cancel all her in-person classes in 2020. Rather than being discouraged, Wood was energized by the opportunity to reach a wider audience by launching Wise Woman Studies with Corinna Wood.
In her first year of teaching online, Wood expanded her reach to women living in 21 states, 2 Canadian provinces and spanning the oceans from Hawaii to Japan and the Azore Islands.
"Some women were a bit uncertain about taking an online course at first," Wood notes. "However the feedback has been extremely positive. My students have found this can be very personal work and they appreciate the opportunity to do it in the privacy of their own home."
The course material is presented using short videos with many hands-on activities to break up the time on the computer.
Wood's new offering is a continuation of her lifelong passion and legacy for spreading the Wise Woman Tradition, honoring women and the earth.
Thirty years ago, Corinna Wood first emerged on the scene teaching herbs for women and running Red Moon Herbs. She dreamed of gathering women together to learn, celebrate, and connect.
In 2004, Wood birthed the Southeast Wise Women Herbal Conference. Beginning with 200 women the first year, it soon grew to over a thousand women—the largest conference of its kind.
"The Wise Woman Tradition has roots across the globe," Wood explains. "If you go back far enough, all of our grandmothers lived close to the earth. Today we are connecting with one another across the web in that same spirit."
Enrollment for The Year's Spiral will be open from Jan. 31 until Feb. 5. For details, visit Wise Woman Studies with Corinna Wood at www.corinnawood.com.