Rumble
Seeking the Rhythms of the Earth
Wednesday, January 12, 2022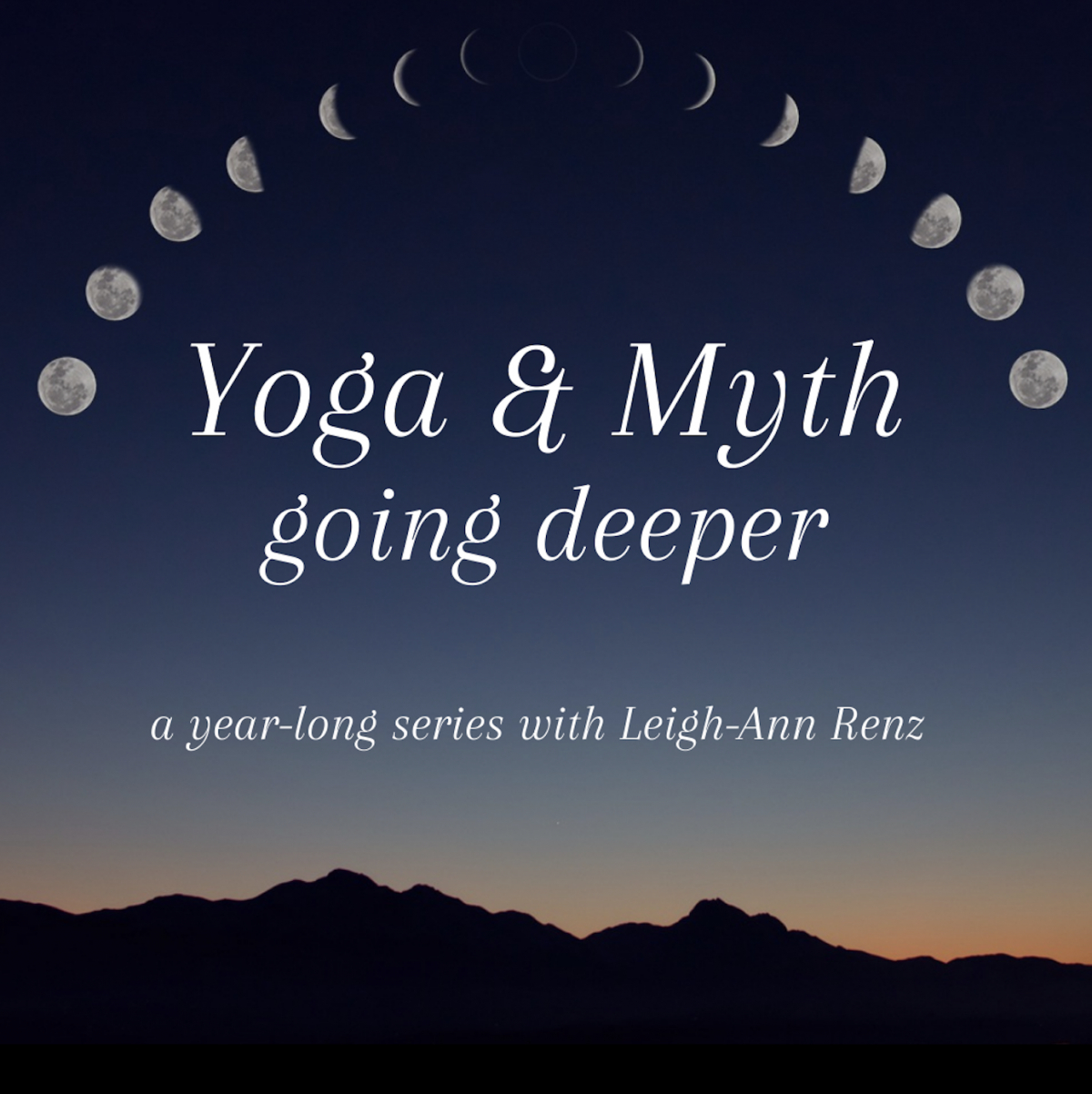 By Leigh-Ann Renz | Are you ready to take your yoga to the next level? Not content to simply explore the poses physically, but also deepen your time on the mat and explore the patterns beneath? Waynesville Yoga is offering 2 year-long options for those who are craving more:
Chakra Deep Dive
Unlike many other chakra programs, ours starts at the seventh chakra and works its way down to the first, ending with the eighth chakra (the aura). This course not only explores the historical science of the chakras, it also provides practical applications to honor this ancient wisdom in our daily modern lives.
Learn how you can balance these powerful centers of electricity in the body that impact hormones, emotions, and overall wellbeing. Knowledge of the chakras can greatly improve your relationships: with yourself, your loved ones, and your world.
Click here for details.
Yoga & Myth
How do we heal the world? We start with ourselves! This year-long series weaves the medicine of Jungian psychology, myth, and archetype to help you focus on what you do have control of in this topsy-turvy life: your own circle. It's only when we're willing to face ourselves that we can truly face the rest of our lives authentically.
Braiding the magic of yoga with myth creates a powerful mind/body balancing practice that can help you get clear within your own sphere. For the only impact we can truly have in the world is through harmony within.
Click here for details.
Both series meet every six weeks, with self-directed study in between: required reading, journal prompts, and weekly emails to keep you moving forward on the path. Email us with any questions: This email address is being protected from spambots. You need JavaScript enabled to view it..