Sponsored content
Sponsored: Hit the Links to Alleviate Hunger in Haywood County
Wednesday, August 23, 2023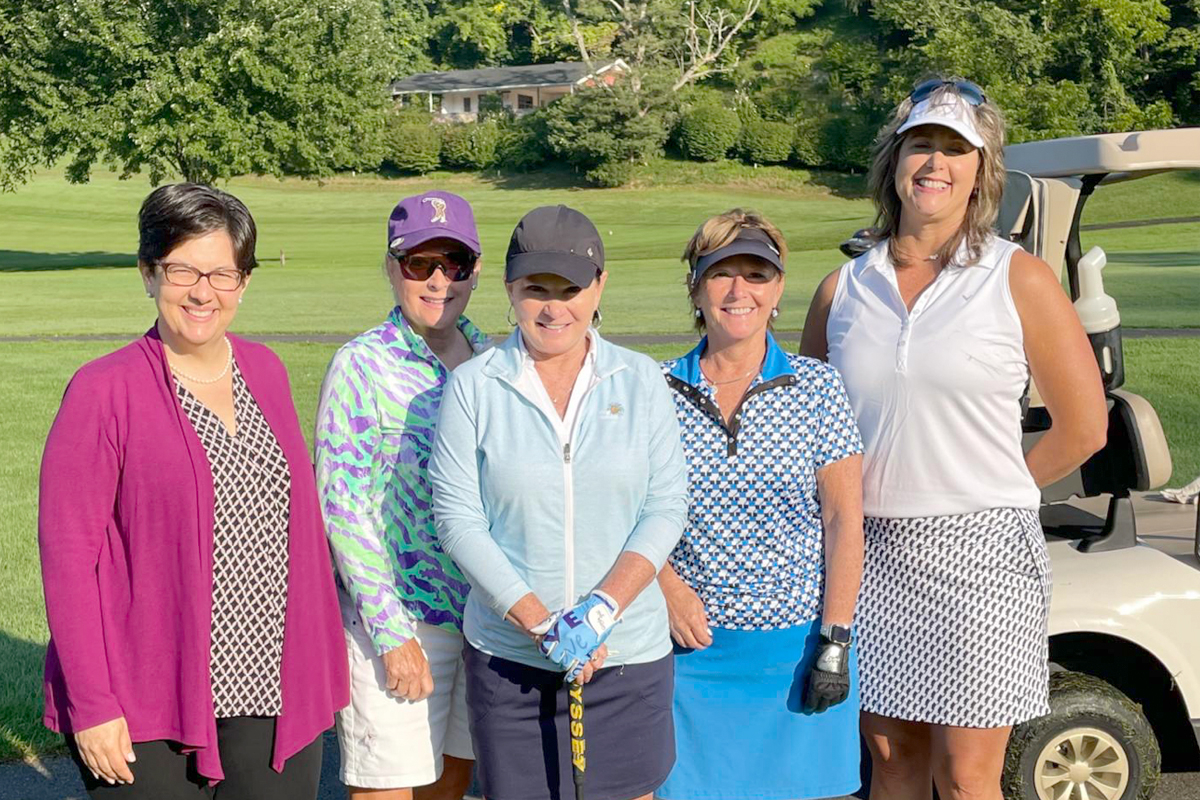 Haywood Healthcare Foundation Photo.
Funds raised at the Haywood Healthcare Foundation's annual golf tournament will go toward food insecurity among children and the elderly in Haywood County.
The Foundation is donating all proceeds from the tournament to two programs:
• Meals on Wheels, which feeds the elderly.
• Food backpacks for needy school children to take home food on weekends.
"This is going to be a great event raising money for our nonprofit health foundation," said Cece Hipps, the president of the Haywood County Chamber of Commerce and the chairperson — along with her husband, Rob — of the HHF's golf tournament committee. "All the proceeds will go toward the food insecurity issue some people face in the county."
Late summer in Western North Carolina is a beautiful time of year to hit the links. HHF's 23rd Annual Golf & Gala will be held on Wed., Aug. 30 at Laurel Ridge Country Club, with golf beginning at 8 a.m. and at 1 p.m. The gala will be held that evening from 6-9 p.m.
There is still time to register for the event. Click HERE to register online or print a form that can be dropped off at the foundation's office. Each ticket includes a golfer's lunch and entry into the gala. The foundation is also still accepting donations and prizes for the event. If you're interested in assisting in this way, please call (828) 452-8343.
Haywood Healthcare Foundation has served the citizens of Haywood County for more than three decades, with the goal of helping stakeholders feel they have access to adequate healthcare. The Foundation's mission is to improve the health status of Haywood County, its individuals, and its families through educational programs, grants, scholarships and leadership opportunities.
While the Golf & Gala is the closest event on the horizon, there are several others throughout the year. Following the Golf & Gala will be the Power of Pink Run held on Sat., Sept. 23 in the Frog Level district of Waynesville. For more information about all things related to Haywood Healthcare Foundation, visit them online.