Archived News
A voter guide for Snowbird/Cherokee County Tribal Council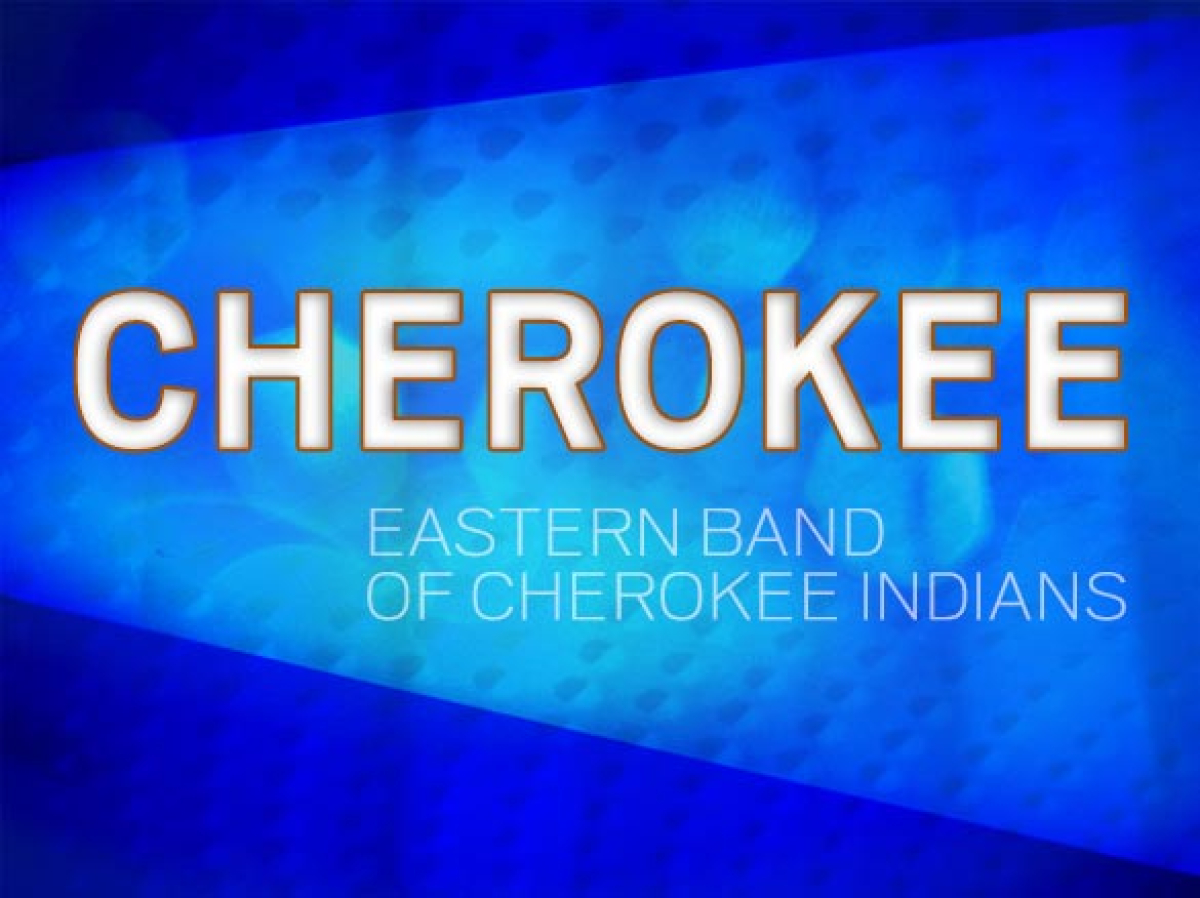 Only three candidates are running for the two Tribal Council seats representing the Eastern Band of Cherokee Indians' farthest-flung township, which includes tribal members living in Cherokee County and the Snowbird area of Graham County.
Voters will voice their opinion on this race for the first time during the Sept. 7 General Election, as the field wasn't large enough to warrant a primary contest.
Seventh-term Rep. Adam Wachacha and third-term Rep. Bucky Brown are seeking re-election, while challenger Janell Rattler hopes to unseat one of the incumbents.
The Smoky Mountain News reached out to all three candidates with a series of questions about their qualifications for office, priorities if elected and stance on the issues. Brown and Wachacha both submitted responses. Information about Rattler comes from past reporting from The Smoky Mountain News and The Cherokee One Feather.
Adam Wachacha
Wachacha, 46, is currently serving his seventh term on Tribal Council. An Army veteran, he holds a Master of Business Administration from the University of Tennessee and served as chairman for four of his 14 years on Council.
Top priorities if elected: Provide more affordable housing options, sustain current services for enrolled members while ensuring financially responsible growth for the tribe, and continue to fund projects that strengthen language, culture and community.
Opinion on the proposed constitution: Wachacha said he didn't support the most recent proposed format for the constitution but looks forward to seeing what comes of collaboration between parties representing a variety of ages and experiences as they continue to refine the document.
"This way I feel it'll represent a larger majority of our public and their ideas for a new governing document," he said.
Path to stabilize and grow tribal finances: The EBCI is different from most governments in that it acts as both a corporation and a lawmaking government. To stabilize its current financial situation, the tribe "must not continue to act as the bank for all of its entities," Wachacha said. "To ensure financial stability, our tribe must expect a return on its investments and to create higher expectations at a faster pace to replace any potential losses in gaming threats that have our tribe pushing more for diversity," he said.
Ideas to improve economic development and quality of life in Cherokee: While many good community development ideas have come through the planning board over the past 14 years, when it came to funding many seemed to lose momentum, Wachacha said.
"I want to see more things for all of the Qualla Boundary including Snowbird and Cherokee County, because there is a lot of potential even away from the main boundary that can provide good jobs and benefits to our enrolled members," he said.
Part of the issue had been a lack of separate pools of funding for community projects and business development projects, causing such projects to compete against each other. Now, the tribe's LLCs have taken on vetting business proposals, reducing that competition.
Bucky Brown
Brown, 58, is currently serving his third term on Tribal Council. After graduating from Robbinsville High School and Tri-County Community College, he spent 28 years working in the Snowbird community, including jobs with Cherokee Recreation and Graham County Schools. He spent four years as vice chairman of the Snowbird Community Club.
Top priorities if elected: Diversifying the tribe's income, and working on housing and language goals.
Opinion on the proposed constitution: Brown supports a constitution that the people can be involved with and one that doesn't contradict current tribal law.
Path to stabilize and grow tribal finances: ­­ Accountability to the tribe for current ventures is key, Brown said.
Ideas to improve economic development and quality of life in Cherokee: "The cannabis, the land purchases like 407 will all have an economic impact locally," Brown said. "Since I have been in Council, the tribe has funded over $200 million in community projects."
Janell Rattler
Rattler is the coordinator for the EBCI Senior Games. She has run for Tribal Council during every election in the past decade, but if elected this would be her first time holding the seat.
During a 2015 election event hosted by the Junaluska Leadership Council and reported on by The Cherokee One Feather, Rattler said that her top priorities at that time were more services for seniors, youth and middle-aged people; more housing for young families; and a dental program that extends services.
During that same event, she said she supported creation of a constitution "because it protects our freedoms and guarantees our rights as enrolled members. It puts the power back in the hands of our people."