Archived News
Red Cross announces summer blood drive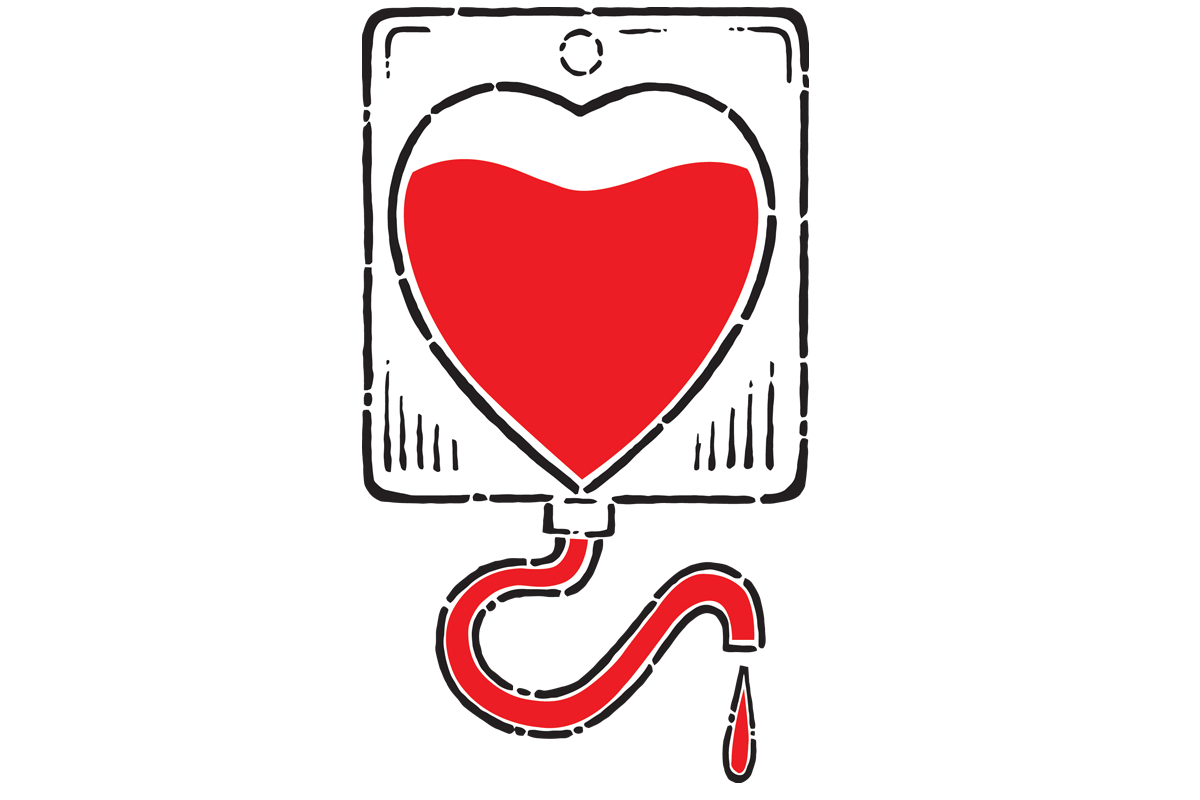 The American Red Cross will host its 36th annual Operation Blood Drive on Thursday, June 29, in Asheville, Hendersonville and Waynesville.
Right now, there is a great need for donations to address a recent drop in appointments that could lead to fewer transfusions for patients in the weeks ahead. Type O blood donors are especially needed to ensure a strong blood supply. Individuals of all blood types are urged to schedule an appointment now to give blood. Appointments can be made by downloading the Red Cross Blood Donor App, visiting RedCrossBlood.org and using 'OBD2023' sponsor code, calling 1.800.RED.CROSS (1.800.733.2767) or enabling the Blood Donor Skill on any Alexa Echo device.
Here are the locations to donate blood:
• 7 a.m. to 7 p.m. | Reuter Family YMCA Gym 3 Town Square Blvd., Asheville
• 9 a.m. to 3 p.m. | American Red Cross Henderson County Offices 211 1st Ave. East, Hendersonville.
• 1-7 p.m. | Trinity Baptist Church Gymnasium, 216 Shelburne Rd., Asheville
• 11 a.m. to 7 p.m. | First United Methodist Church Gymnasium, 566 South Haywood St., Waynesville
All presenting blood donors will receive an Operation Blood Drive T-shirt while supplies last. Presenting donors will also be entered into a raffle to win a four-pack of Cedar Fair tickets at each location. There will also be food donated by local restaurants at each location.
In addition to making and keeping appointments, the Red Cross will help donors prepare for beach days and backyard fun as the season begins. Those who come to give June 1-30 will receive a $10 gift card by email to a merchant of their choice. Plus, they'll also be automatically entered for a chance to win a backyard theater package including a projector and screen, projector tripod, smokeless firepit, Adirondack chair set and a movie night snack package.