Archived Outdoors
National outdoor economy groups to meet in Cherokee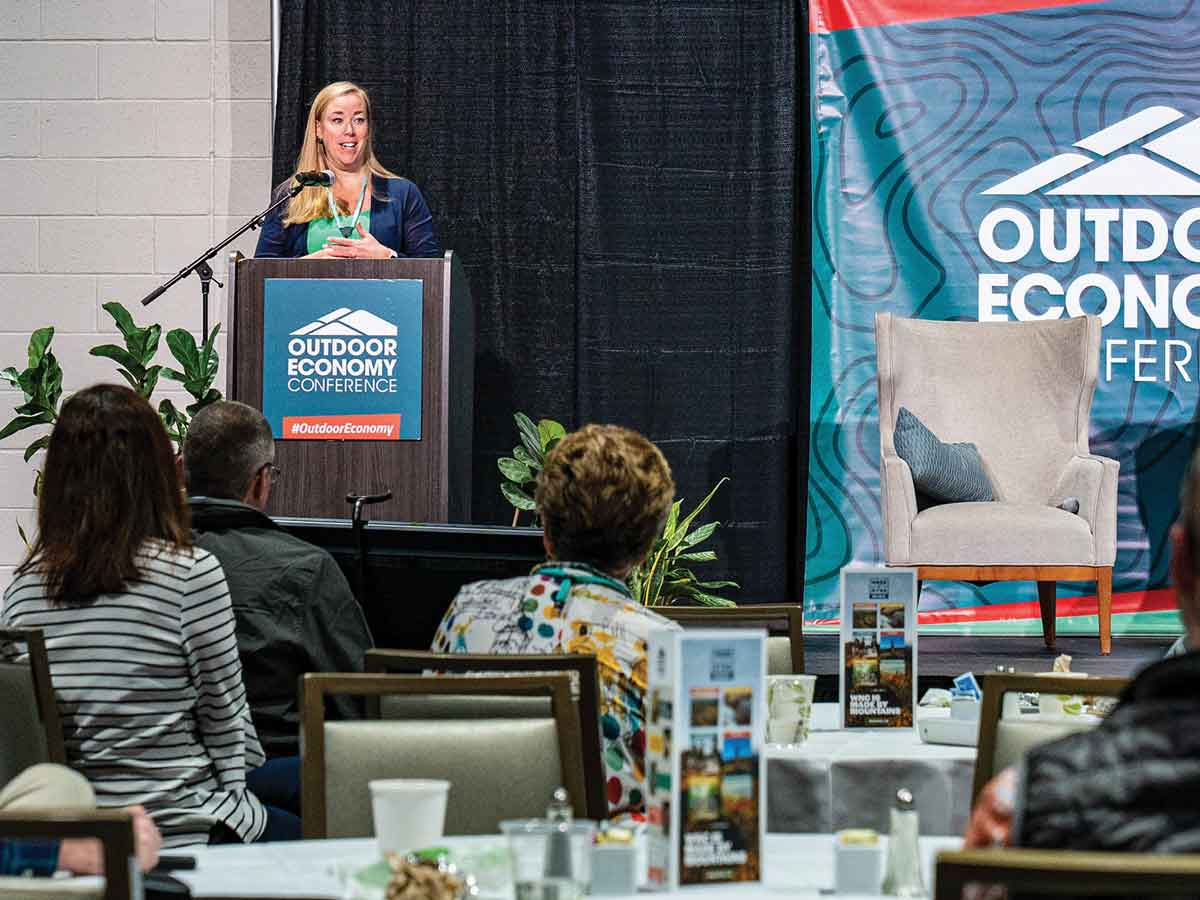 The fifth annual Outdoor Economy Conference in Cherokee will serve as the backdrop to a convening of the Confluence of States and the State Outdoor Business Alliance Network.
The Confluence of States is a bipartisan coalition of 16 state offices of outdoor recreation that exists to share best practices and collaborate on initiatives promoting outdoor recreation as an economic driver. SOBAN is a network of 23 state-based outdoor business alliances leading on sector development and advocating for policies and initiative that support the outdoor recreation indus try.
A meeting of the two groups is expected to allow members to share ideas and discuss strategies for the public and private sectors to work together to advance the outdoor recreation economy.
The conference where the meeting will occur brings together more than 600 outdoor industry leaders, advocates, business leaders and stakeholders from across the country to collaborate on important issues facing the outdoor economy.
Registration for the Outdoor Economy Conference is open at outdooreconomy.org.