Archived News
Haywood Republicans to host election denier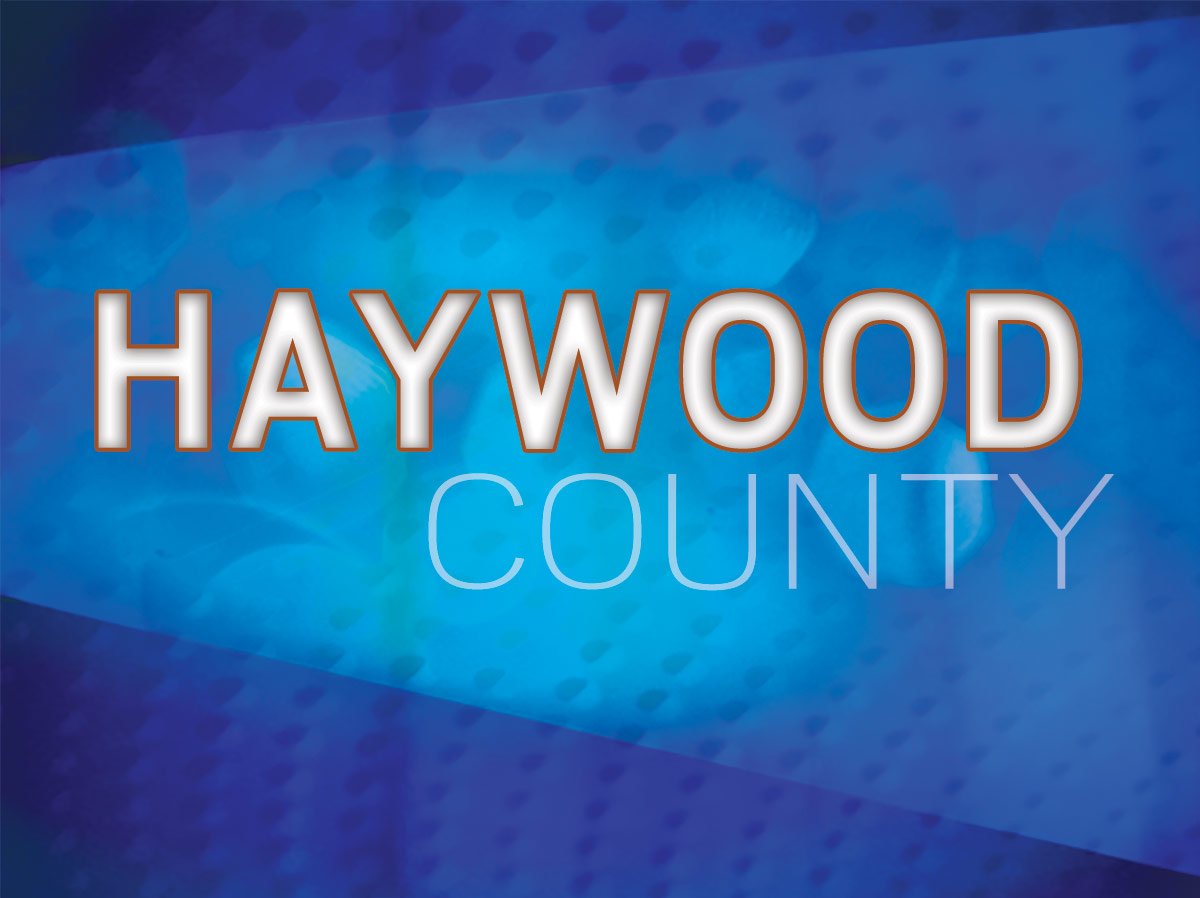 On Thursday, June 8, the Haywood County Republican Party will host an elections "integrity" event featuring a discredited activist with a long history of making false claims about election legitimacy in Western North Carolina.
Jane Bilello may be known to readers of the Smoky Mountain News for distributing sham endorsement ballots created by a two-day-old "conservative ballot committee" with ties to Maggie Valley real estate agent and then-congressional candidate Lynda Bennett during the 2020 Republican Primary Election.
Bilello was paid by Bennett for her work as a "field representative" during the campaign.
The sham endorsement ballot prompted outrage among NC-11 Primary Election candidates who said they hadn't been interviewed for the endorsement, which went to Bennett.
Bennett will be sentenced in federal court on June 20 for a felony campaign finance violation.
The sham endorsement ballot also directed Republican Primary Election voters to avoid supporting incumbent Republican U.S. Senator Thom Tillis.
Bilello is registered as an unaffiliated voter and was chastised for the sham endorsement ballot by then-11th Congressional District GOP Chair Aubrey Woodard, who went on to serve as Congressman Chuck Edwards' campaign manager in 2022.
According to Linkedin, Bilello has chaired the Asheville Tea Party since its 2009 inception.
Over those 14 years, the party's affiliated PAC has been warned of improper activity by the North Carolina State Board of Elections almost half a dozen times, resulting in multiple fines and forfeitures.
In April 2022, Bilello promoted a screening of "2,000 Mules," a documentary by conservative commentator Dinesh D'Souza, who in 2014 was convicted on campaign finance fraud charges. D'Souza's discredited documentary alleges "ballot stuffing" by Democrats in swing states during the 2020 election, without proof. The film's companion book was abruptly recalled by publishers in September 2022.
Last fall, Bilello hosted multiple "trainings" on behalf of the North Carolina Elections Integrity Team — a self-appointed confederacy of partisan "observers" consisting of election deniers, anti-vaxxers and people who have made racist statements on social media.
Those trainings instructed attendees, including former Haywood County Republican Party Chair Kay Miller, on how to file nuisance public records requests for election-related documents that, by law, aren't public records.