Archived Opinion
What is the cost of mass murder?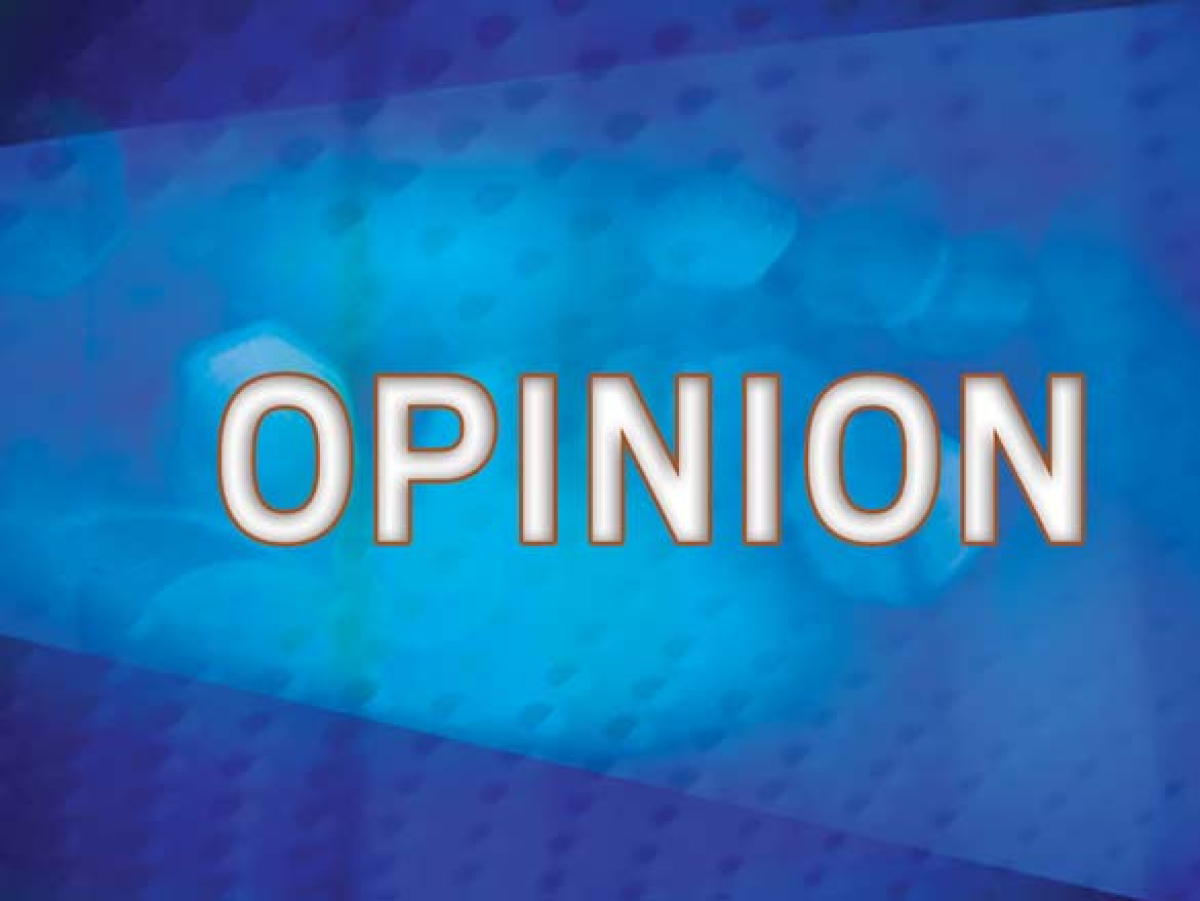 To the Editor:
What is the typical cost of a mass murder? My bet is that it is very expensive. Maybe there is someone or a company that can show us the cost. Like you would arrive at the cost of a professional football game. Or a country music concert. We know that those events have costs and benefits. Mass murders have no benefits.
Mass murders have one cost that can't be assessed easily. That is the loss to society of any hope of future contributions from victims. Actually, the same can be said of the shooter. Usually, they commit suicide or are killed by law enforcement personnel in order to prevent more murder.
As morbid as it may sound, I wish some accounting firm would pick one of the recent killings and analyze the costs for us. How many more can our society bear?
Dave Waldrop
Webster