Ask Leah! The Ingles Dietitian
Sponsored: How can I find low-sodium breads at Ingles?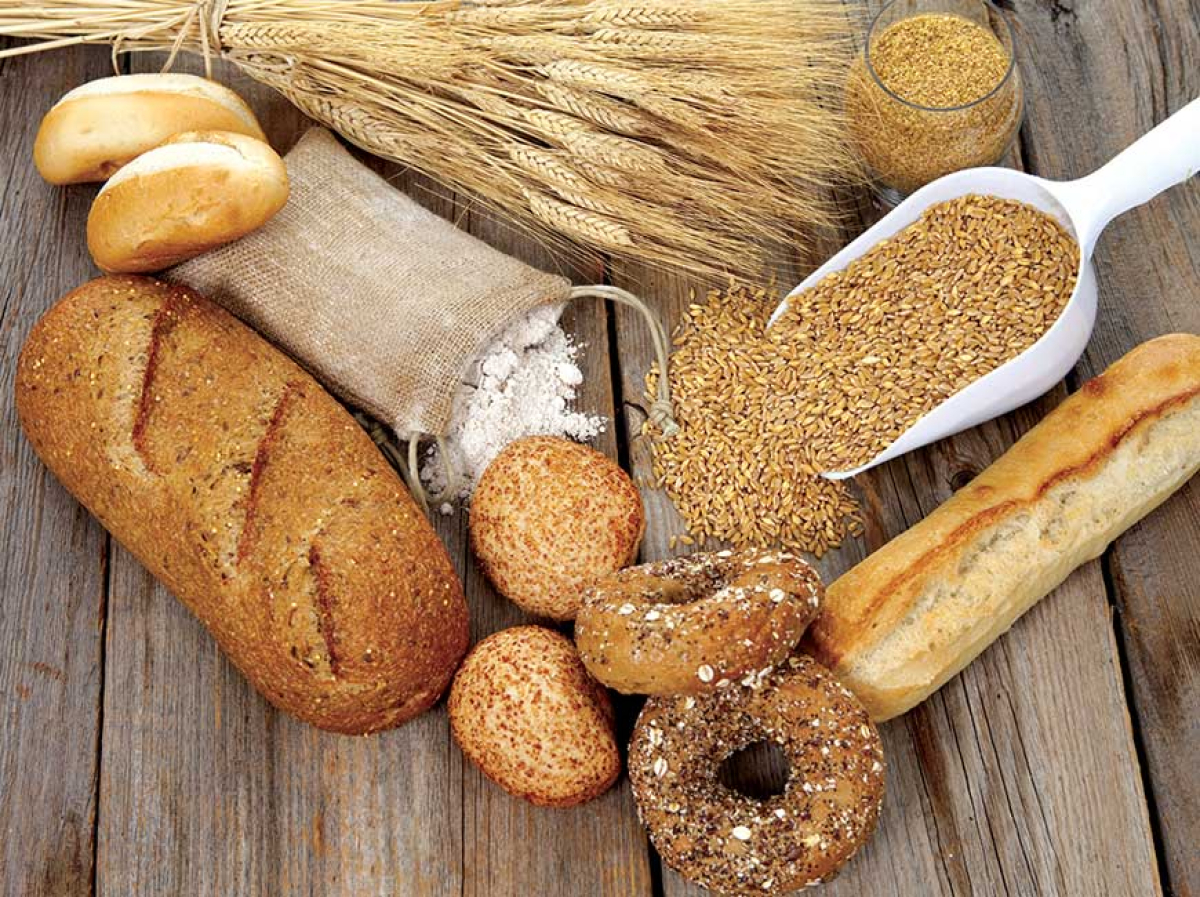 One quick way to find low(er) sodium products is to use the iCurbside app. This app is available in your Google or Apple stores and can be downloaded for free.
Step 1: Set up your home store and an account.
Step 2: Use the BROWSE function
Step 3: Click "ADD FILTER" and select any filter for attributes you want, like "low sodium"
Step 4: You can then type in a category, e.g. "Bread" and the search will filter and just show you breads that meet your "low sodium" filter criteria.
Step 5: Once you select a bread you should also be able to see the Nutrition Facts panel on many of the breads that will show the amount of sodium.
Step 6: Add the selection you want to your shopping basket as you put together your iCurbside order or use this information when you are shopping in the store.
Leah McGrath, RDN, LDN
Ingles Markets Corporate Dietitian