Archived News
Meetings set to discuss Waynesville historic preservation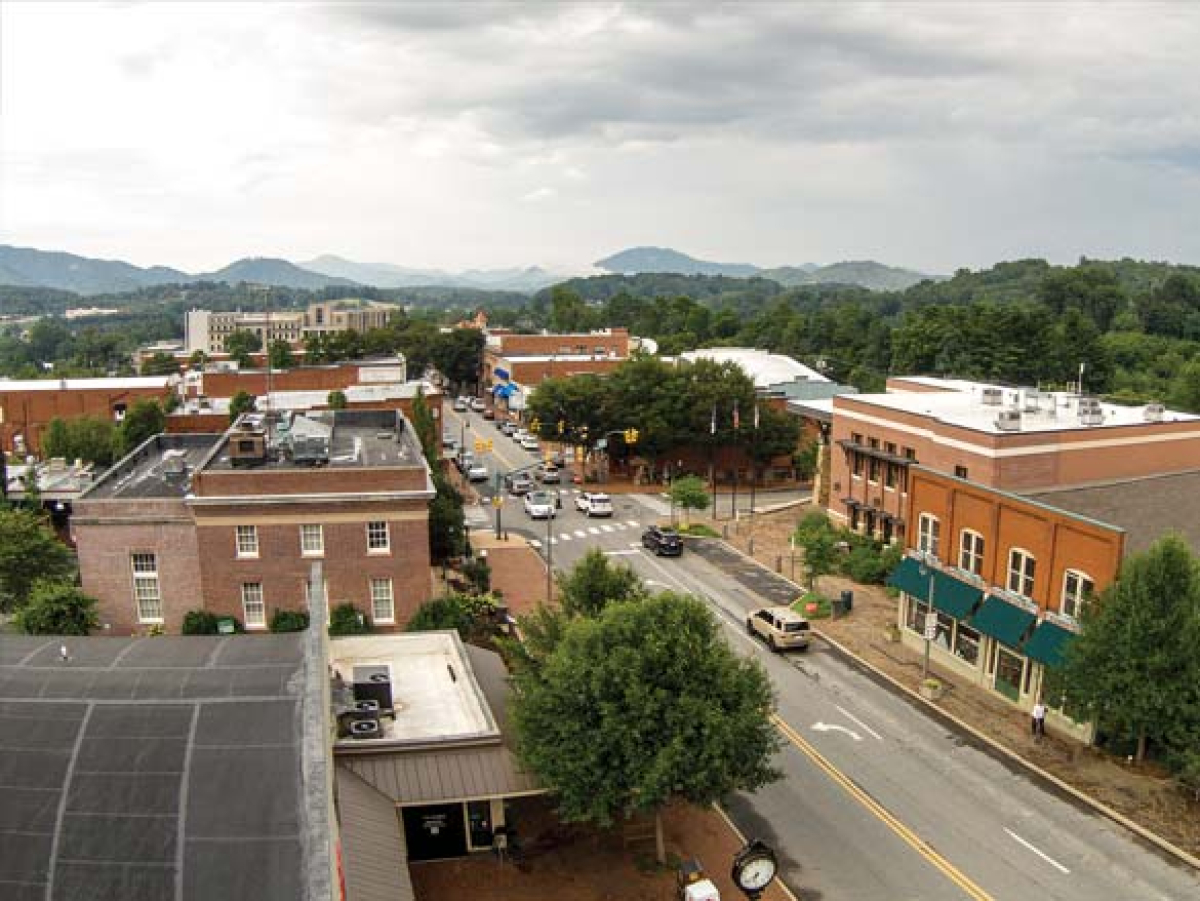 The Town of Waynesville Historic Preservation Commission will host a pair of public meetings to discuss the preparation of a preservation plan for Main Street and Frog Level.
The plan is the first step toward ensuring these unique historic areas are saved and preserved for generations to come.
The public is invited to attend to learn more about the importance of protecting historic resources and also to provide input.
The first meeting will be held at 6 p.m. on May 11 at Waynesville's Town Hall boardroom at 9 South Main St.
For additional information, contact Byron Hickox at 828.452.0401.