Archived Opinion
Most vote for those 'they know nothing about'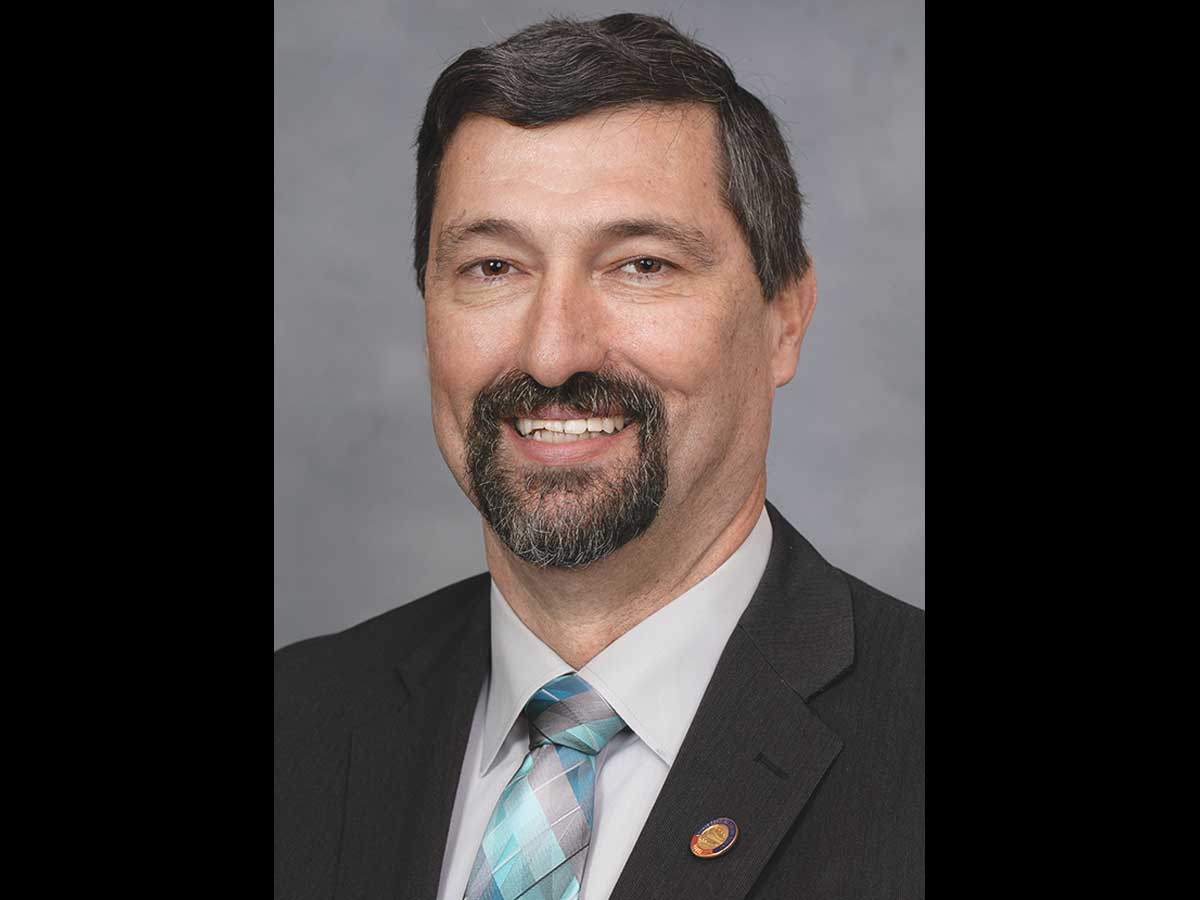 It actually isn't. When you are getting ready to buy a car I hope you don't just show up on the lot, pick a color you like and then drive home with it. Sadly that is exactly what some folks do. I know people who are the opposite, spending weeks looking at service history, features, gas mileage, maintenance costs and countless other aspects of a vehicle before deciding on a brand. Then the fun begins of picking the best color that gives them character as well as defines them.
When we talk about elections these are handled the same way. Some people can tell you the voting record of a senator or House member for the 20 years they have been in office. The others are so confused about politics they don't even know who makes federal, state or local decisions. I say that because I get a large volume of complaints about things at the federal level on a constant basis. I listen to the concerns and simply advise them I don't have any control over that.
Government doesn't have to be confusing, but it can be. Most folks are working jobs, active in church or local groups, raising children and countless other things which are more important to them. Elections are on everyone's mind when the yard signs start popping up or the TV show you're interested in is interrupted by 10 ads every 8 minutes talking about the horrible character of those seeking office. Everyone including me says the same thing — I will be glad when this is over.
Most people on Election Day walk into the polls and vote for people they know nothing about. But in reality, they do know more than they even realize themselves. They are constantly bombarded every day by news media on events happening on a local, state and federal level. They are told we must be inclusive of how everyone chooses to be in their personal life. This party is constantly speaking hate and trying to exclude others who are not exactly like them. We are a nation founded on hate and slavery and a certain race causes this.
These examples are stated constantly by the government officials who are in Washington, New York and California, to name a few. People listen to this day in and day out. I was born and raised in Haywood County living here almost 56 years now. People constantly tell me don't let our mountains become like this. I have people call me continually about things happening in Asheville and are worried we will be like Asheville if we don't do something.
They are not wrong. The elected officials in Haywood County are not creating safe spaces for drug use in Waynesville yet, but that was asked for by the folks handing out needles. Had we not stood up to the message being spoken we would have eventually been like California. We have a homeless problem just like many other areas, but our homeless population was much larger while the homelessness task force was evaluating and putting forth ideas on how to be friendly and forgiving to homeless folks coming to Waynesville.
There are homeless folks who truly need help, but most homeless folks are addicted to alcohol or drugs. Bad choices got them on the street and hard work, determination and then opportunity gets them off the street. Homeless people don't work so how do they buy drugs or alcohol because those are not free yet. They steal from the hard-working folks around where they are camping, sleeping under a bridge or trespassing on town property.
Why do you think the news media report on the continuing increase of the crime rate in Asheville? They have the largest concentration of homeless in the region. Now everyone is hearing violent crime is on the rise in Asheville. Another coincidence? I think not. Simple decisions lead to large problems if we start down the wrong path. I don't fear our local officials will one day change our towns. My fear is that one day these officials will decide they are done and simply not run again. My fear is a member of the town board dies or resigns.
When that happens in a non-partisan race, the town board decides who holds that seat, not the voters. In partisan elections, the local party gets to pick the replacement. That is what happened when I became a legislator as a Republican — my party decided who took my place. Town non-partisan elections do not allow the party to have a say.
The town officials who are so vocal against this probably never considered any of this and I would be willing to bet most didn't know any of this. If they truly love their towns as they say, then protect your citizens. We have so many people moving into our county from all over the country — we can't stop that. But when people come from other areas they bring other priorities and ideas. Everyone hears stories of folks going home from work, church or school and taking their life. The hardest part is realizing you were the last to talk to them and didn't even know they had a problem.
We are a proud people and hide our feelings well. I doubt that anyone in Haywood County was surprised about this bill. People will say a lot of things about me, but I have been very clear in my political time that I will fight for the people of my counties. While I am fighting, sometimes you will not understand what I see and what I hear. While I am fighting, you won't see eye to eye with me. While I am fighting, you should always remember I am fighting to preserve our mountain way of life for generations to come.