Archived Outdoors
WCU professor named Smokies writer in residence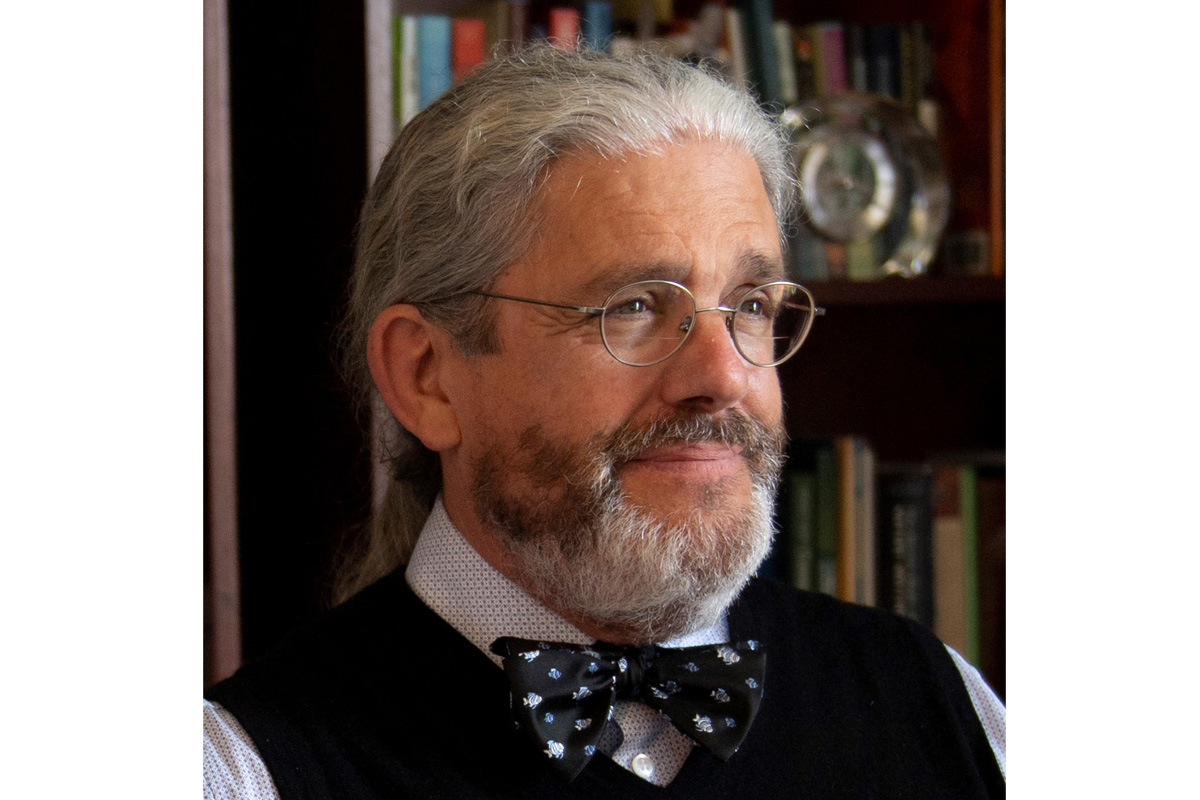 Brian Railsback. Donated photo
Brian Railsback, an English professor at Western Carolina University, has received the 2023 Steve Kemp Writers' Residency from the Great Smoky Mountains Association.
Railsback will live in the park for a total of six weeks while also working with program namesake Steve Kemp and GSMA Creative Director Frances Figart, who oversees the program, as well as other park professionals and partners. During the residency, Railsback plans to finish a novel about a man who has turned into a black bear. His wife sets out to track and kill the beast who she believes has killed her husband.
"I can think of nothing better than to be immersed in the park as I fine-tune the book's vision," said Railsback. "Because the novel is at heart a fantasy, it must be carefully grounded in the realities of regional flora and fauna and certainly observed black bear behavior."
In his scholarly work, Railsback examines the intersections of literature and environment. He has published numerous articles, essays and book chapters, including the nonfiction "Parallel Expeditions: Charles Darwin and the Art of John Steinbeck" and the novel "The Darkest Clearing." In 2006, he won the Hemingway-inspired Prose for Papa Short Story Award, and in 2015, he was elected to the editorial board of "The Steinbeck Review," a publication on the life and works of John Steinbeck.
The annual residency, named for 30-year GSMA veteran Steve Kemp, is designed to help writers of any medium connect in meaningful ways with Great Smoky Mountains National Park, providing space for each individual to focus on his or her craft in a retreat-like setting while potentially inspiring some of their best work.
"We had some really strong candidates for this year's residency, but the selection committee agreed that Brian's blend of fiction with natural history is in a category all its own," said Figart. "He is already so attuned to lessons only the natural world can teach; we cannot wait to see what he is going to do with the park's inspiration."
For more information on GSMA and the Steve Kemp Writer's Residency, visit smokiesinformation.org/the-steve-kemp-writers-residency.