Archived Outdoors
Pick your plants at Lake Junaluska
Wednesday, April 26, 2023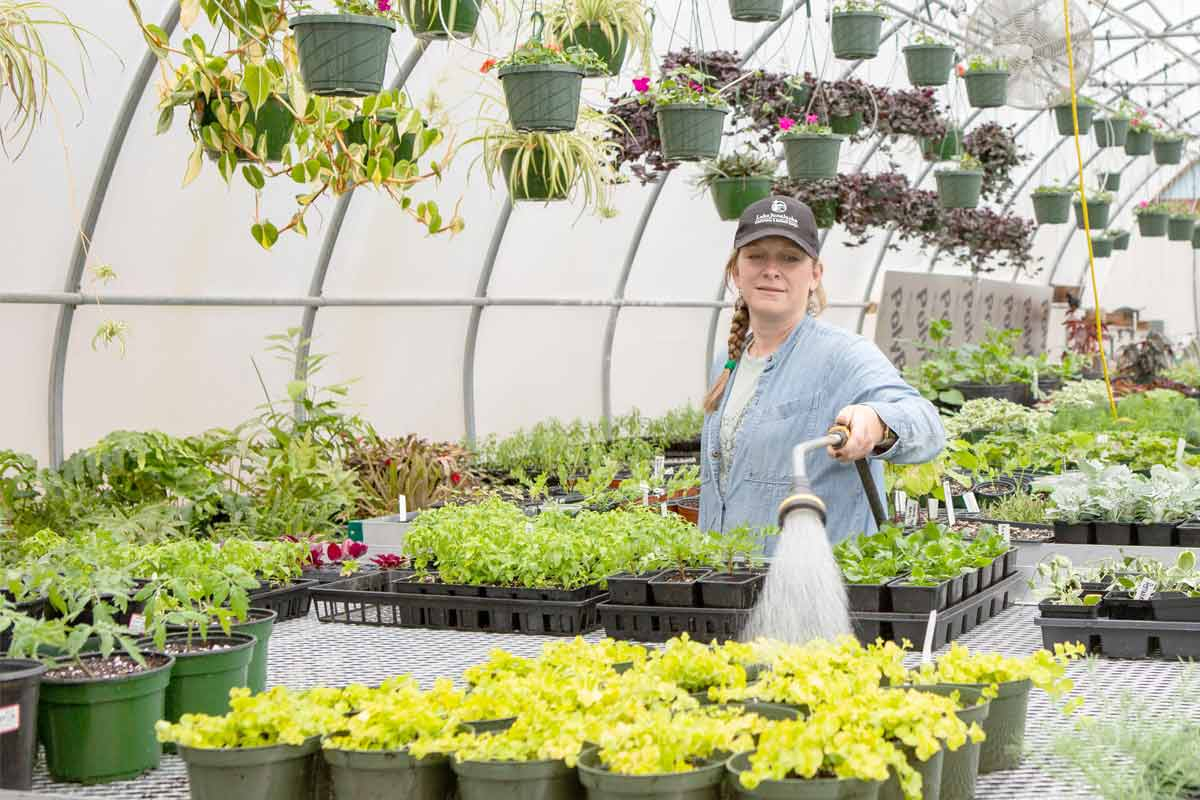 The Lake Junaluska Annual Plant Sale and the Corneille Bryan Native Garden plant sale will be held together 8 a.m. to 2 p.m. Saturday, May 6, at the open-air Nanci Weldon Memorial Gym.
The landscaping team at Lake Junaluska will have more than 2,500 plants for sale including annuals, perennials, vegetables, herbs, house plants and a small section of hybrid roses. Several varieties of plants from the Corneille Bryan Native Garden will be for sale as well.
Plants range in price from $2 to $35 and can be purchased by cash, check or charge. Proceeds from the plant sale directly support landscaping at Lake Junaluska, where the grounds and gardens are open for all to enjoy and made possible through charitable giving. Proceeds from the sale of native plants will specifically benefit the Corneille Bryan Native Garden.
For more information, visit bit.ly/LJ-plant-sale or contact Melissa Tinsley at This email address is being protected from spambots. You need JavaScript enabled to view it..