Archived Outdoors
World-class floral display coming to N.C. Arboretum
Wednesday, April 26, 2023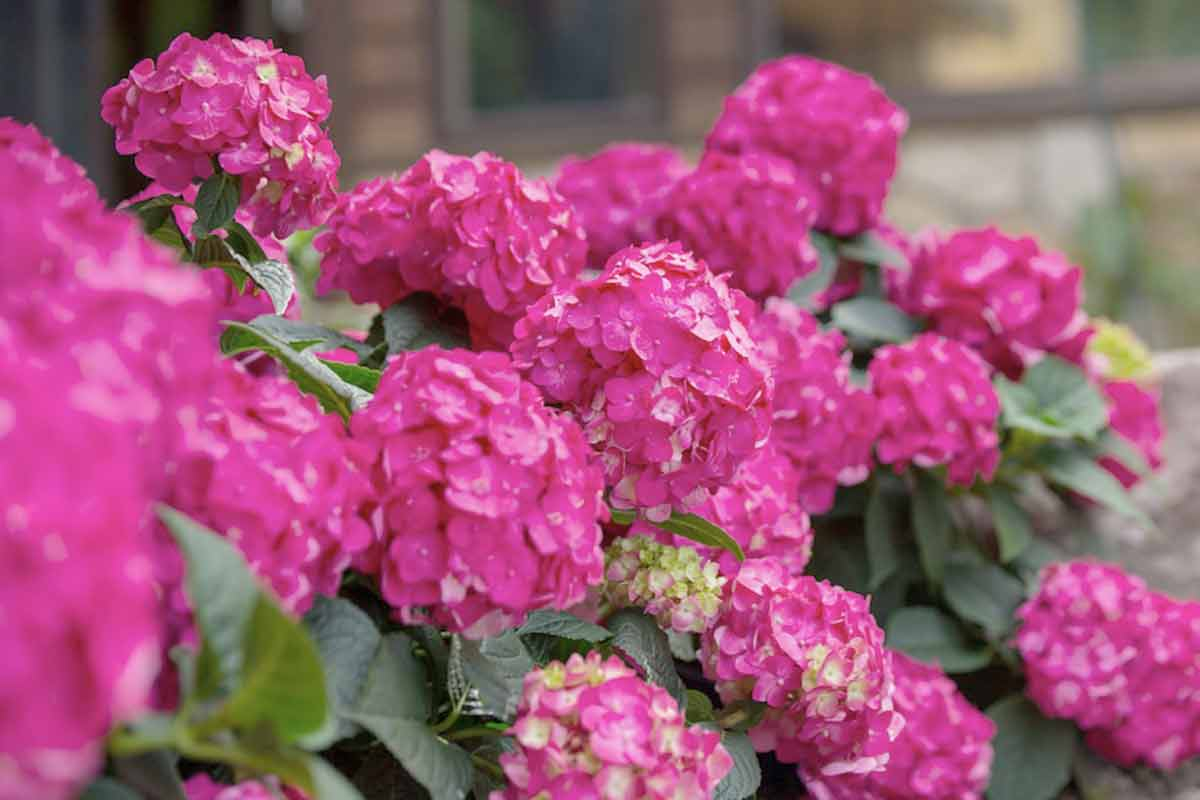 Immerse yourself among tens of thousands of flowers during "Bloom with a View," running May 1-14 at the N.C. Arboretum in Asheville.
This floral installation features a bevy of hydrangeas, lilies, calla lilies and more displayed throughout the Arboretum's gardens, walkways and promenades. Colorful and festive planters throughout the campus elevate bursts of blooms to eye level as guests wander through.
The exhibit is the first of its kind in the southeast, and only the second in the U.S. designed by the Dutch company IGMPR, which has created such displays worldwide in places like Italy and Shanghai — making "Bloom with a View" a world-class event. Built on a scale that is rivaled only by the Arboretum's annual Winter Lights event, "Bloom with a View" involved the help and expert craftsmanship of local printers, plant producers, woodshops and Arboretum staff.
While the exhibit is on display, parking at the Arboretum will be $30 per vehicle. For more information, visit ncbloomwithaview.com.