Archived Outdoors
Celebrate Arbor Day with Mainspring
Wednesday, April 19, 2023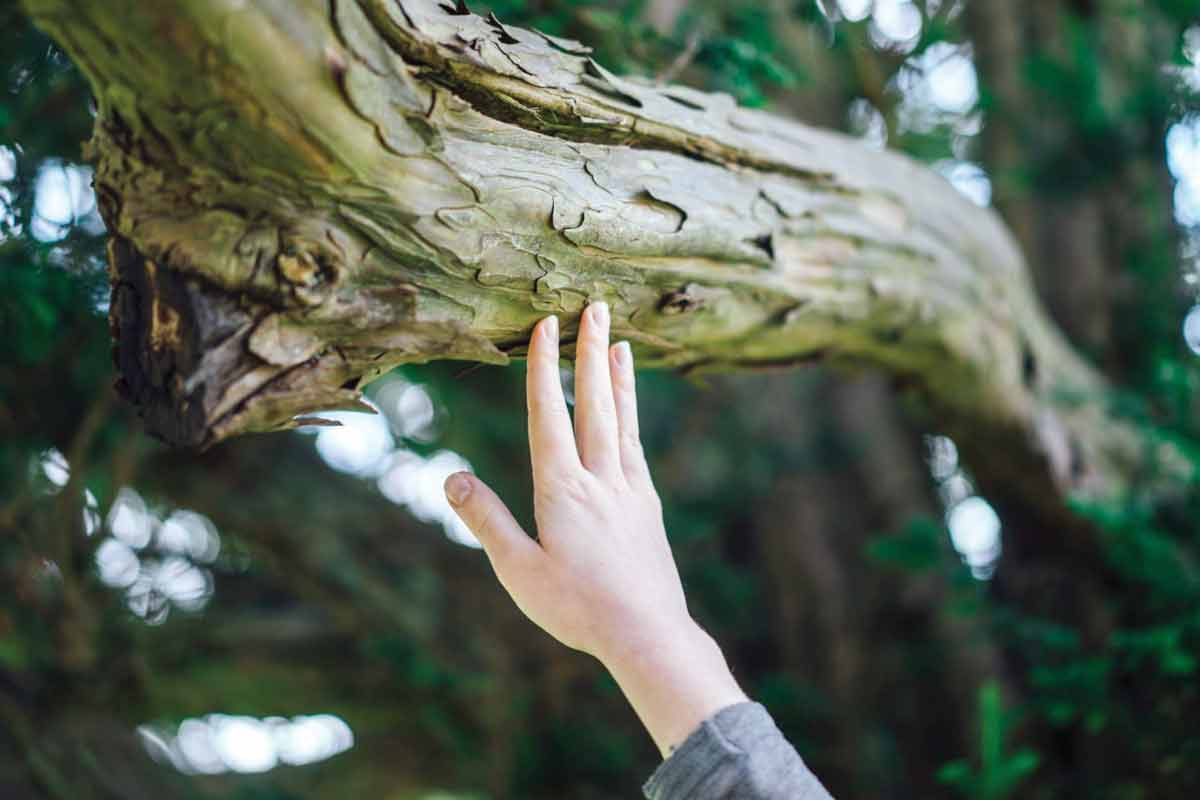 Mainspring will hold a series of events celebrating trees and the outdoors this Arbor Day weekend. Paul Rysz photo
Mainspring Conservation Trust will celebrate Arbor Day weekend with a slate of events ranging from a foraging walk to a greenway workday.
• At 10 a.m. Friday, April 28, Wildcraft Kitchen founder Cara-Lee Langston will lead a spring foraging walk at Tessentee Bottomland Preserve near Franklin to share her extensive knowledge of foraging and herbal medicine.
• At 3 p.m. Friday, April 28, the "Talking to Trees Arbor Day Walk" at Tessentee Bottomland Preserve near Franklin will explore how to look at trees in order to know them. Instead of focusing on simple memorization, the group will learn to notice and appreciate traits such as branch arrangement, bark texture, growth pattern, leaf shape and habitat type.
• At 1 p.m. Saturday, April 29, Mainspring and MountainTrue will partner to restore native habitat along the Jackson County Greenway in Cullowhee.
• At 11 a.m. Sunday, April 30, Adam Bigelow of Bigelow's Botanical Excursions will lead the Onion Mountain Plant Hike exploring the plants on Mainspring's newest preserve.
All events are free save the Onion Mountain hike, which costs $25. Registration for individual events required at mainspringconserves.org/events.