Archived Opinion
Librarians are a reader's best friend
Wednesday, April 12, 2023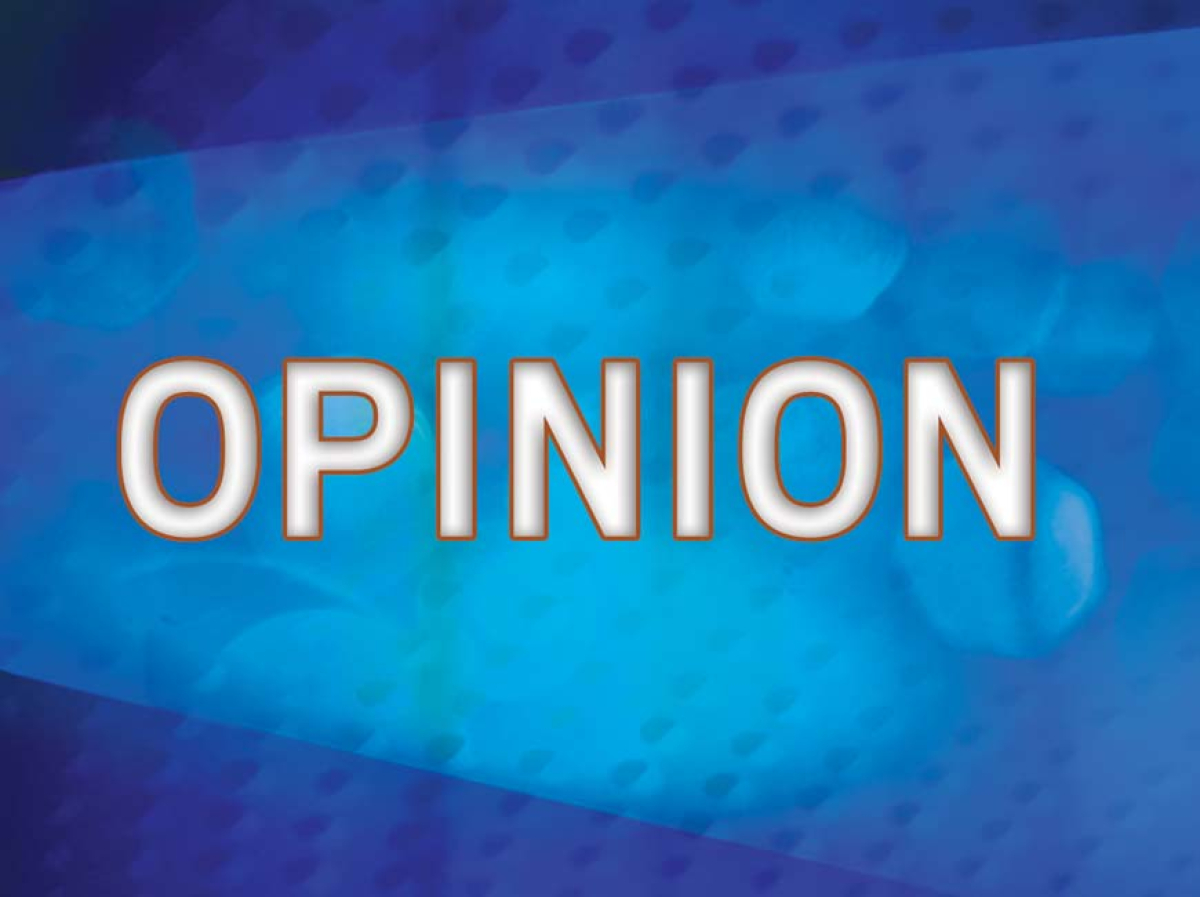 To the Editor:
The first librarian that I remember was Sadie Luck, a grandmotherly type who dispensed Kleenex and wiped noses in a small room near the Lloyd Hotel in Sylva. I was still in the elementary grades, and I usually entered with several of my peers. Sadie knew us all.
She was my first experience with the wonderful world of books; she was also my first encounter with a kind of censorship. By the time I was 12, I had heard rumors about books that were supposed to deal with "forbidden subjects," like Erskine Caldwell's "Tobacco Road" or Mickey Spillaine's "I, the Jury."

However, each time I brought one of these books to the desk, Sadie gently took it from my hand, shook her head and said, "No, Gary Neil! You are not ready for this!" Then, she lead me to a shelf which contained, "My Friend, Flicka" or "Lassie, Come Home."

Sadie Luck was right. I loved "My Friend Flicka" and all of the sequels by the same author; I even read "Lassie, Come Home" twice. But, now, here is the thing.
I still wanted to read Caldwell and Spillaine. In fact, my determination to find them was increased by the knowledge that they were forbidden to me. I found them, of course. It is my belief that anytime the adult world labels a book as harmful and pornographic, it establishes an instant need to become willful and resourceful: Find it!
I found "Tobacco Road" and "God's Little Acre," and "I, the Jury" and "My Gun is Quick." There was the added knowledge that when I was 17, I could check out all of those books and Sadie didn't say a word. Oh, she looked a bit disappointed in me for my poor taste, but there was also the unspoken feeling that now, "I was ready," or as ready as I would ever be!
Sweet Sadie Luck! That wonderful little woman, who gave me some of the most wonderful books I would ever read, felt that some knowledge was best acquired at an age that is considered "adult." She still continued to recommend books. She gave me Thomas Wolfe and Hemingway; and suddenly, she was gone.
I am 88 now, but I still wonder what Sadie would think of Cormac McCarthy, William Gay and David Joy. Yes, I still wonder sometimes if I "am not ready for this."

Gary Carden
Sylva

Leave a comment
2

comments
Long live the public library!

Sunday, 04/16/2023

Thank you! Many of us have fond memories of spending hours in the library. I read adult books in 6th grade, and I appreciate how they opened my world.

Saturday, 04/15/2023