Archived Opinion
March is a tease, so hello April
Wednesday, April 05, 2023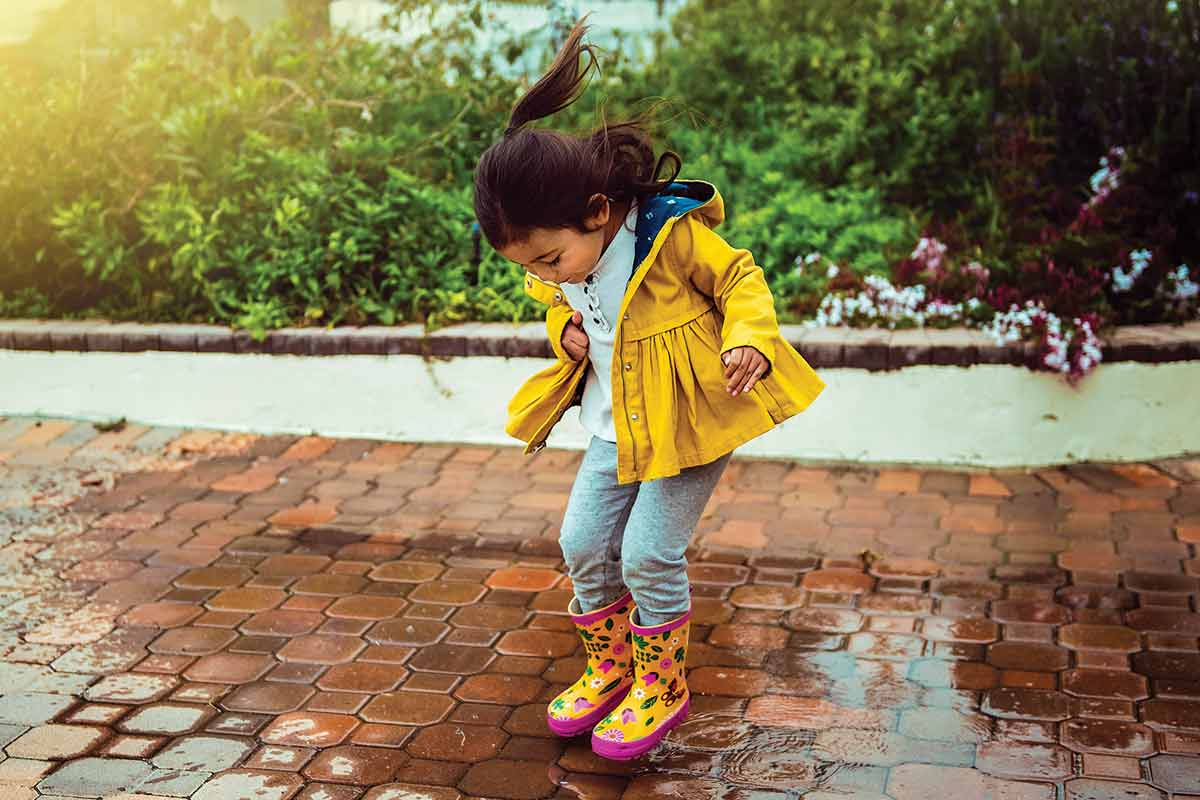 March is over. It's over at last, thank merciful heavens.
Listen, to be fair, there are a few things I like about March. For one thing, it isn't January, when it gets dark at 4 o'clock and you spend your evenings in fuzzy socks and fleece pajamas, sipping a glass of tepid green tea while looking mournfully over a stack of holiday receipts and trying to summon the willpower to give salads another chance so in a few weeks maybe your pants won't cut angry little trails across your midsection anymore.
Maybe March is not as miserable as it is maddening. There's more light, yes, and sometimes wonderful little clusters of warm, sunny days that gather like old friends welcoming you to spring. Birds appear, robins plump and hungry, blue jays strutting, mourning doves on the branch over your driveway as if they were in a theater balcony watching you get into your car to go to work, as if that were the most fascinating thing in the world.
But March is a tease, tempting you into notions that spring has arrived at last, and then the day after you pack up your sweaters, the first storm arrives like a rogue elephant trampling kids at the carnival. Winds whipping, trees down everywhere, power outages for hours and that's if you're lucky, no internet, lightning cracking across the way, God's electric finger pointing this way and that, dogs hiding and huddling under the bed while you round up whatever half-burned candles you can find with the little spotlight on your iPhone.
And then winter is suddenly back, back, cruel and mean-spirited, breathing out its foul, killing frost. Blossoms wither and die, the rhododendron's bright pink flowers fading to brown, the color of weak coffee. Two days ago it was 78 degrees and you were wearing gym shorts and flip flops on your way to the mailbox. Now it's 21 degrees and you're scraping ice from your windshield, nose raw and leaking, ears numb, your sweaters stacked and shaking with laughter in their plastic storage bins. In March, even your own clothes mock you.
We really should not complain. We didn't get one of those big, crippling snows we sometimes get in March. It took us days or weeks, in some cases, to dig out from underneath the blizzard of '93. Another big March snow killed my favorite dogwood tree a few years later, snapping it in half like a number two pencil.

When it's like this, with its fierce winds or heavy snows, March can feel like that abusive boyfriend or girlfriend you once had, warm and loving one minute, catering to your every need, not only bringing you those beautiful flowers, but writing you poems and leaving them in places around the house, and then making a scrumptious dinner without being asked and leaving the kitchen spotless afterward.
Things are great, but the next minute, March turns on you out of nowhere with no warning. It grunts if it speaks at all, tracking its muddy feet across your clean floors and expensive Persian rug. It makes Pop Tarts for dinner and still somehow leaves the kitchen filthy. It spends your mortgage payment at the casino and flirts with your friends.
When it's not warm, man, March is so, so cold. You know you should leave, but you can't. You're stuck with March in a codependent hell.
So you make the best of it. You focus on forgiveness. You embrace its terrible inconsistencies and always look for the good. For example, you love March Madness, also known as the NCAA basketball tournament. Like everyone else, you dutifully fill out your brackets, even though you don't really watch that much college basketball and have never heard of half the teams playing in it.
Should you do a little research and make the most informed, best educated choices you can as you fill out your bracket, or should you go with an approach slightly more whimsical and less scientific, such as choosing the team with the cutest mascot? Or should you choose teams based on the best anagrams you can compose from their mascot name?
The answer, of course, is that it doesn't matter at all, because no matter what you do, no matter which approach you take, your bracket will be in utter shambles within 48 hours after the tournament starts. You have no chance at all. Because it's March, and March is messing with you again, because that's what March does.
You can't beat it, but you can endure it, and now you have. Hello, April! My, what pretty eyes you have. When I get over this sinus infection March gave me, I'll be quite the catch.
(Chris Cox is a writer and teacher who lives in Haywood County. This email address is being protected from spambots. You need JavaScript enabled to view it..)