Archived News
Orchid festival returns to Asheville
Wednesday, March 29, 2023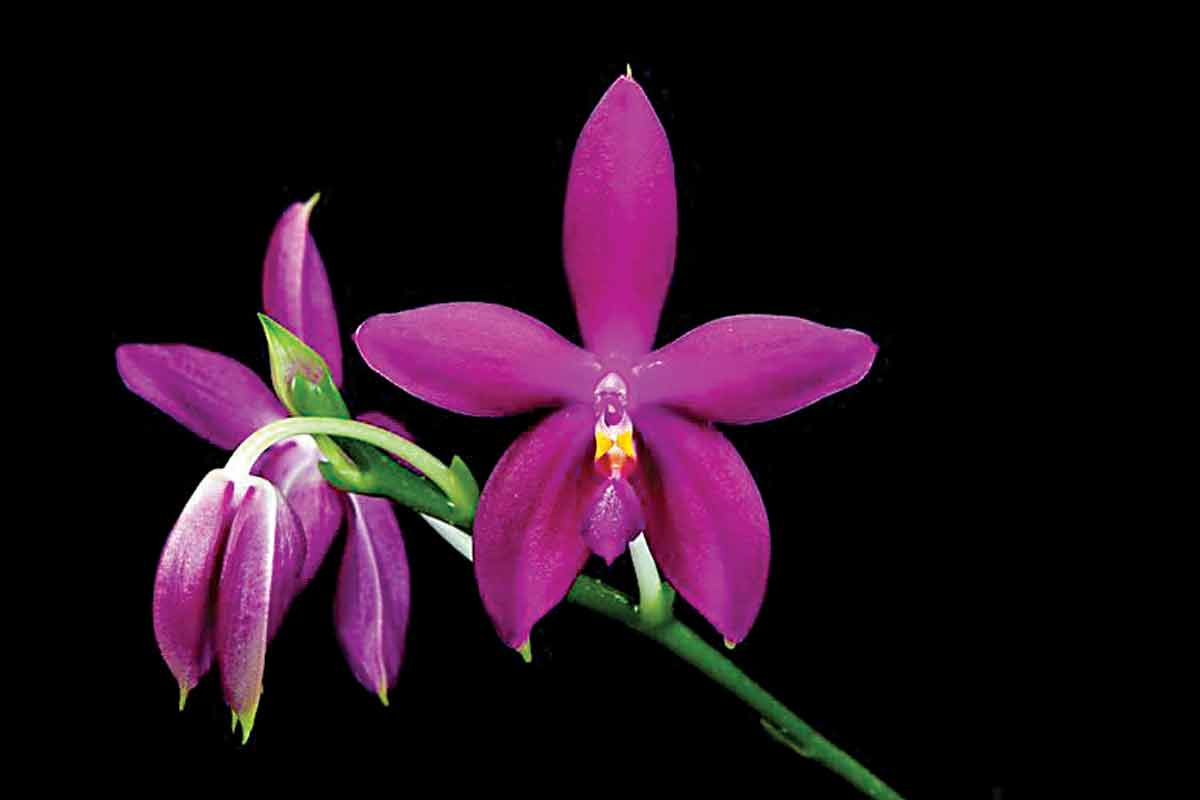 The festival will feature hundreds of carefully crafted orchid displays. N.C. Arboretum photo
The Asheville Orchid Festival, one of the largest international orchid shows in the Southeast, will return for its 22nd year 9 a.m. to 5 p.m. Saturday and Sunday, April 1-2, at the N.C. Arboretum in Asheville.
World-class orchid growers and breeders along with regional orchid societies will exhibit for the American Orchid Society-sanctioned judging event, with hundreds of orchids presented in carefully crafted orchid displays. Vendors from Ecuador and across the U.S. will have orchids for sale, including rare species and cutting-edge hybrids, and the days will be studded with programs and educational lectures.
The event is hosted by the N.C. Arboretum and the Western North Carolina Orchid Society. Admission is $5 per person in addition to the standard Arboretum parking fee of $20 per vehicle. Free for children 12 and under. All admission proceeds benefit WNCOS, a nonprofit whose mission is to share the excitement and joy of cultivating orchids and to promote orchid conservation.
For more information, visit ncarboretum.org.