Archived News
Wild turkey season is nearly here
Wednesday, March 29, 2023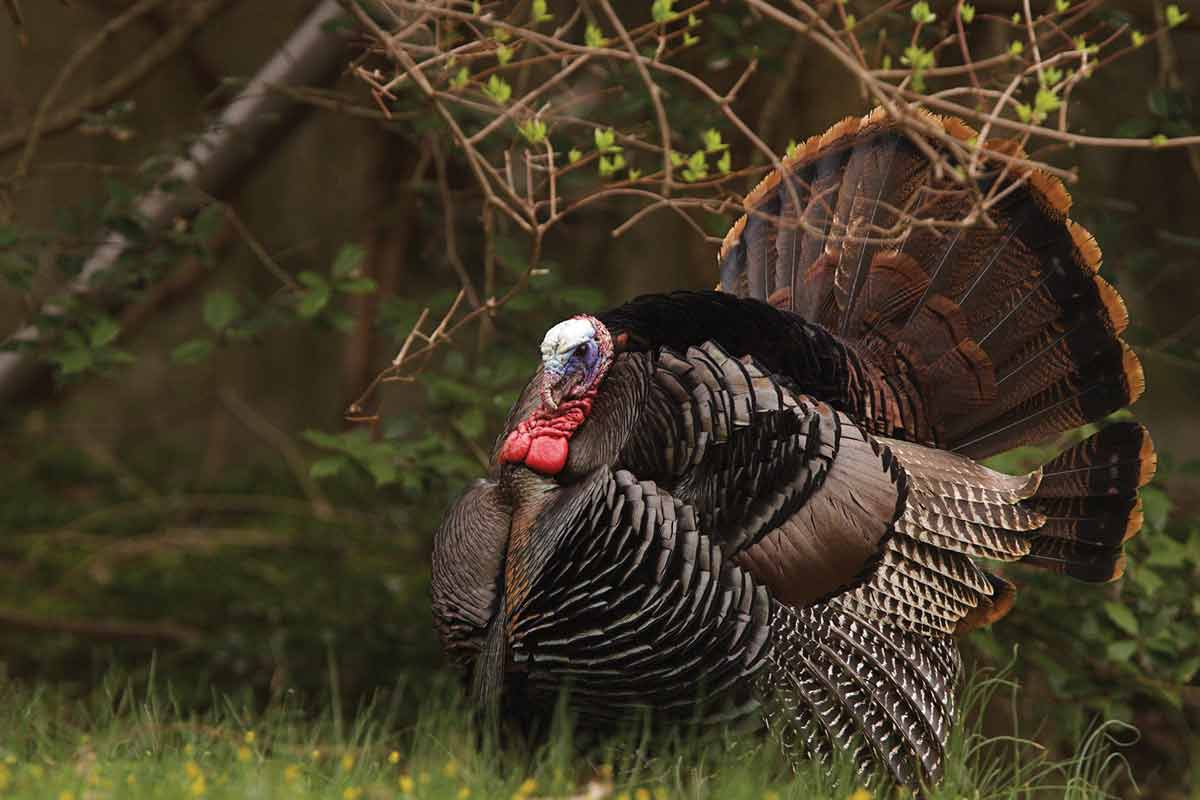 Turkey season opens this week. Tom Reichner photo
The season opens for youth hunters is April 1-7, and the statewide season is April 8 to May 6. Hunters are limited to two turkeys for the season, only one of which may be taken during youth season.
The youth season is open to anyone under 18, but hunters 16 and older must have hunting licenses. Hunters under 16 do not need a license as long as they are accompanied by a licenseholder age 18 or older. However, youth who have a license or hunter education card may hunt without adult supervision.
The season dates are designed to offer the turkeys plenty of opportunity for breeding before the males are harvested. Hunters must report harvests using the Big Game Harvest Report Card at ncwildlife.org/hunting/big-game-harvest-reporting .