Archived News
Not so fast — Medicaid expansion contingent on state budget passing
Wednesday, March 29, 2023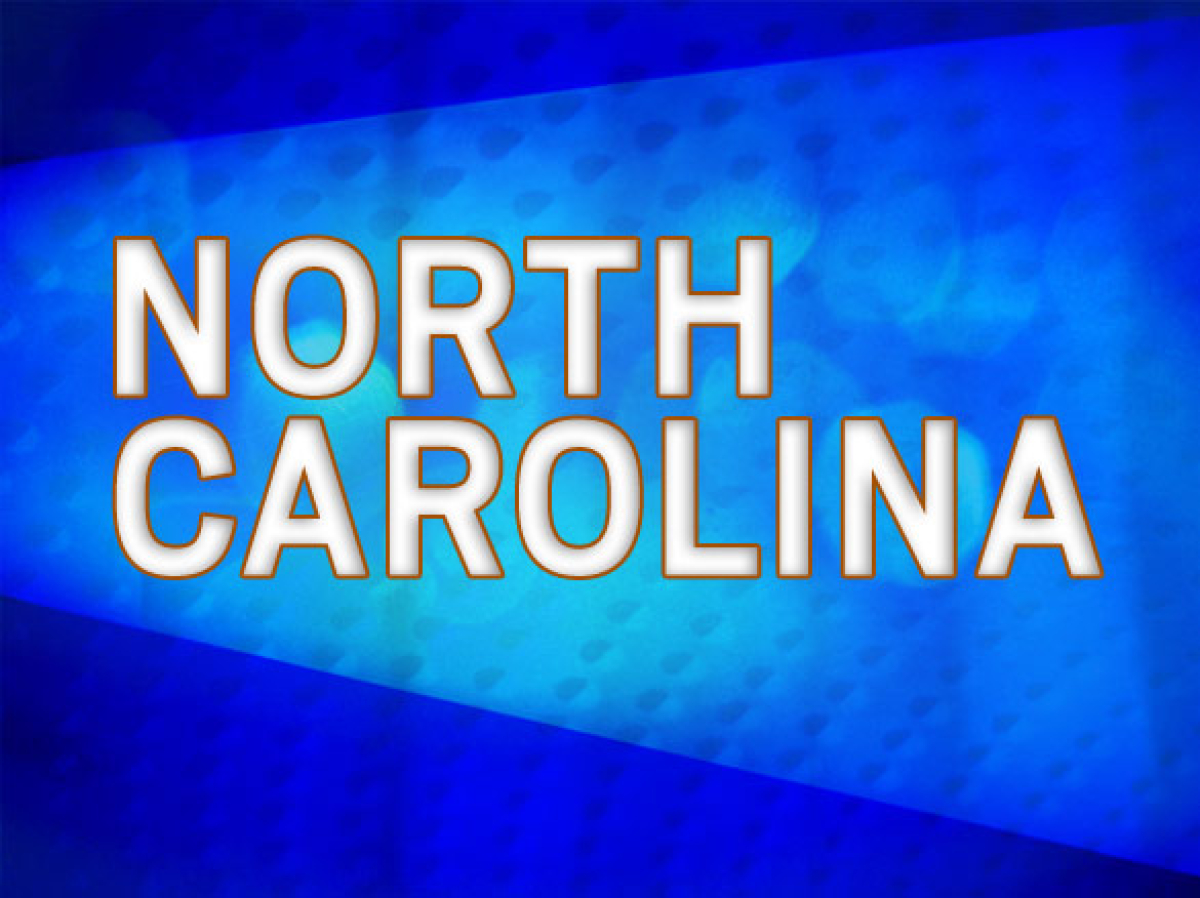 While some elected officials and media outlets are going to great lengths to celebrate Gov. Roy Cooper's signing of the Medicaid expansion bill passed by the North Carolina General Assembly, there remains one very real obstacle to enactment.
Although it's been ratified as Session Law 2023-7, a provision explicitly states that if the state's biennial appropriations act doesn't become law by June 30, then neither does Medicaid expansion.
Last year, senators in the NCGA passed a Medicaid expansion bill, but couldn't get the House to reciprocate. This year, the House passed its own bill on Feb. 16, with the Senate following suit on March 23 — albeit with some changes.
Perhaps the biggest one was stripping out Haywood Republican Rep. Mark Pless' amendment, which had passed the house 119-0. Pless' amendment would have guaranteed $14 million in non-recurring funding to provide tuition reimbursement for medical professionals who promise to practice in rural areas of the state.
The amendment was needed, Pless said, to ensure the expansion population would actually have access to care. Last week, Sen. Kevin Corbin (R-Macon) said that the amendment would have made the passage of the bill more complicated.
Pless told The Smoky Mountain News that he wouldn't vote for expansion without the amendment but later changed his mind, saying he thought it was best to vote yes, along with 86 of the 111 reps voting that day. Pless said he'd continue to fight for the tuition reimbursement issue. Corbin said he'd support such an effort.
Now that the bill has the governor's signature, Cooper and Democrats will find themselves between a rock and a hard place — accept the GOP-dominated General Assembly's recommended budget, as opposed to Cooper's, or lose out on the possibility of expansion.
If that sounds far-fetched, remember that in 2021 Cooper signed the state's first budget in three years, signaling the end of his budget standoff with the General Assembly's, which had refused to expand Medicaid at that time.
Cooper has already presented his preferred budget, but Senate leader Phil Berger (R-Rockingham) thinks it's "irresponsible," signifying the two sides have a long way to go before finding consensus.
By law, the budget is supposed to be passed no later than June 30.
— Cory Vaillancourt, Politics Editor