Archived News
Asparagus Stuffed Chicken
Wednesday, March 22, 2023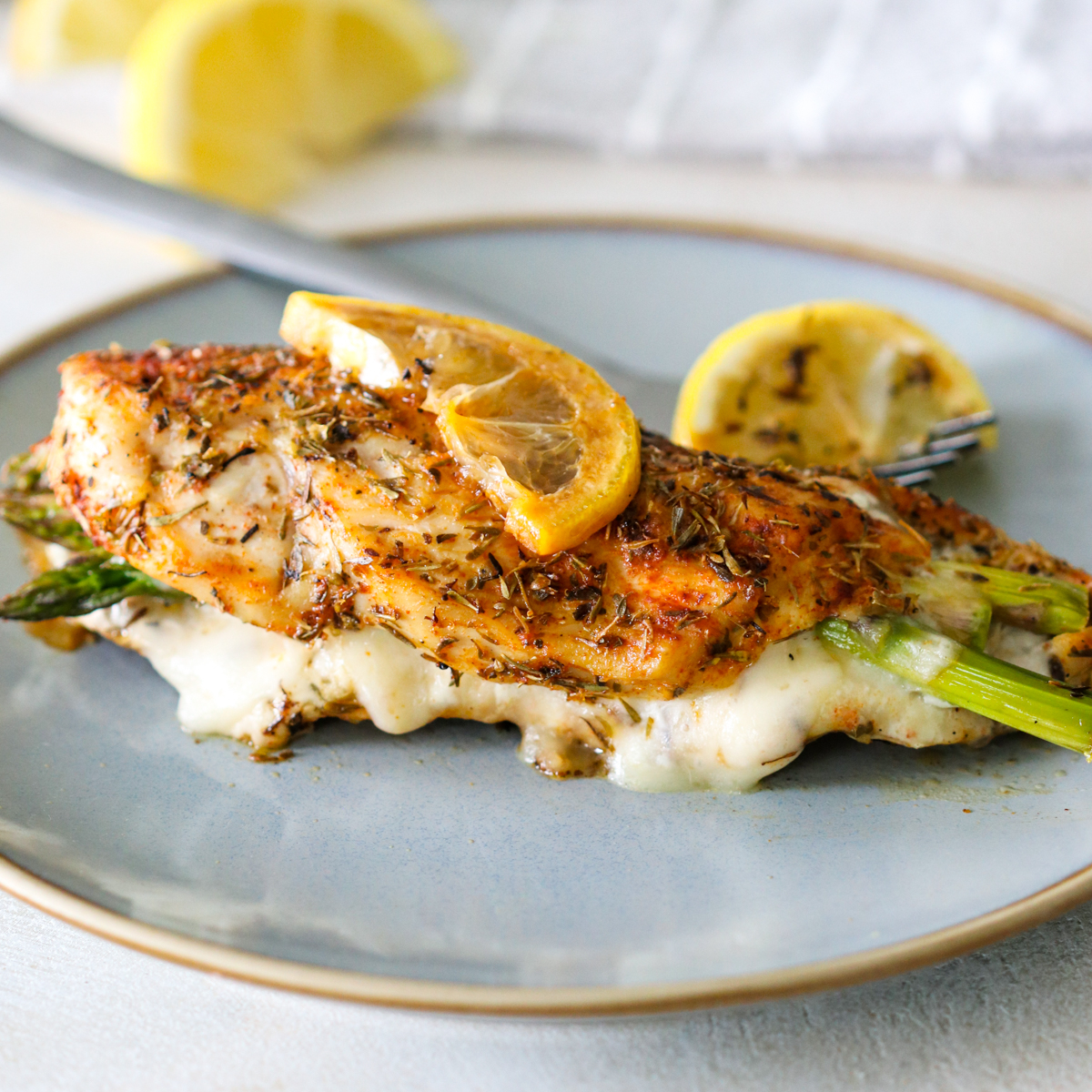 By Stefanee Sherman • Rumble Contributor | This recipe is another favorite in our house for a couple of reasons. One reason being, we're always looking to change up how we make our chicken. The other reason is that for a house of three girls, we manage to make it look like an explosion went off in our kitchen after literally every meal. Between using every pan and having ingredients on every countertop, you would think we were feeding a family of ten. But this recipe essentially takes one baking sheet and about 35 minutes to make.
Ingredients
Chicken Breast (One per person)

Asparagus

Cream Cheese

Lemon

Parmesan

Seasonings (Garlic, Salt & Pepper, Other seasonings of your choosing)
Preheat the oven to 425 degrees and while that heats up you can prep the chicken and veggies. Cut your chicken breast in half and season both sides. We leave our asparagus whole, just chop the tough ends off and add seasoning. Next, fill the chicken with cream cheese and a layer of asparagus, the asparagus usually sticks out of both ends. Then oil your pan, place your chicken in the pan, top with lemon and more seasoning and bake. We flipped ours about half way through to make sure both sides crisped. It did make the cream cheese ooze everywhere. But messy is delicious. The biggest food saying in our house is, it may not look pretty, but it still tastes good. Besides, who doesn't love messy foods?