Archived News
Sponsored: Who is Laura Lynn?
Wednesday, March 22, 2023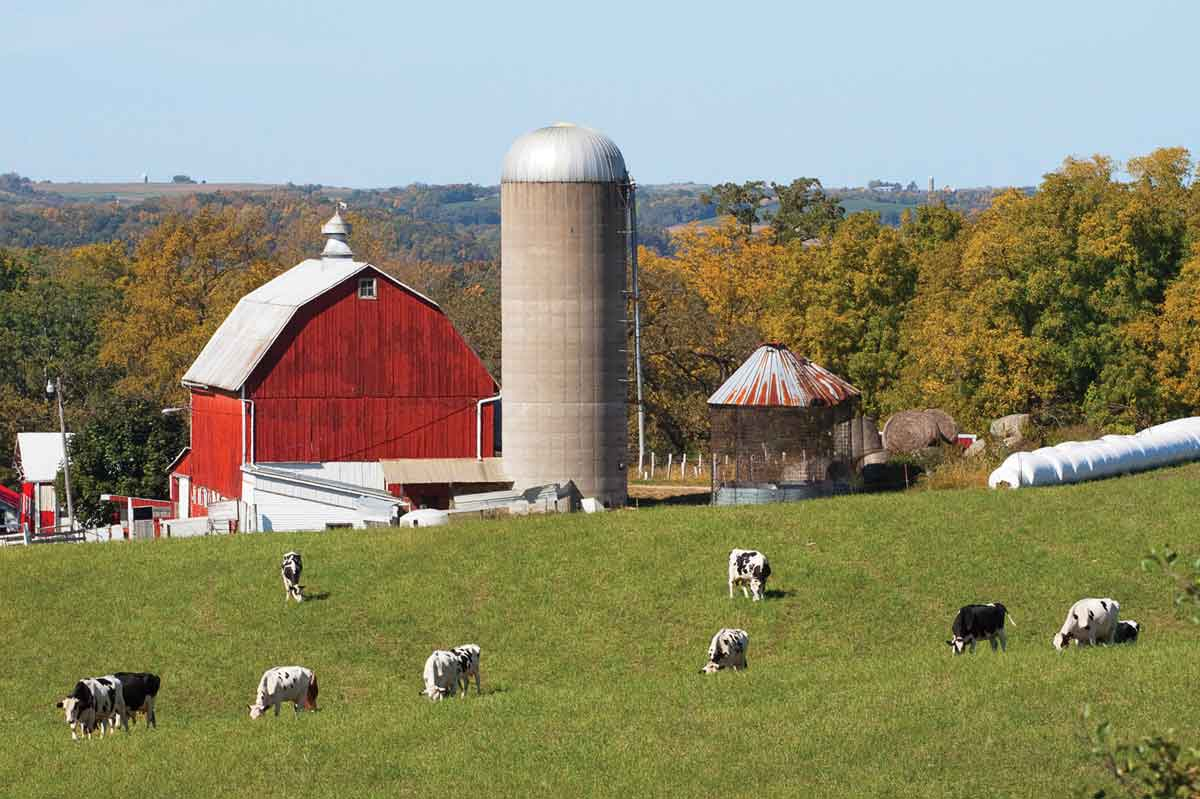 Question: I've recently moved to NC and just started shopping at a nearby Ingles Markets. Who is "Laura Lynn" and who makes these products?
Answer: Laura Lynn is one of the Ingles Markets store brands or "private label" lines. Laura Lynn products are named after a member of the Ingle family. Laura Lynn products are made by and supplied to us by the same companies that make many brand name products. We get rave reviews about the quality of these items, and they offer a substantial savings over brand name items. You can find a variety of Laura Lynn items throughout our stores from our Laura Lynn milk (from local and regional dairy farmers) and eggs to canned and packaged items.
Leah McGrath, RDN, LDN
Ingles Markets Corporate Dietitian
facebook.com/LeahMcgrathDietitian
800-334-4936