Archived News
Lynda Bennett faces federal sentencing in June
Wednesday, March 22, 2023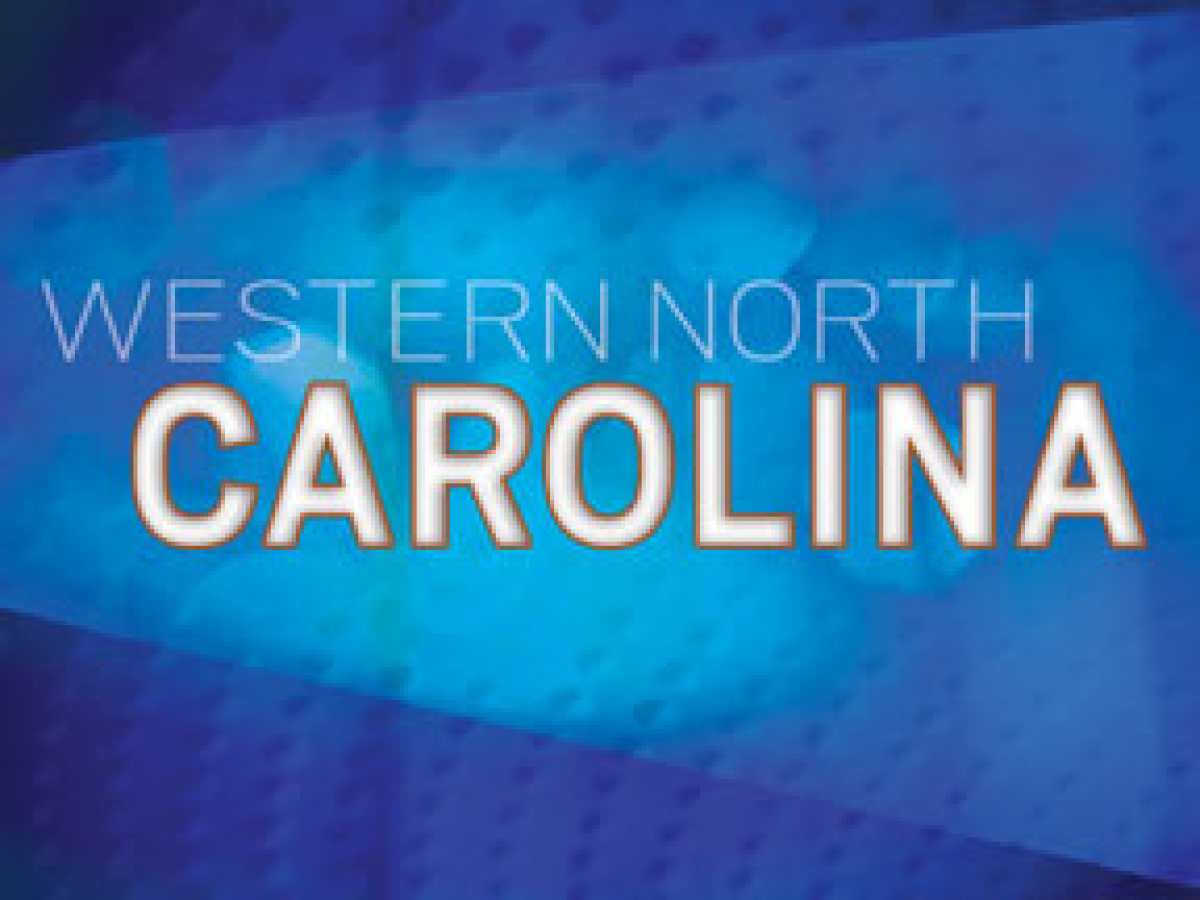 Haywood County Republican and real estate agent Lynda Bennett will be sentenced in federal court on June 20 after accepting a plea agreement for violating campaign finance laws during her failed 2020 congressional bid.
According to a Jan. 27 filing, on or about Dec. 31, 2019, Bennett "on behalf of her campaign did knowingly and willfully accept a contribution made by one person, Individual A, which aggregated $25,000 in the calendar year 2019, in the name of another person."
Bennett was backed by then-President Donald Trump and retiring incumbent Republican Congressman Mark Meadows, among others, and won the first round of Republican Primary Election voting to replace Meadows.
She lost the runoff election by a 2-to-1 margin to future NC-11 Republican Congressman Madison Cawthorn.
Bennett, of Maggie Valley, signed a deal back in January offering to plead guilty to the sole count of accepting contributions in the name of another, but few specifics as to the crime were outlined until a March 8 filing by prosecutors.
That filing says that Bennett was concerned about having to "spend a large amount of her own money on the campaign" — so much money that she was having trouble meeting her personal expenses.
She requested a $25,000 loan from a family member, known only as "Individual A," and received a personal check on Dec. 30, 2019, which she deposited in her personal Wells Fargo bank account the same day.
The next day, Bennett transferred $80,000 from her personal account — including the $25,000 loan — into her campaign account.
It's not clear why she requested the $25,000 loan when she already had $55,000 in her personal bank account, or if Individual A was aware of her existing bank account balance at the time of her loan request.
It's also not clear why she transferred $55,000 of personal funds to the campaign if she was having trouble making ends meet, or why she included the $25,000 in that $80,000 transfer to her campaign if she was in dire financial straits personally.
Bennett reported the $80,000 transaction as "personal funds of the candidate" in violation of 52 USC 3010 (8)(A)(1), according to the filing, which also states that Bennett did so "knowingly and willfully."
On March 8 Bennett was ordered to report to the central cell block of the Metropolitan Police Department, the U.S. Marshall's Office and the Federal Bureau of Investigation in Washington, D.C., for routine processing.
Sentencing guidelines list Bennett's maximum penalties of five years imprisonment and/or a fine of up to $50,000.
— Cory Vaillancourt, Politics Editor
Leave a comment
1

comment
Almost nobody has heard of Lynda Bennett, whom Mark Meadows hand-picked to replace him when he ascended from representing NC's 11th congressional district to become Trump's Chief of Staff and Coordinator of the Assault on the Capitol.
Trouble is, after she came in first in the Repugnant primary, all her competing Repugnant primary candidates ganged up to defeat her, 'cause they knew her front-runner status and Trump endorsement was an inside job.
Her defeat in the runoff gave us Madison Cawthorn as Meadows' successor in Congress. Fortunately, this crazy-ass dude was defeated for reelection!
So what happened to Lynda Bennett? Well, boys and girls, she now faces jail time and/or a huge fine for lying about campaign contributions!
Just the kind of move you would expect from a low-level wanna-be Trumpisst.
She tried to pull a fast one by borrowing $25K from a relative and then socking $80K into her deficient campaign kitty, claiming it was ALL her dough. Not true, sez the fed.
Let us all fervently hope she lands in jail for 5 years plus shelling out $50K in fines plus court costs.
In addition, she should lose her real estate license for commiting election fraud.
Who would want to hire Lynda Bennett anyway?
Only the craziest MAGA conspiracy promoters who think poor Lynda got a raw deal from the feds for making a simple bookkeeping error!
Where have we heard that excuse before?
Of course she didn't know what she was doing, she was scrambling to pay her campaign bills, she hired the wrong lawyers, she was more determined to get her ass elected than to bother reading the campaign finance rules, etc.
Well, maybe Donald Trump can bail her out by paying her fine. She carries a lot cheaper price tag than Stormy Daniels.
And he can afford $50K. Even if he has to do jail time.
Will Maggie Valley welcome her home with open arms?

Sunday, 04/16/2023