Archived News
New grant funds PEARLS to help aging adults at risk of isolation and depression
Wednesday, March 22, 2023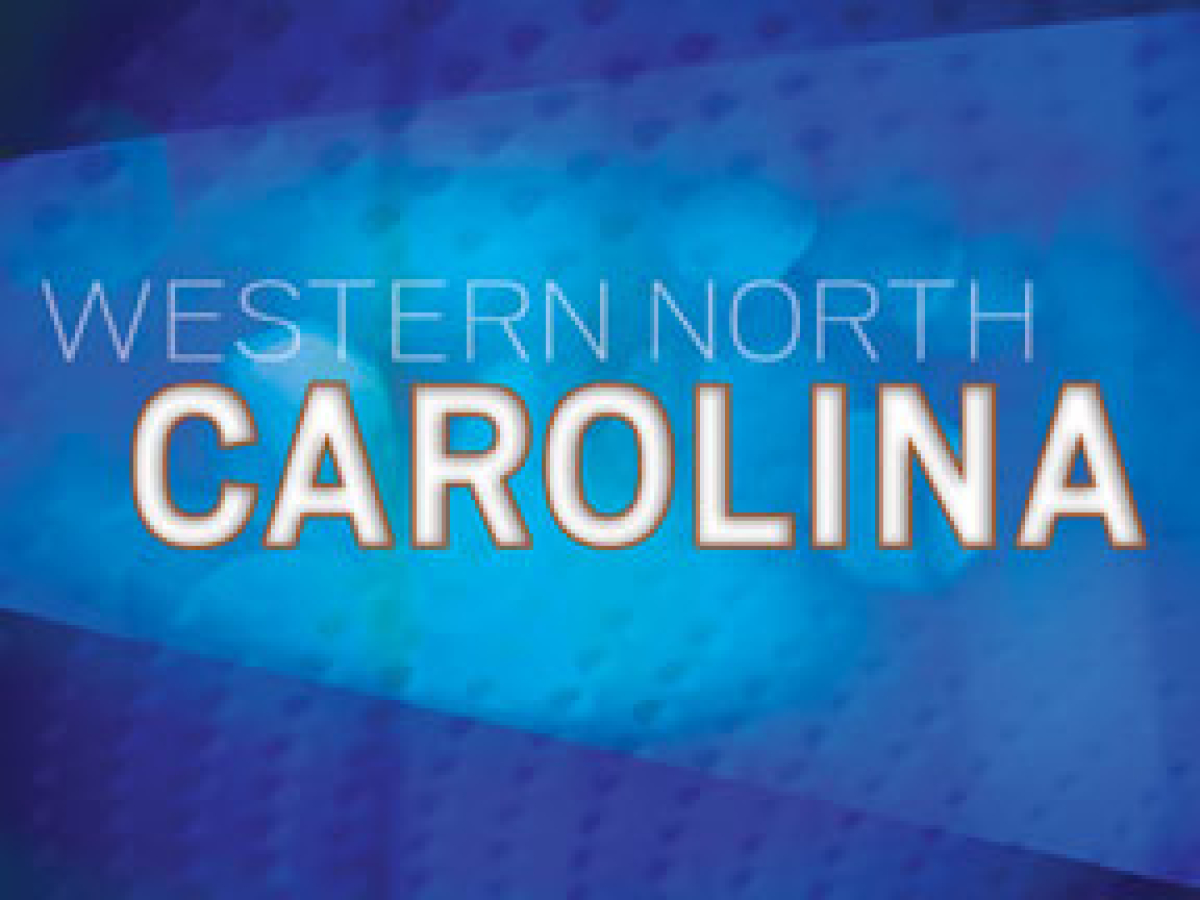 Sixty-five-year-old Donna lived an active life until 2014, when her health struggles began. She soon felt isolated and depressed. Donna was desperate to get better, both emotionally and physically, even though her mobility was now limited.
"Somewhere within herself, she knew there is always hope," says Vivian Gettys, chronic disease project manager at North Carolina Center for Health Wellness (NCCHW) at UNC Asheville. Donna was referred to PEARLS, the Program to Encourage Active, Rewarding Lives, a national, evidence-based program created by the University of Washington Health Promotion Research Center that works to reduce depression and social isolation in older adults. PEARLS dramatically improved Donna's life.
NCCHW is working to launch a PEARLS program in North Carolina to help aging adults like Donna improve their mental and physical health. A new three-year grant of $660,189 from the Administration for Community Living (ACL) will support that effort by allowing the Centralina Area Agency on Aging (AAA) to pilot PEARLS in North Carolina.
"This program complements NCCHW's Chronic Disease Self-Management Education (CDSME) programs that focus on skill-building to more effectively manage symptoms of chronic conditions," says Natasha Vos, senior project manager of the ACL grant. NCCHW will also work more closely with partners, including three AAAs, to expand its program offerings in the western and eastern part of the state.
Centralina AAA already serves as the CDSME training academy for the NCCHW Healthy Aging NC network of providers. In partnership with Centralina AAA, NCCHW will be "compiling best practices to share with other agencies in the state interested in providing PEARLS services," according to Gettys, who will be managing the program in North Carolina.
Aging adults in the state are in great need of mental health programming. North Carolina has one of the highest numbers of people 65 and older in the country who are dealing with multiple chronic conditions, depression, frequent mental distress, and social isolation, according to the United Health Foundation's 2021 Senior Report.
Nearly half of participants in CDSME programs offered by North Carolina Area Agencies on Aging live alone and many have multiple chronic conditions. This puts them at highest risk of social isolation and increases the chance of mental health issues.
"Social isolation itself is associated with a substantial risk for increased morbidity and premature mortality that is comparable to the risk associated with obesity, hypertension, or daily tobacco use," says Gettys, "and it's also associated with mental health morbidities such as depression, anxiety, and dementia."
"Adults with chronic diseases such as diabetes, high blood pressure or persistent pain benefit from CDSME's workshop-style educational programs, which guide them to utilize self-management techniques and develop a community of support to maintain a healthy lifestyle," says Vos.
Trained workshop leaders facilitate a goal setting and action planning approach that builds participants' success and confidence. PEARLS uses a similar model by linking counselors with older adults experiencing depression to coach them in developing problem-solving skills and to set goals to be more engaged in social, physical, and other pleasurable activities. It assists participants to feel better and have better control of their lives.
PEARLS has a demonstrated record of success. Studies show that people who completed the program have fewer hospitalizations than their peers and can experience up to a 50% reduction in or complete remission from depression symptoms. They gain greater health-related quality of life and well-being.
Donna was one of those who benefitted, leaving the PEARLS program in better health, mentally and physically. She learned techniques to improve her life and met her goals of becoming more active and connecting with others in meaningful ways. Her social life improved with regular social visits and phone calls, outdoor outings, attending church, going out to dinner, and by volunteering at her church kitchen. Walking and stretching regularly improved her physical mobility. Donna's depression was alleviated after resolving major problems, becoming more physically and socially active and involved with crocheting, reading, and arts and crafts.
"She reminds herself on a daily basis to uplift herself by engaging in healthy and enjoyable activities, especially when she starts to have any unpleasant feelings. She is now able to recognize and manage her problems and emotions in more positive ways," says Gettys. "Donna knows she is going to be more than OK."