Ask Leah! The Ingles Dietitian
Sponsored: What Does "Eat Local" Mean When It Comes to Food?
Wednesday, March 15, 2023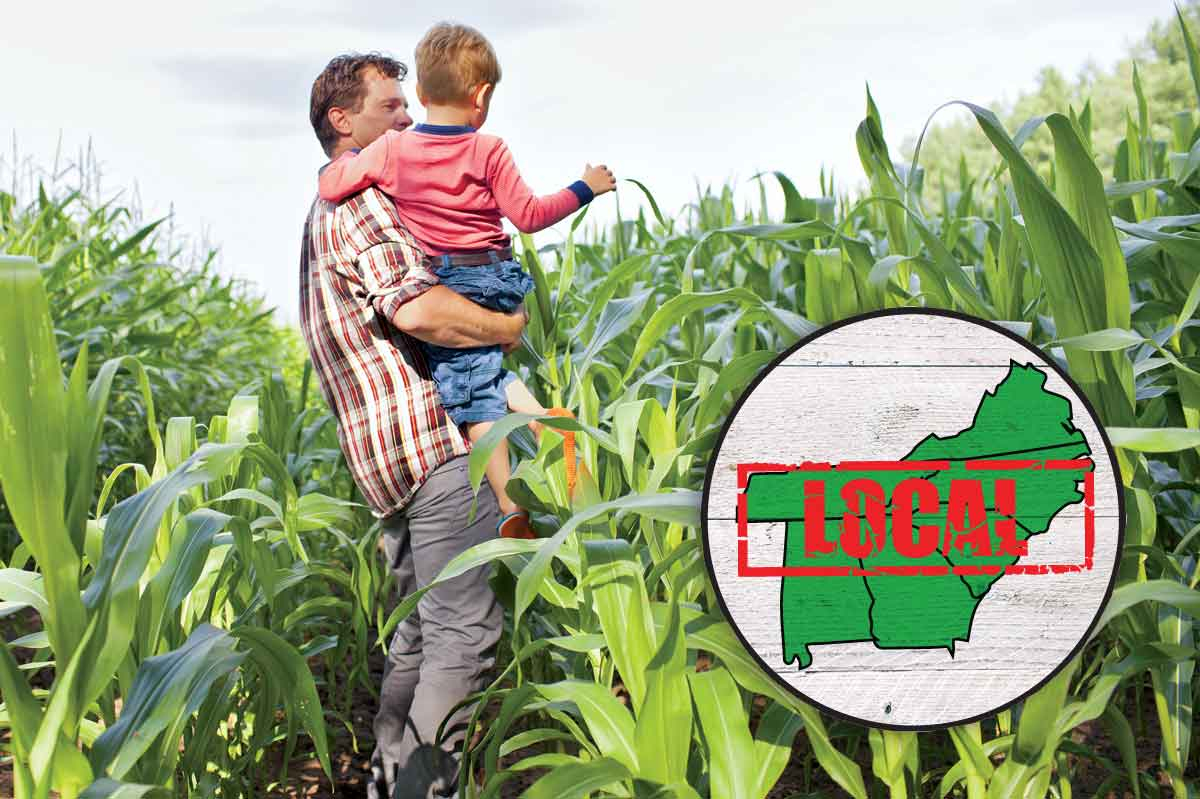 There's no easy answer to this one because there's no hard definition of "local". For some, local may mean:
• a geographic distance, e.g. within a certain amount of miles from their home. (Some consider "local" to be within 100 miles of their home.)
• in their county, state, or region (the Southeast) or even in their country. (Some think "local" food should just be from their state.)
In addition to these location-based definitions some think "eat local" should also apply to the size of a food company, business, or farm and expect that local companies or farms may be small in scale or have few employees.
Across the state, North Carolina has a robust agricultural economy ranging from small-scale farmers who may grow produce or raise animals to sell at or supply road-side stands or tail-gate markets to large-scale farms and producers who grow for supermarkets or supply national restaurant chains.
It takes farmers and food producers of all sizes and from all sorts of locations to feed people.
Leah McGrath, RDN, LDN
Ingles Markets Corporate Dietitian
facebook.com/LeahMcgrathDietitian
800-334-4936