Archived News
Parker wins special 
election in Cherokee
Wednesday, March 08, 2023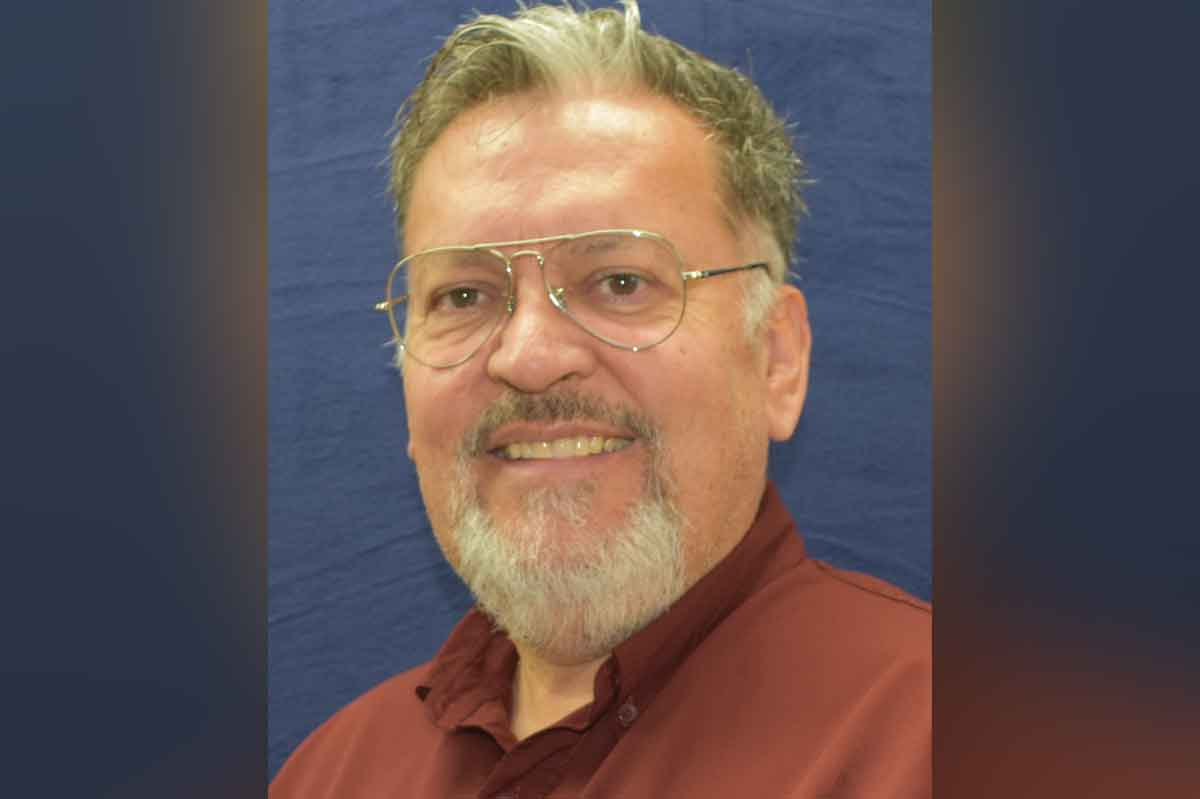 Mike Parker. Donated photo
During a special election Thursday, March 2, Wolfetown and Big Y voters chose Mike Parker to fill the Eastern Band of Cherokee Indians Tribal Council seat vacated by former Wolfetown Rep. Bo Crowe — selecting the only candidate from the field of six with previous Tribal Council experience.
Parker took 34.7% of the votes, outpacing second-place vote-getter Carroll "Peanut" Crowe, who earned 28.7% of the vote. Behind him were Amy Sequoyah Anders with 15.3%, Frank Dunn with 10%, Kathy (Rock) Burgess with 8.5% and Theodore M. Bird "Teddy" with 2.7%. Of the 1,570 people registered to vote in Wolfetown and Big Y, 588 cast a ballot, for a turnout of 37.5%.
The Board of Elections did not receive any protests regarding election irregularities, and Tribal Council is expected to certify Parker as the winner on Friday, March 10.
Parker, 58, currently serves as the tribe's destination marketing director and previously served on Tribal Council for a total of 10 years, including appointments as chair and vice chair. He holds a bachelor's degree in economics and recently completed a master's degree in project management.
Prior to the election, Parker told The Smoky Mountain News that one of his top three priorities, should he be elected, would be to work with leadership to develop a strategy for reporting and developing a spending plan for external economic development initiatives, such as the tribe's various LLCs. He said he also wanted to introduce legislation to develop community design standards for housing and local economic development, and work with leadership to develop dividend policies and revenue distribution to the tribal government and tribal members while ensuring adequate equity to sustain growth.
As was the case with three of the other five candidates, this was Parker's second election campaign in three months. He also ran in the Dec. 15 special election to replace Rep. Bill Taylor. Parker took second place in that contest, coming in just 14 votes behind Andrew W. Oocumma, who now occupies the seat Taylor vacated. Both Taylor and Crowe resigned after criminal charges — stemming from separate, unrelated circumstances — were filed against them in Cherokee Tribal Court.
Parker will serve through the end of Crowe's unexpired term Monday, Oct. 2. Filing is already underway for the election that will determine who occupies the seat for the next full two-year term. Filing began Monday, March 6, and ends Friday, March 10. The Board of Elections will certify candidates by March 31, with a Primary Election set for Thursday, June 1. Voters will choose representatives for all 12 Tribal Council seats, as well as principal chief, vice chief and three of the six school board seats.
Parker declined to comment for this story.