Archived News
A rose by any other name: Waynesville mulls dropping gendered titles for aldermen
Tuesday, February 28, 2023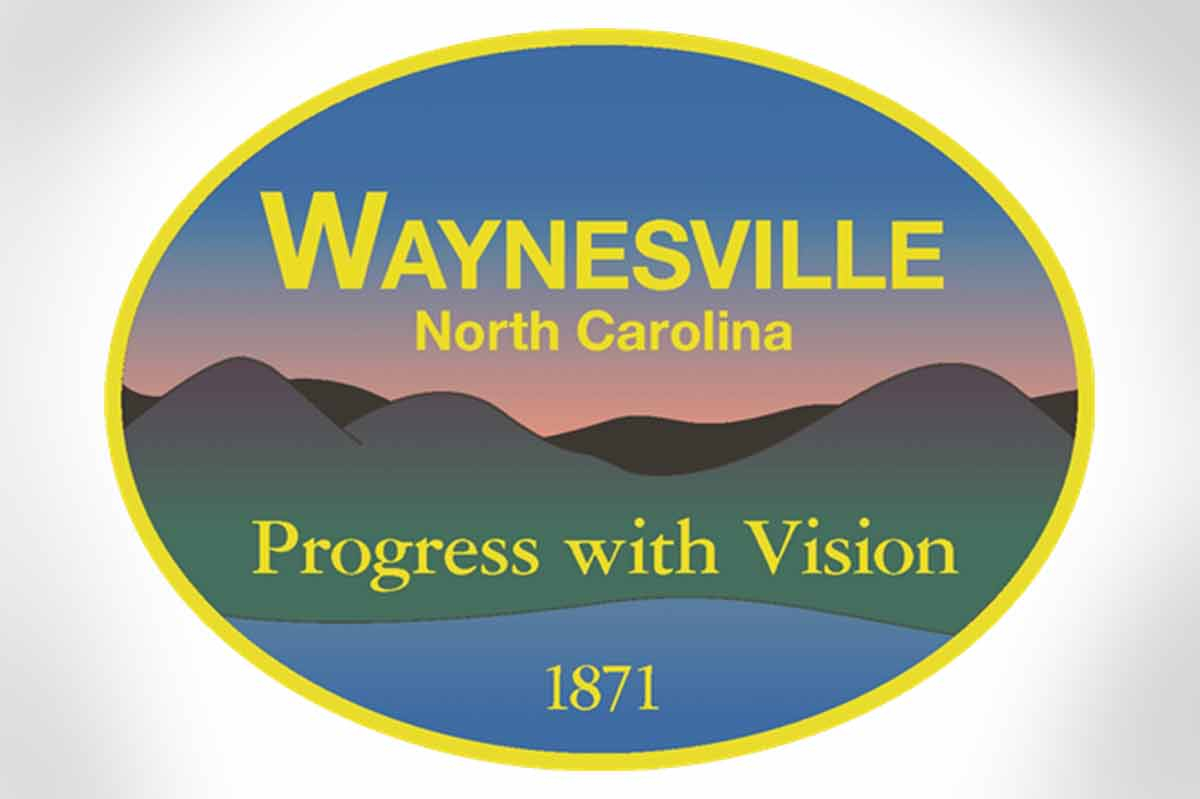 When is an alderman not an alderman? When that alderman happens to be a woman.
On Feb. 24, Waynesville's Board of Aldermen discussed the possibility of changing the name of its elected officials from the gendered term, "alderman" to something more gender-neutral.
"I travel extensively around the U.S. and people ask me what I do, and I tell them I'm an alderman," said Alderman Julia Boyd Freeman, who called the term, "antiquated."
The word itself derives from the Old English "ealdorman," which means "elder man," and has been in use as a title for elected officials, nobility or rulers since at least the eighth century. A number of European languages utilize the same word, including the Dutch "ouderman," Finnish "oltermanni" and German "altermann."
Its use as a formal title for elected representatives was and is widespread in many countries, including the United States. In Chicago, 50 aldermen represent the city's 50 wards.
Of course, the term emerged at a time when patriarchal societies prevented most women from ever holding power in the first place, so it wasn't much scrutinized.
Now, with more and more women in elected office — from the White House to Waynesville — the term remains a troubling reminder of rampant sex discrimination.
Alderman Anthony Sutton called the term "misogynist."
Sutton's comment echoes those of other states, cities and towns that have either reduced usage of or eliminated altogether the troublesome term. The State of Illinois officially refers to Chicago's aldermen as "alderpersons."
Back in May, 2017, the town of Franklin voted to change its charter, abandoning the "Board of Aldermen" moniker in favor of "Town Council." Franklin aldermen were designated "councilmembers."
Then-Mayor Bob Scott proposed the idea, saying the renaming would not only be more accurate but would also recognize that the Board had two women and two men — both under the age of 40 — who were not exactly all that "ald."
Around that same time, Canton's Board of Aldermen took a different approach, renaming itself the Board of Aldermen/women. Although grammatically cumbersome, it does respect the fact that Alderwoman Gail Mull and Alderwoman Kristina Proctor, well, exist.
With each change, nominal costs are incurred, including printing and possibly new name plates for meetings. Some Franklin aldermen were apprehensive about spending the money, but passed the change 3 to 2 anyway.
In Haywood County, Maggie Valley retains the title "aldermen," and currently has one woman, Alderman Tammy Wight, on the board. The Town of Clyde also uses the title and also has one woman, Alderman Diane Fore.
Bryson City still has aldermen, like Alderman Heidi Ramsey-Woodard. So does Andrews, including Alderman Brandi Smith.
Further west, the towns of Fontana Dam, Hayesville, Lake Santeetlah, Murphy and Sylva all have town councils, and thus town councilors or commissioners.
Waynesville Alderman Jon Feichter opposed the move because he said he thought the connection to previous Waynesville boards was important. Fellow Alderman Chuck Dickson didn't seem to express a desire either way.
According to Freeman, town staff will study the issue and come back with recommendations and a process to bring the item up for a vote in the coming months.
Leave a comment
2

comments
How much study is necessary to be gender-neutral? "Council Members" or "Commissioners" would be an easy fix. I don't think a lot of study would be necessary if there were 5 women on the Board.

Wednesday, 03/01/2023

Hum, Commissioner Moore does sound better than Alderman Moore in our politically correct society but when i am elected to the county commission there is no comeupance? Perhaps they should be called Counselors?

Wednesday, 03/01/2023