Archived News
Cherokee man sentenced to 15 years for child sexual abuse
Tuesday, February 28, 2023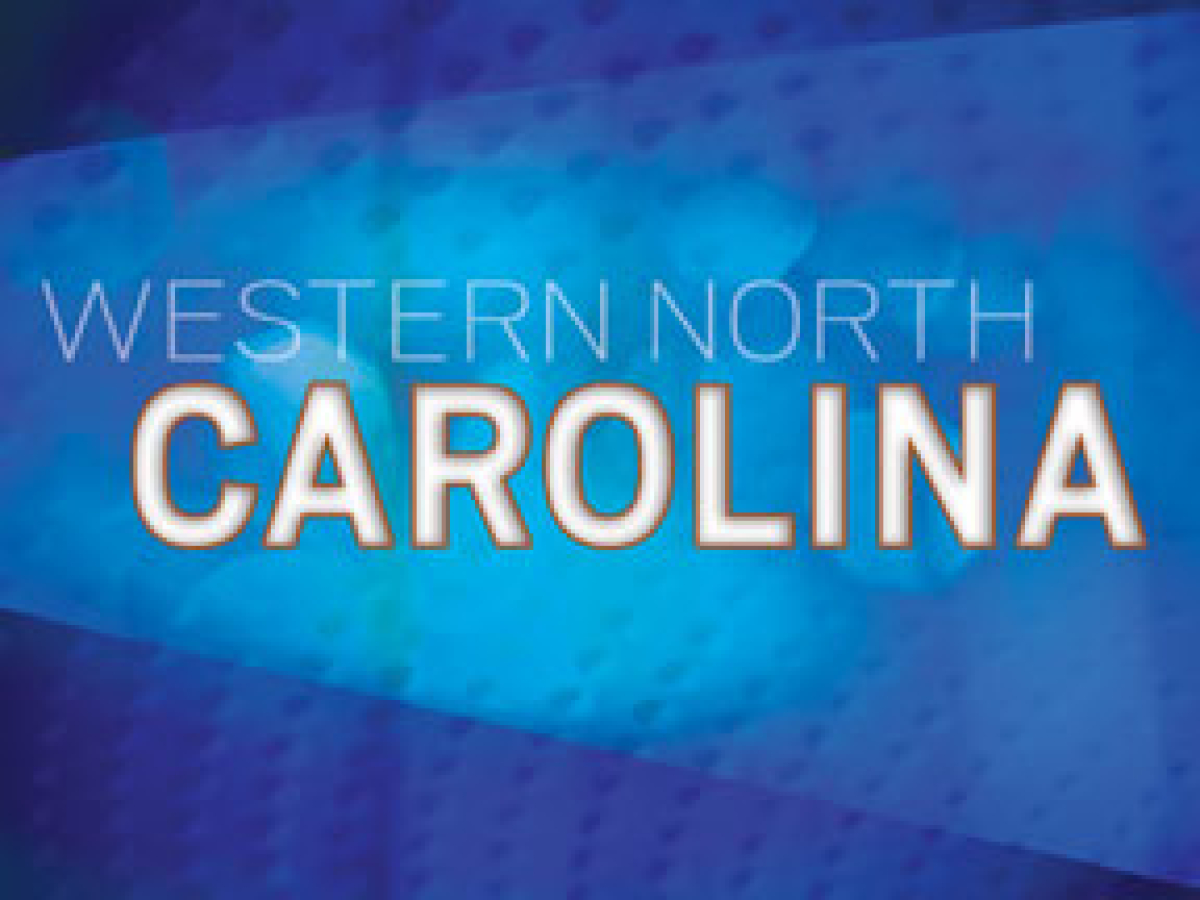 David Green Edwards, 32, of Cherokee, was sentenced to 15 years in prison followed by a lifetime of supervised release after pleading guilty to two counts of sexual contact with a minor.
According to court documents, in 2019 the child victim disclosed sexual abuse dating back to 2014, when the victim would have been about 5 years old. The child victim said that, on at least two different instances, Edwards inappropriately touched her private area with his hand and genitalia. Information presented in court showed that Edwards was interviewed multiple times by law enforcement and denied sexually abusing the child but admitted that he wished the victim was closer to his age. Both the child and Edwards are enrolled members of the Eastern Band of Cherokee Indians.
Edwards was indicted and arrested in December 2021. He entered a plea agreement in July 2022 and was sentenced on Feb. 23. The 15-year sentence is significantly less than the sentence outlined in the court's advisory guidelines. Edwards' attorney Emily Jones argued for the reduced sentence in a memo she sent ahead of the sentencing before Chief Judge Martin Reidinger. At the time Edwards committed the offenses, she wrote, he was addicted to methamphetamine and Roxicodone and was also dealing with a diagnosis of bipolar disorder. Today he is "not the same person" as he was at the time of the offense, Jones wrote. His arrest may have saved his life — he overdosed on fentanyl three times in the months leading up to it. "Mr. Edwards grew up to be a very troubled young man, who found himself unable to cope with the challenges he faced in a healthy way. He has tremendous remorse for the harm that he has caused," Jones wrote. "Now sober for the longest period in many years, Mr. Edwards wants to continue on the right track. He knows he needs mental health treatment. He knows he needs substance abuse treatment. While he is not the same person he was back in 2014, he is eager to continue to improve himself through mental health and substance abuse treatment at the federal prison. Further, he anticipates utilizing the treatment resources available while on supervised release."
Edwards is currently in federal custody and will be transferred to the custody of the federal Bureau of Prisons upon designation of a federal facility. When released, he will be required to register as a sex offender.
The case was investigated by the FBI and Cherokee Indian Police Department with assistance from the N.C. State Bureau of Investigation. Assistant U.S. Attorney John Pritchard of the U.S. Attorney's Office in Asheville prosecuted it.
— Holly Kays, Staff Writer