Ask Leah! The Ingles Dietitian
Sponsored: Turn 3 Ingredients into 5 Quick Meal Ideas
Wednesday, February 22, 2023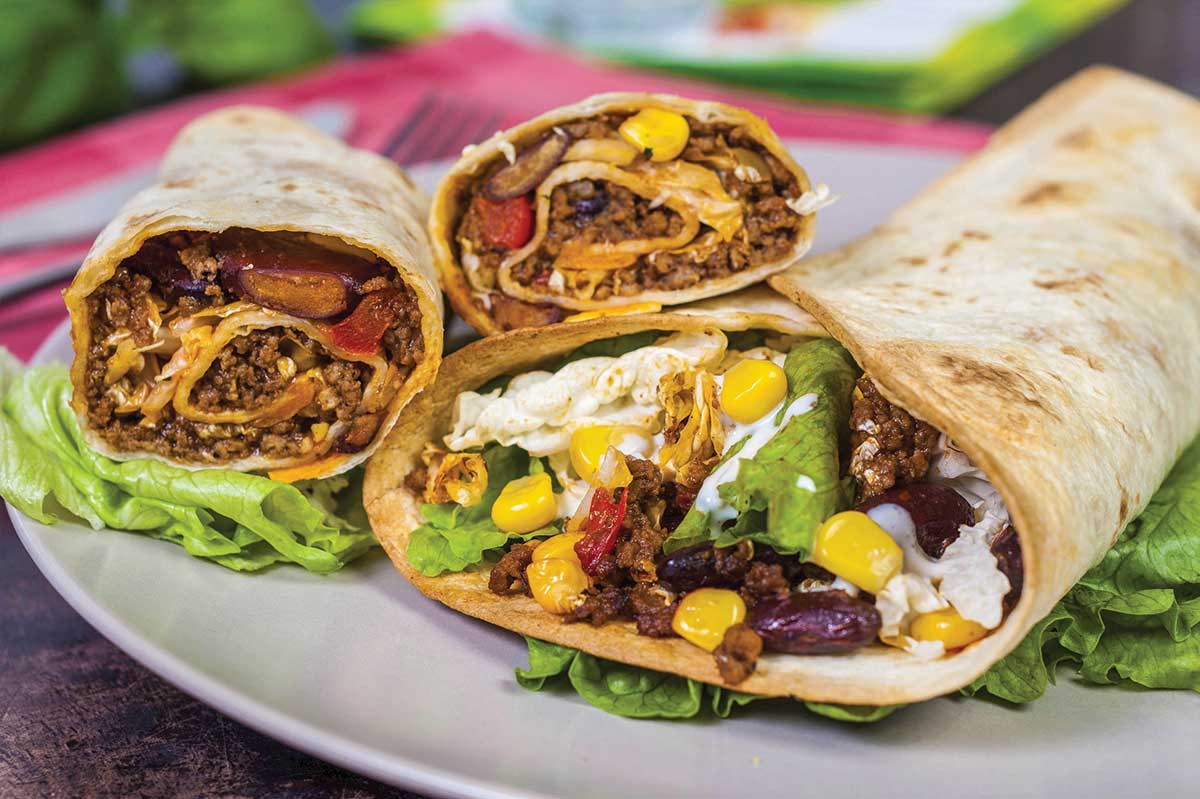 How creative are you in the kitchen? What staples do you keep on hand to make quick meals?
Key ingredients: Black Beans and Grated Cheddar Cheese; Condiment: Salsa
• Add cooked white or brown rice to beans and top with cheese and salsa.
• Add a corn or flour tortilla and salsa and make a burrito with beans and cheese.
• Add a baked white or sweet potato and salsa and top with black beans and cheddar cheese.
• Add baked tortilla chips and turn this into nachos. Top chips with beans, cheese and salsa.
• Add chopped onions, garlic, cumin, salt, pepper and a beaten egg to mashed black beans and grated cheese and form into "burgers" and cook.
Leah McGrath, RDN, LDN
Ingles Markets Corporate Dietitian
facebook.com/LeahMcgrathDietitian
800-334-4936