Archived News
Candidates announced for Wolfetown special election
Wednesday, February 15, 2023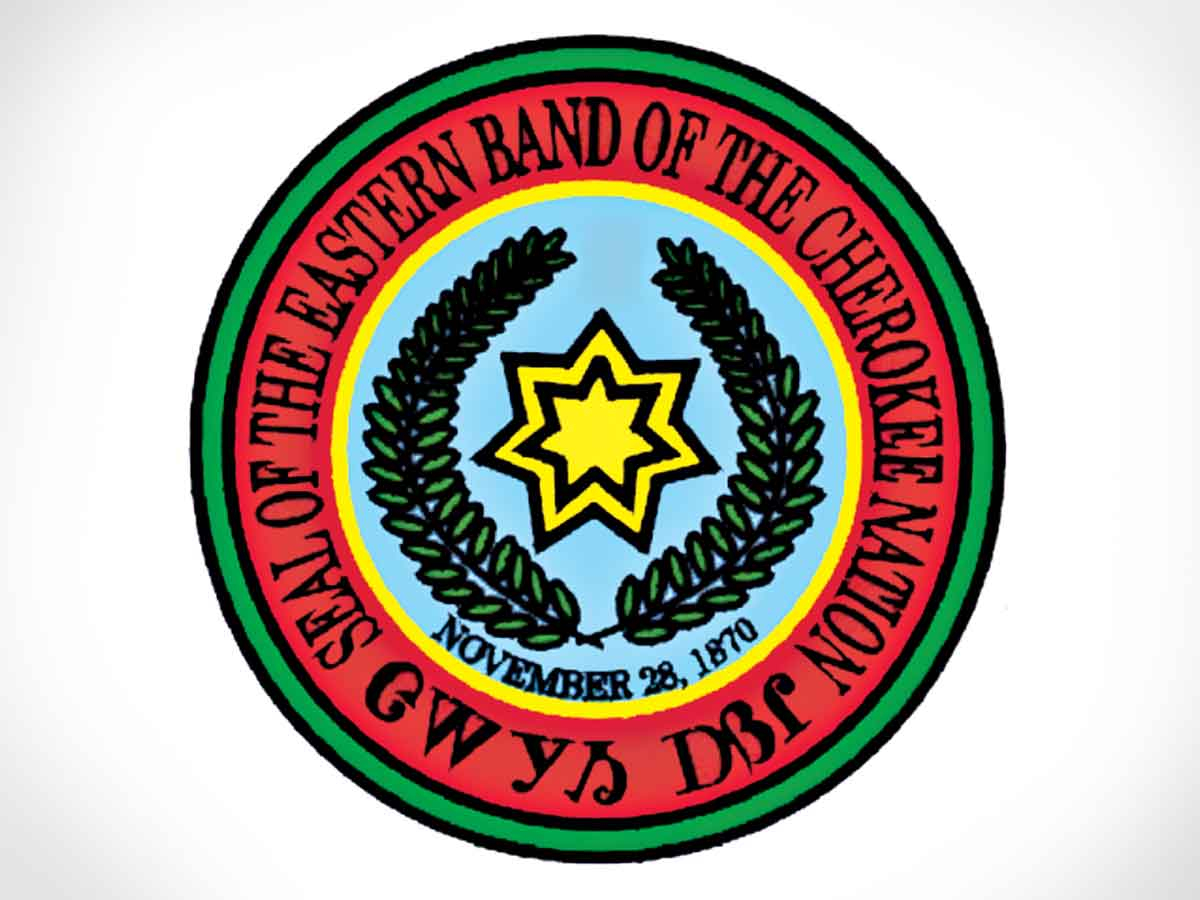 Six people will run to fill the seat vacated by Wolfetown Rep. Bo Crowe during Cherokee's second special election in three months.
Amy Sequoyah Anders, Frank Dunn, Kathy (Rock) Burgess, Theodore M. Bird "Teddy," Peanut Crowe and Mike Parker were all certified to run by the Eastern Band of Cherokee Indians Board of Elections following a filing period Feb. 9-10.
Four of the candidates — Anders, Dunn, Bird and Parker — ran in the Dec. 15 special election that seated Andrew W. Oocumma. Parker, Dunn and Anders came in second, third and fourth, respectively, in that election, with Bird coming in eighth out of nine candidates. Both Crowe and Burgess have previously run to represent Wolfetown. Peanut Crowe is the brother of Bo Crowe, who recently resigned from the seat. Of the six candidates, Parker is the only one who has previously sat on Tribal Council.
The special election, scheduled for Thursday, March 2, was called after Crowe resigned his seat following criminal charges stemming from a Jan. 6 incident at Harrah's Cherokee Casino. The winner will serve through the end of Crowe's original term in October. Filing for the regular election that will select someone to serve for two years after that begins Monday, March 6.
Voter registration rolls closed Friday, Feb. 24. There will be no absentee or early voting. Following the election, any protests must be filed by the end of the day Friday, March 3.