Archived Opinion
Shifting the disconnect before it's too late
Wednesday, February 15, 2023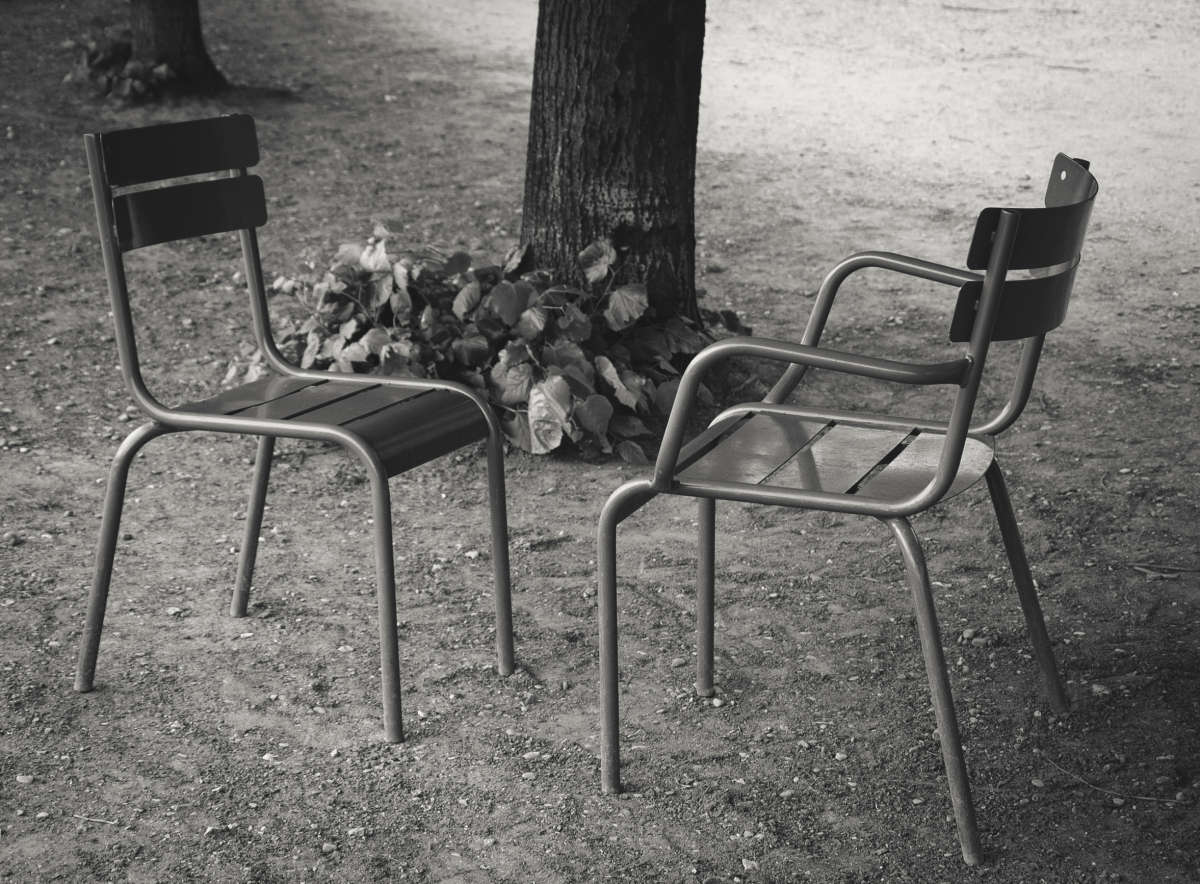 A study conducted by the scholarly journal, Science, found that lack of human connection can be more harmful to your health than obesity, smoking and high blood pressure. Experimental and quasi-experimental studies of humans and animals suggested that social isolation is a major risk factor for mortality from widely varying causes.
Before becoming a writer, I was a teacher and school psychologist. Every psychology course emphasized the importance of relationships in terms of overall mental health. Yes, nutrition, exercise and other factors affect our wellness, but as social beings, we are meant to support, love and care for each other.
Throughout anthropological history, tribes, clans and other tight knit groups have been a mainstay of human societies, but as technology advances, raw connection seems to be dissipating. While technology offers numerous benefits and makes many components of life more efficient, it also allows us to function with minimal interaction.
Where once we had to go into a physical bank to make a deposit or withdraw money, we can now complete those tasks through an app or at an ATM. Where once we had to meet face-to-face for meetings and conversations, we now conduct online meetings. And although we can see other faces during a Zoom call or Google Meet, it's simply not the same as sitting in the same physical space as someone else. Then again, even within the same room or at the same table in a restaurant, you'll see families staring at their phones instead of engaging with one another.
We were already a disconnected society before COVID-19, but the Pandemic furthered this divide. Not only were services such as grocery pick-up, curbside takeout, hands-free delivery, telehealth and others, created and perfected during the days of social distancing, but many people simply forgot how to socialize after being in isolation for so long.
It's been almost three years since the start of the pandemic and there are individuals who still rarely leave their homes for fear of getting sick or experiencing social anxiety. The pandemic physically severed our nation and politically ripped us apart. The collateral damage continues.
Even on a local level where I live in Haywood County, there is strife between the two local high schools, Tuscola and Pisgah. What was once a friendly rivalry has become a bitter feud in a lot of ways. Amidst student transfers, employee resignations and other incidents, a county which was once amicably cohesive is splintering. I worry about the young people caught in the crossfire.
I attended the Tuscola-Pisgah basketball game. During halftime and in between games, I saw students running back and forth saying hello, hugging and taking selfies with friends from the other side. On social media, I see teenagers from both high schools hanging out or dating. These observations give me hope that things will eventually turn around. Oftentimes, we simply need to look to our young people for guidance.
Whether it's a global pandemic or opposing high schools trying to find common footing, the good news is that we can do better. We must do better because if we lose genuine connection with others, life becomes dark and purposeless. Division impacts human connection and strained human connection deteriorates our health.
Many retirees or elderly folks find comfort in their churches, at the gym, or among other communities. This is because they know they need the comfort of connection to thrive in old age. I've written a few columns about my dad and his new home in a local apartment complex. I've watched him make friends, host bingo nights, help out other tenants with transportation and cook dinner for neighbors. Although he misses my mom tremendously, he's thriving because of his connections with family and his many new friends.
There are other examples similar to my dad's where people who were struggling gained strength once they found their tribe. When you think of it, life's most beautiful memories are moments when we're connecting with others. Rarely do memorable highlight reels involve isolation.
I feel like we're at a crossroads. Suicide rates are up, depression and anxiety are on the rise, political unrest is worse than ever. Sometimes we just need to stop and slow down. Stop hustling, stop competing, stop worrying, stop yelling, stop arguing, stop debating. Instead, start listening, start observing, start helping, start giving, start trusting, start understanding.
We don't have to make it so complicated. As feeling beings, we can do this. We all have the capacity to love and be kind, and over time, subtle shifts will move mountains.
(Susanna Shetley is a writer, editor and social media specialist. This email address is being protected from spambots. You need JavaScript enabled to view it..)
Leave a comment
1

comment
This is an awesome article. Thanks for sharing. I needed this tonight.

Thursday, 02/16/2023