Archived News
Lynda Bennett pleads guilty to campaign finance violations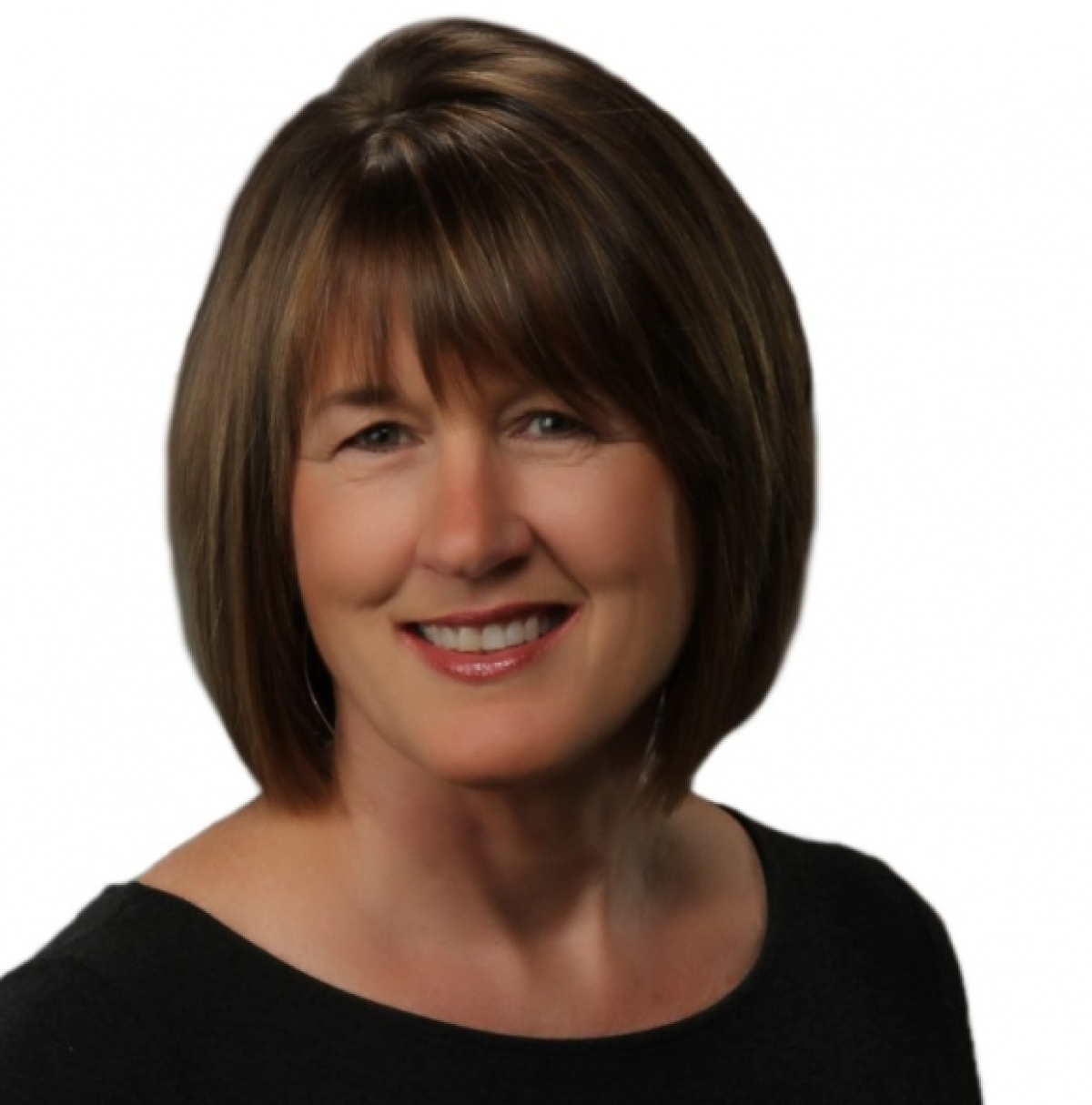 Lynda Bennett
Haywood County real estate agent Lynda Bennett, a 2020 candidate for the Republican nomination in North Carolina's 11th Congressional District, will plead guilty to violating the Federal Campaign Act of 1971, according to documents filed in federal court on Jan. 27.
According to the filing, on or about Dec. 31, 2019, Bennett "on behalf of her campaign did knowingly and willfully accept a contribution made by one person, Individual A, which aggregated $25,000 in the calendar year 2019, in the name of another person."
The complaint further identifies "Individual A" as a relative of Bennett.
Bennett, who was backed by President Donald Trump, retiring incumbent Congressman Mark Meadows and Ohio Rep. Jim Jordan, among others, won the first round of Republican Primary Election voting but lost in the runoff election to future congressman Madison Cawthorn.
That year, the maximum donation allowed from an individual was $2,800 per candidate, per election, meaning Bennett could have legally accepted up to $5,600 for her Primary Election and for the runoff.
Sentencing guidelines for violations of 52 USC 30122 list maximum penalties of five years imprisonment and/or a fine of up to $50,000.
This story was first reported in Politico.