Ask Leah! The Ingles Dietitian
Sponsored: Recipes to the Rescue at Ingles Table
Wednesday, January 25, 2023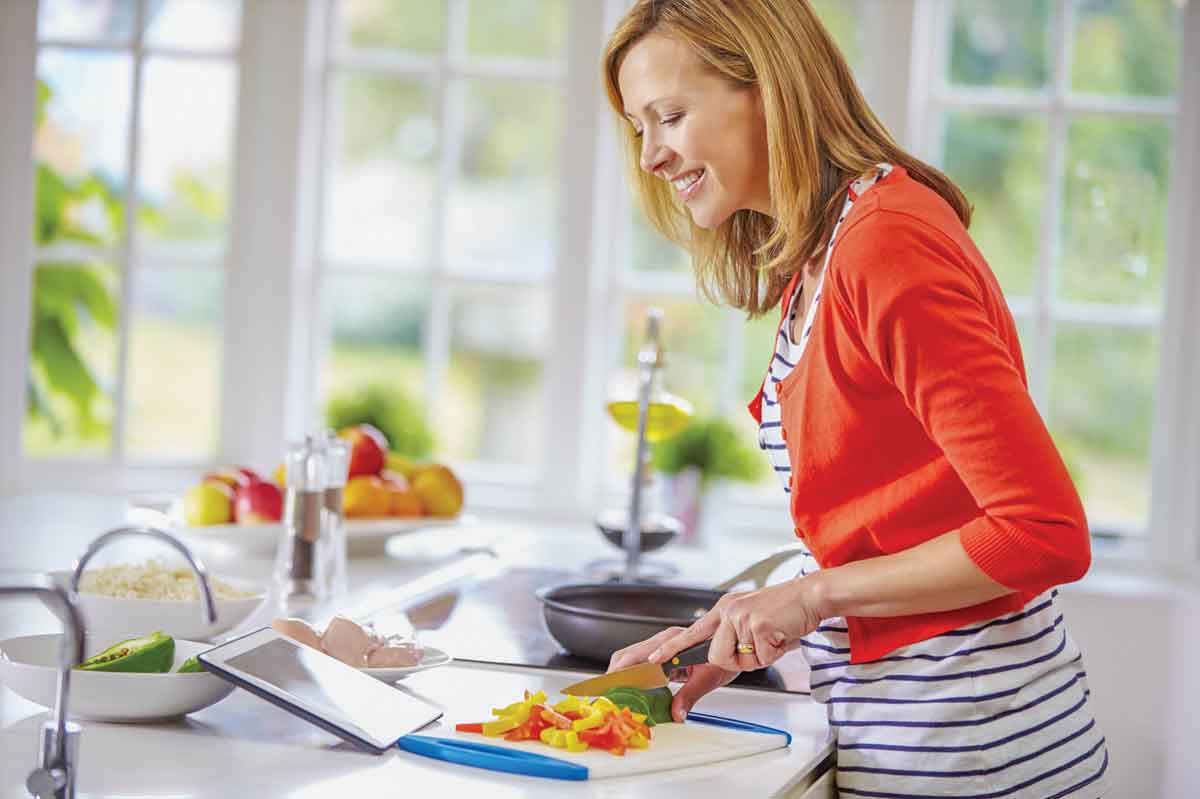 Are you in a bit of a cooking or baking slump?
Be sure and check out the "Ingles Table" magazine! This is our free publication that is available in store in the Deli department and on-line.Our on-line version Recent Recipes also features short instructive videos and the ability to make a shopping list.The recipes in the Ingles Table magazine are by local chefs, bloggers and celebrities.There are recipe types and styles for every range of cooking experience and occasion from casual lunch ideas to delicious dishes for entertaining friends and family.
You will also find my informative nutrition article in every issue!
Leah McGrath, RDN, LDN
Ingles Markets Corporate Dietitian
facebook.com/LeahMcgrathDietitian
800-334-4936