Archived News
Ramey makes false statements regarding delinquent tax issues
Wednesday, January 25, 2023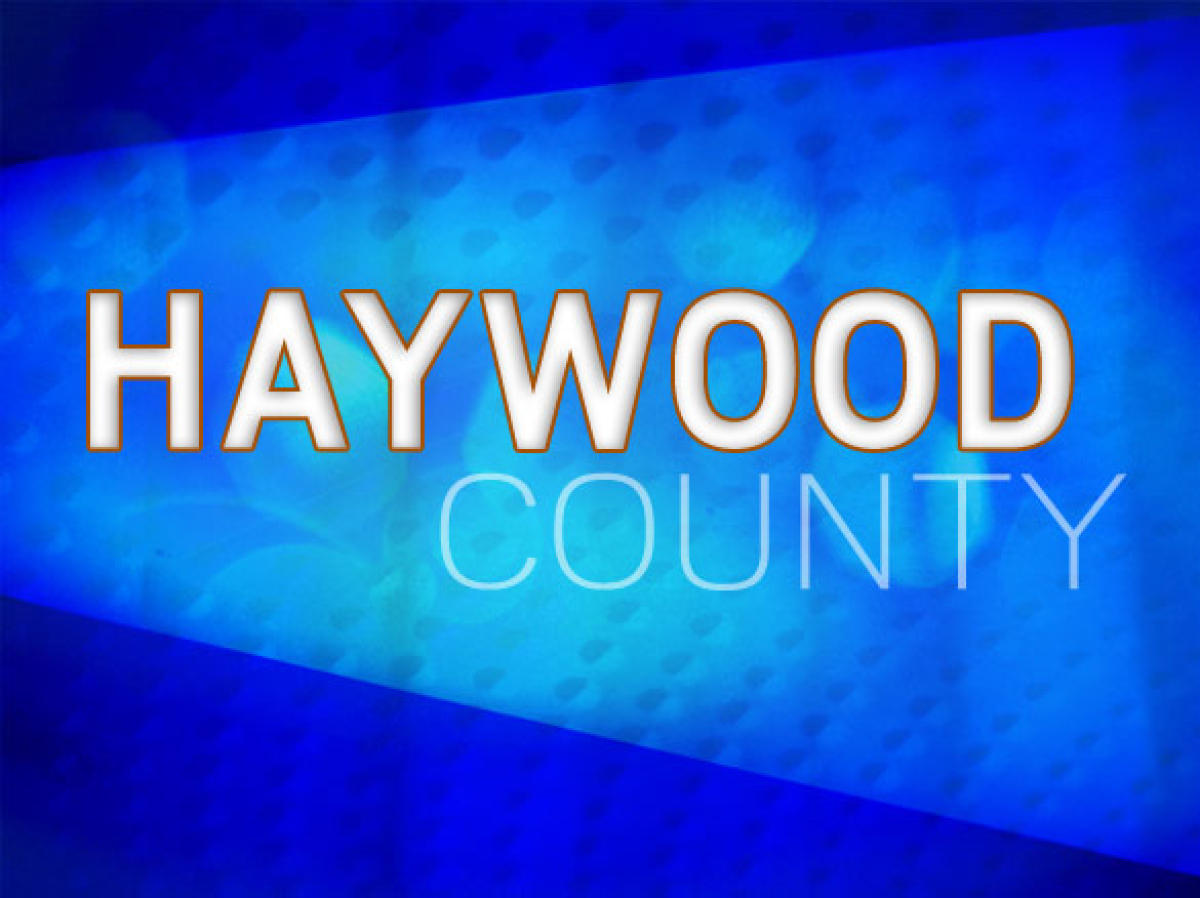 Republican Haywood County Commissioner Terry Ramey attempted to quell the uproar over his decade-old delinquent tax bills last week, but in doing so offered up at least two completely false assertions.
"Everybody knows — a dead horse has been beat to death over this, I owe some taxes," Ramey said during the Jan. 17 commission meeting.
In late September 2022, during an interview with The Smoky Mountain News, Ramey was confronted with data that showed that he and his now-defunct LLC, Ram Dog Enterprises, owed thousands in back taxes dating back to 2012.
Ramey contested the legitimacy of the bills during that interview, but did say that if the bills were valid, he'd pay tfhem.
After the interview, Ramey met with the county manager and tax assessor to investigate the alleged billing issues. Greg West, Haywood's then-tax collector, said on Sept. 26, 2022, that Ramey still owed the delinquent taxes. West added that Ramey had discussed payment plans with him, but as of noon on Sept. 27, no payment plans had been set up and no payments had been made.
Ramey, however, told fellow commissioners during the Jan. 17 meeting that he had indeed set up a payment plan in September.
"Back in September, before this started, I went in to set up a payment plan. I said I want to pay what I owe," he continued.
When The Smoky Mountain News asked newly elected Tax Collector Sebastian Cothran for a copy of that September payment plan, Cothran said it didn't exist. The only payment plan on file for Ramey is dated Nov. 16, 2022. That plan came more than a week after Ramey won his commission seat; any September plan would have come weeks before the election.
Ramey also said during the Jan. 17 meeting that he currently owed no taxes.
"It said that I owed taxes for several decades, well, I've got all that right here, my taxes are paid up to zero and when I went and set that payment plan up in September, they laid that down there, and now I've got another one for Ram Dog Enterprises, which is not only mine, which is getting beat to death in the news," Ramey said. "It's not only mine, it's an LLC, but I'm going to pay it."
Ramey's taxes are not paid up to zero. According to the county's tax reporting website, Ramey still owes 12 bills totaling $2,122.84 as of Jan. 24.
The Smoky Mountain News reached out to Ramey about his statements but he refused to answer any questions.
Since taking office on Dec. 8, Ramey has cast 20 votes on the commission, some of them in regards to more than $7.9 million of public funds.
Leave a comment
3

comments
It is pretty obvious he 's trying to get out of paying. Garnish what he is getting paid to be a commissioner. It is a slap in hard working Haywood County people's face to vote a person in who owes tax money voting on issues that involves tax money setting there like he has done nothing wrong. Since people wanted him in so bad let the ones that voted for him pay the taxes or set up a go fund me for him like everybody else does.

Wednesday, 01/25/2023

It is pretty obvious he 's trying to get out of paying. Garnish what he is getting paid to be a commissioner. It is a slap in hard working Haywood County people's face to vote a person in who owes tax money voting on issues that involves tax money setting there like he has done nothing wrong. Since people wanted him in so bad let the ones that voted for pay the taxes or set up a go fund me for him like everybody else does.

Wednesday, 01/25/2023

It is pretty obvious he 's trying to get out of paying. Garnish what he is getting paid to be a commissioner. It is a slap in hard working Haywood County people's face to vote a person in who owes tax money voting on issues that involves tax money setting there like he has done nothing wrong. Since people wanted him in so bad let the ones that voted for pay the taxes or set up a go fund me for him like everybody else does.

Wednesday, 01/25/2023