Archived Opinion
The trap of correlation — how science works
Wednesday, January 18, 2023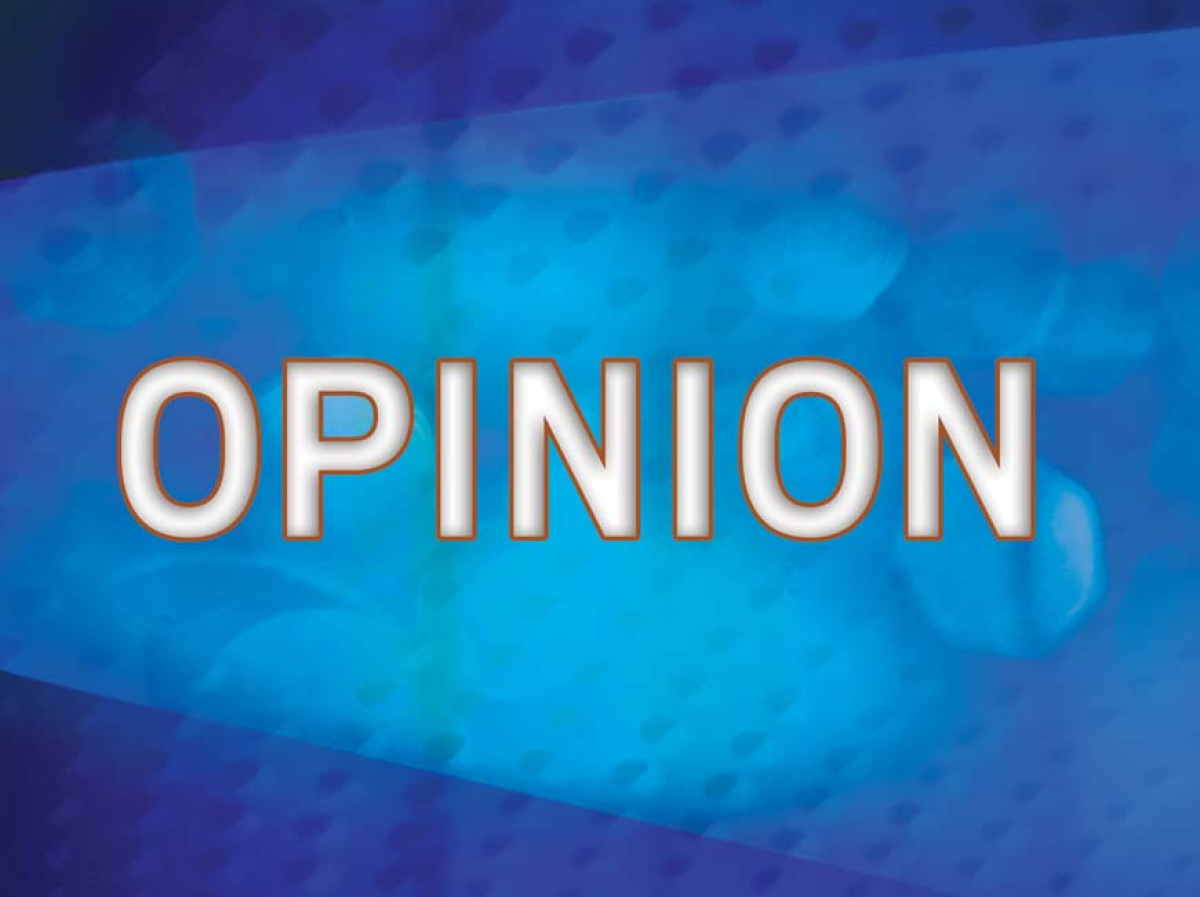 Grant Wahl, a well-known sportswriter, collapsed and died while reporting at the World Cup Soccer Tournament in Qatar. He was 48 years old.
In the prior few days, he had shared that he had a cough and congestion, chest discomfort, and felt generally bad. Apparently there was a lot of that going around. He had sought care and seemed a bit better after taking antibiotics.
He had also written about the treatment of immigrant workers in Qatar and had been photographed wearing a shirt in support of LBGTQ rights, something he had long supported and a taboo in the culture of Qatar.
In the aftermath there were all sorts of theories on social media about his death. Was it COVID or COVID vaccine? Some mysterious Middle Eastern infectious disease — remember the MERS outbreak some years ago? Or had the Qatar government taken him out — remember Jamal Kashoggi and the Saudis?
As it turned out, Grant had an undetected, slowly developing, ascending aortic aneurysm that ruptured. All those theories were plausible, just not correct. But it's not just Grant Wahl's untimely death. We saw the same surrounding Demar Hamlin's collapse during an NFL game and in the aftermath of the horrible murder of four college students in Idaho.
And this is how our minds work — connect the dots enough to form a plausible enough explanation, and believe in that explanation enough so we can decide how to act. Moreover, the brain is very good at justifying and defending that belief even in the face of information that suggests otherwise. Science gives us a tool to better evaluate our beliefs, opinions and theories against the realities.
But we have seen throughout the pandemic the effect of preconceived notions presumably amplified and "justified" by correlation alone. Just because two things happen close to each other does not prove one caused the other. This does not mean it is not true; just correlation alone is not capable of proving that. Grant Wahl had upper respiratory like symptoms as did lots of people there. It was certainly possible he had caught some sort of bug, but that just isn't what actually happened. Ivermectin, Hydroxychloroquine, Vitamin C, vaccine side effects, vaccines causing deaths, vaccines ineffectiveness — all possible, yet when studied in ways that get past mere correlation turn out not to be so.
Let's take Ivermectin. Early on people observed that those who took this for COVID did not get sicker and concluded it was helpful. There were suggestions in other studies for the same. The problem was none of those studies were done in a way that made them capable of getting past correlation alone as the "proof."
Now there has been a study designed in a way that provides the proper insight. ACTIV 6 enrolled 1,200 participants — half got ivermectin, half got placebo. Nobody knew who got which. The Ivermectin group got better in 11 days; the placebo group in 12. No difference. They tried a higher dose for longer among another 1,600 participants — no difference. Ivermectin was promising; just not helpful.
And here's another thing about science. It took over two years to run this study. Science takes time. People want answers now, especially in the face of uncertainty and risk. That's why our brains connect as many dots as possible in hope of acting effectively. It's also why anchoring on that initial story is a problem; it might not be correct. Watching science evolve in real time means also being open to amending and adapting that story as more is learned, something our brains are hesitant to do, but will do, if it leads to a better explanation, one that helps make better decisions in how we lead our lives.
Unfortunately so many have and continue to form their belief, and then look around for just the information that supports that opinion, and then dismiss or not reconcile that which suggests otherwise. Judge for yourself whether someone claiming to know the "truth" is trapping you in correlation alone.
Science works by connecting the dots, generating a possible theory, but then not stopping there — taking that theory, testing it using methods capable of providing some insight, and adapting that theory based on what is learned. Science uses the data to form and test the theory — not the other way around. And that's how science works to our advantage.
(Dr. Mark Jaben is the medical director for Haywood County Health and Human Services Department. This email address is being protected from spambots. You need JavaScript enabled to view it..)
Leave a comment
3

comments
Thank you, Dr Jaben. I hope the people who most need to be convinced of this, read it.

Monday, 01/23/2023

Thank you Dr. Jaben!

Sunday, 01/22/2023

Exactly.

Sunday, 01/22/2023