Archived Opinion
VA — the best care anywhere!
Wednesday, January 18, 2023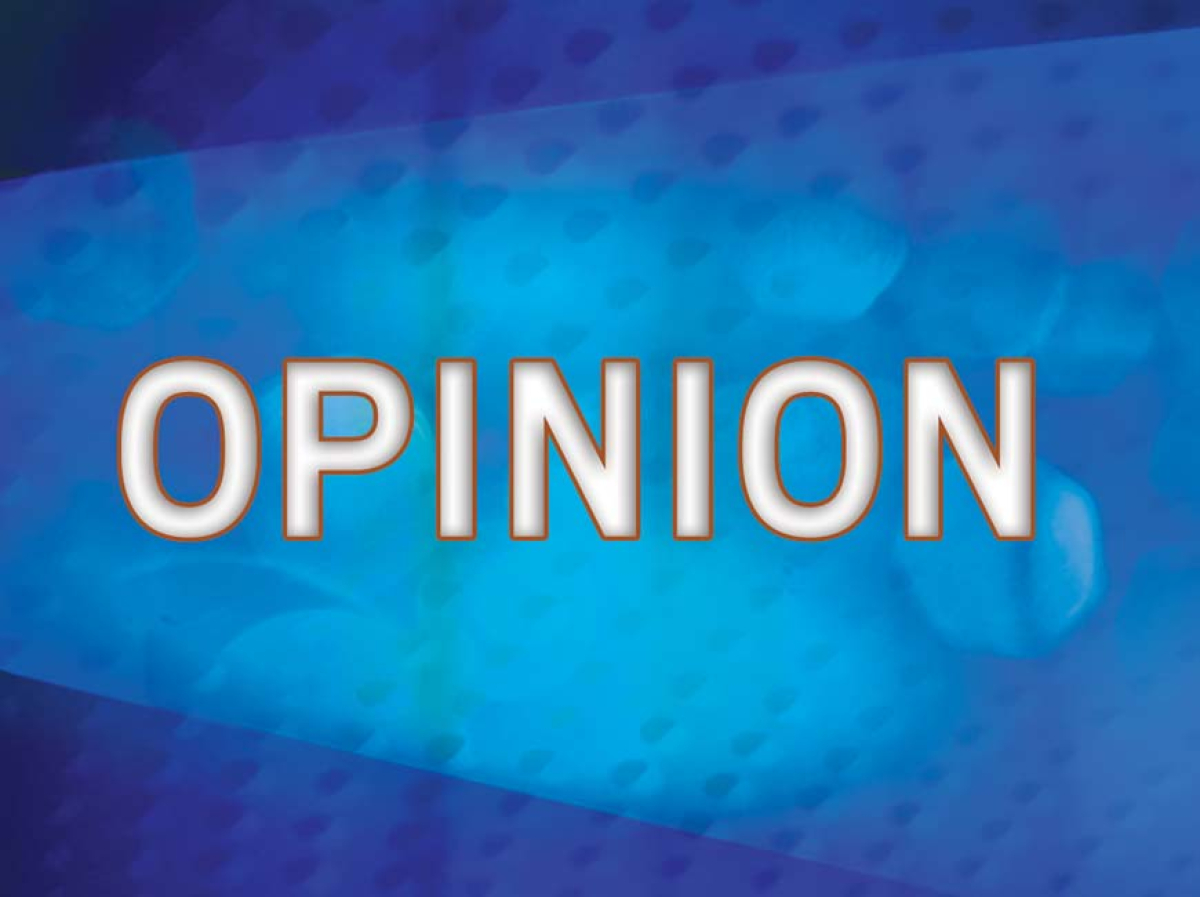 To the Editor: To crib part of a title from Phillip Longman's book — "Best Care Anywhere: Why VA Health Care Would Work Better for Everyone" — this describes my recent experience at the VA Medical Center in Asheville.
I woke up Wednesday morning, Nov. 16, with intense stomach pain. At 2:30 a.m., I went to the local emergency room. A CT scan revealed that I had gall stones and needed surgery.
After a rough weekend, I called the Asheville VA on Monday morning. That afternoon a VA surgeon called me and scheduled an appointment for Tuesday morning. I completed pre-op that day, and Thursday morning, the 24th, I was on the operating table. The procedure was completed via laparoscopic surgery and I was discharged that day. My recovery has been quick and smooth. I needed pain medication for less than a week. I returned for a follow-up appointment on Dec. 6 and I was cleared to return to normal activity in a week.
I couldn't be any happier with the care I received from the VA. The personnel there responded immediately to my call, and everything was handled efficiently, promptly, and with real concern. This is the kind of care all Americans should receive. I went to the local emergency room because it was the middle of the night, and the VA is about a half-hour drive for us. Had I gone to the VA emergency room, I am certain the surgery would have been scheduled even sooner.
Rather than attempting to privatize the VA healthcare system, which will be a great disservice to those who have answered the call to duty, Congress should be seeing it as a model for healthcare for all Americans. Numerous studies clearly show that VA care is equal to and often better than private care, is more cost effective, and offers an integrated, holistic approach as opposed to the costly, fragmented, and inefficient private sector, which leaves so many Americans poorly served, if not served at all. If you support veterans and want to do something concrete to show that support, instead of thanking us for our service, go to the website Save Our VA / Veterans For Peace and join our campaign to stop the privatization of the VA healthcare system.
Bruce Carruthers
Waynesville
Leave a comment
4

comments
They are their best. Dr Johnston is a wonderful doctor over the er. My husband was there and got great care. We moved and now get awful service.

Saturday, 01/21/2023

I must disagree with Mr. Carruthers as to the level of care at the Ashville VA. I accompanied a close friend through his initial exams and the surgery. My friend told me that when I accompanied him to the exam, it was the first time his dr. had ever touched him in six years! The surgery involved doing three procedures at one time and the surgeon told us he was looking forward to doing something different this time. It did not end well. The sutures looked like a child had done them! The wound became infected and after spending five hours at the VA ER, we were told there was no problem and to take some tylenol! My friend was in severe pain, but got no help. At his post surgery check up, they immediately stated that the wound was infected and gave him antibiotics. The surgery had to be redone, twice because the surgeon hadn't followed protocol! I have nothing positive to say about that place....

Saturday, 01/21/2023

Mr. Brock,
Thank you for your comment and testimonial on the care the VA provides to those who answered the call to duty. Rather than saying thank you for your service, contacting elected officials is much more effective.
Bruce Carruthers

Friday, 01/20/2023

Thank you, Mr. Carruthers for your service and your testimony. I interact with the VA health care system as a volunteer driver, taking patients to the Charles George VA Medical Center in Asheville for outpatient appointments. Many readers may have seen from time to time the minivans supplied by the Disabled American Veterans (DAV) on the highway or around town.

The patients I take to the VA share the most amazing stories about their military service, and are always complimentary of the care they get at the Asheville VA. Many of them have chronic conditions from service in Vietnam or more recently in Iraq or Afghanistan. These conditions are best treated by specialists using the holistic approach described by Mr. Carruthers.

But our politicians use our veterans and their health care as a political football. Even last summer, our "moderate Republican" US Senator, Thom Tillis, voted against final passage of the PACT Act, which would allow the VA to designate certain respiratory illnesses and cancers in veterans who served in Iraq and Afghanistan as presumptive disabilities because of exposure to toxic burn pits.

Like Mr. Carruthers, I prefer that you write your Senators and Representatives to bolster VA health care, not abandon our veterans to for-profit health care rather than thanking me for my service.

Kevin Brock
US Navy veteran
Waynesville

Friday, 01/20/2023