Archived Opinion
Keeping Trump from Trump
Wednesday, January 11, 2023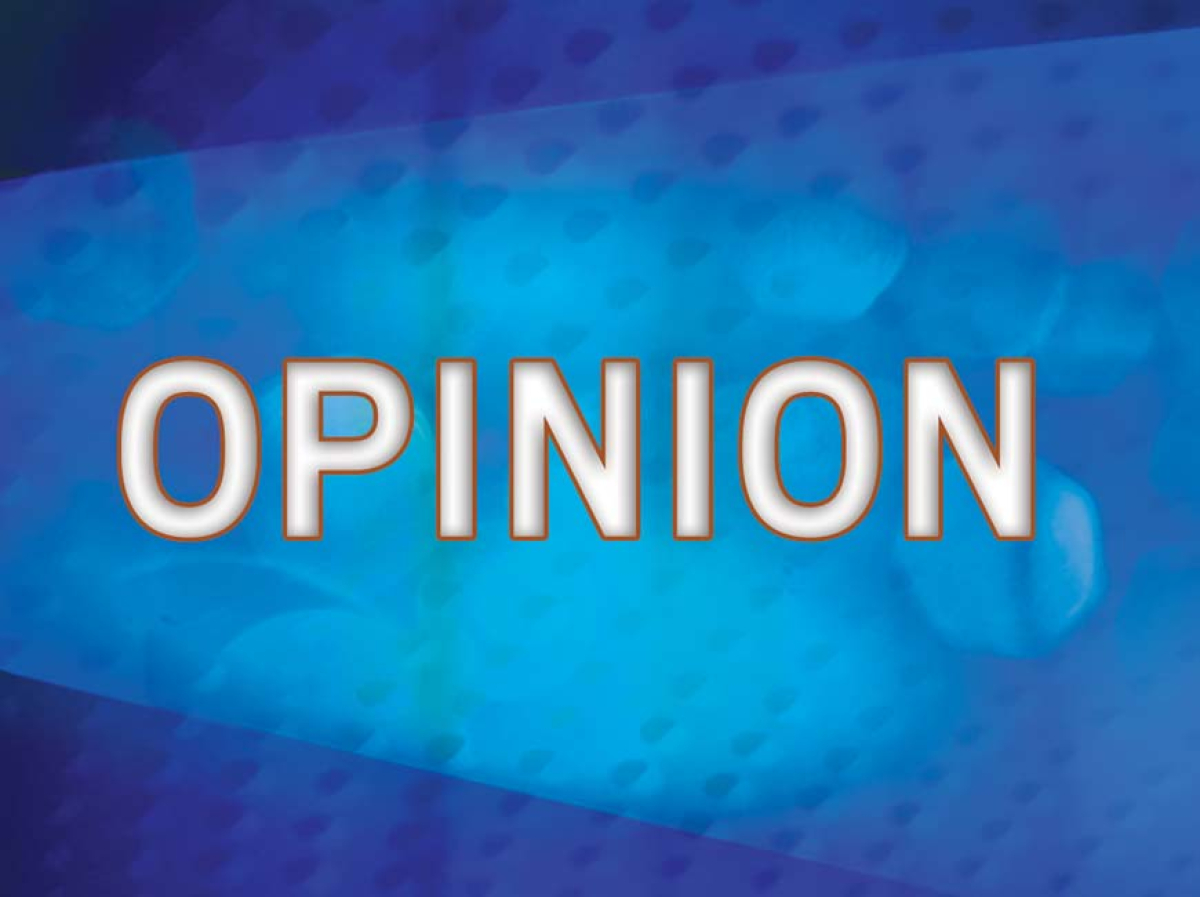 To the Editor: "Nothing can work damage to me except myself; the harm that I sustain I carry about with me and never am a real sufferer except by my own fault." Those are words from Ralph Waldo Emerson that are in my book of meditations called "One Day at a Time" in Al-Anon.
When I hear former President Donald Trump I think of those words. He rants often about being "victimized". Yet, he apparently doesn't believe he was victimized by being elected in 2016. He chose that path — to run for President. Then he lost his bid to be re-elected in 2020. Now he is playing the role of a "victim".
The reality is this:
"Victim" Trump will go down in history as the only President ever to be impeached twice.
"Victim" Trump has been under investigation for over a year and a half for his role in the January 6, 2021 insurrection.
The January 6 bipartisan committee has referred Trump to the Department of Justice for three possible crimes: obstruction of an official proceeding; conspiracy to defraud the United States; conspiracy to make a false statement.
"Victim" Trump took numerous classified documents from their rightful secure location when he vacated the White House in 2021-
The Justice Department is now saddled with the massive task of determining whether to indict and prosecute "victim" Trump for the above findings and allegations-
It is worth remembering that "victim" Trump seldom pays taxes that are needed to pay for investigations. He doesn't pay taxes that are used to hire Secret Service to protect him as an ex-President.
Donald Trump has not been "victimized" at all. He has actually victimized the American people. His followers have been victimized by his lies. The rest of us have been forced to work to ensure that he was not re-elected. Now we are all paying for these much-needed investigations. Perhaps it is time that Donald Trump asked himself the question that the rock group Counting Crows asked in the song "Perfect Blue Buildings": "How am I gonna keep myself away from me?" And , as January 6 Committee Co-Chair Liz Cheney insists, "how do we keep Trump from us?"
"Nothing can work damage to me …." Trump has worked great damage on himself while at the same victimizing the American people. No more!
Dave Waldrop
Webster
Leave a comment
3

comments
The trump followers -- may as well call them enablers -- are not victims unless they truly don't possess free will. They choose to embrace the lies and the horrors that accompany.
You may as well admit that trump is also a victim, in fact, of his wretched upbringing. The inevitable product of a society that rewards sociopathic behavior, when it is in pursuit of wealth.

Saturday, 01/14/2023

Impeached twice.

Acquitted twice.

How the left conveniently forgets facts when it suits them.

Thursday, 01/12/2023

Bingo

Thursday, 01/12/2023