Archived Opinion
Can we slow the gentrification of WNC?
Wednesday, December 21, 2022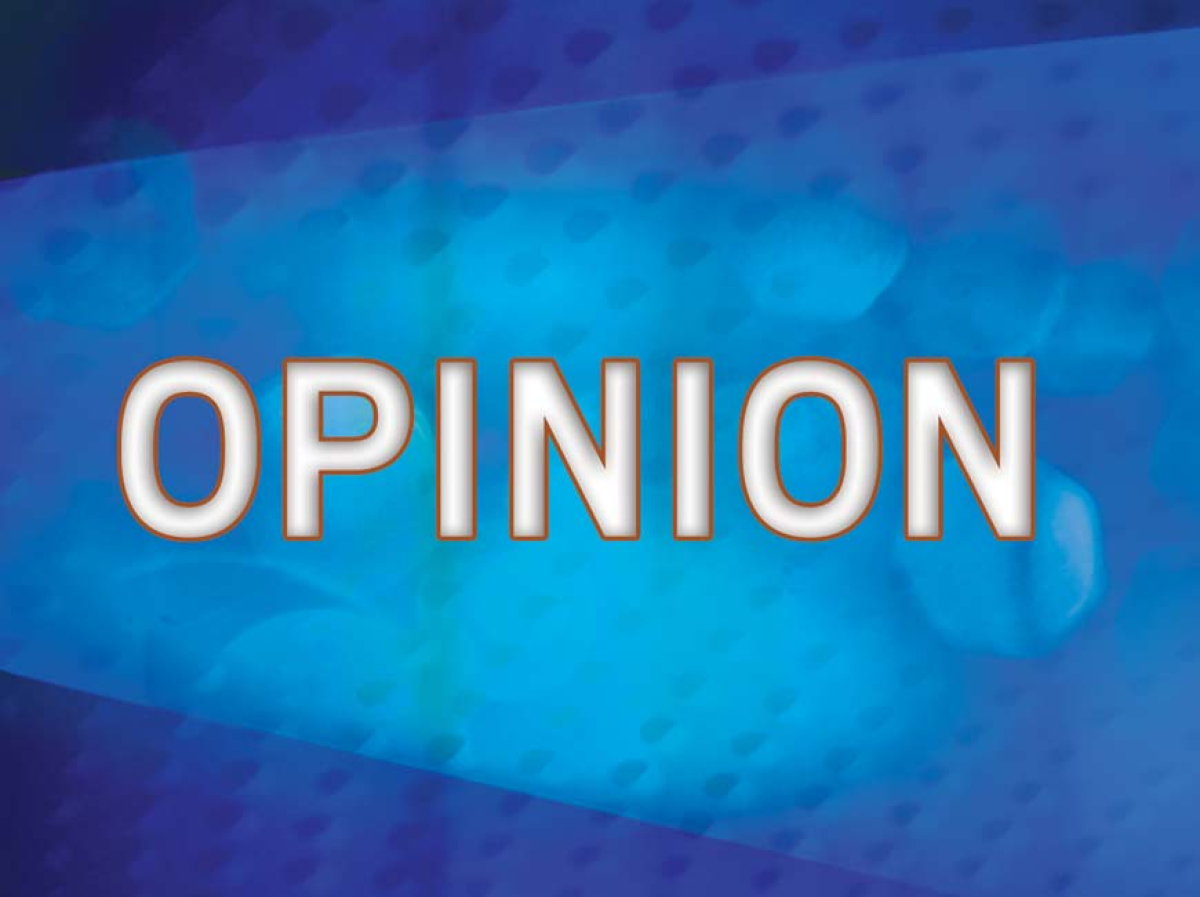 Dinner conversation last night with a young couple who live in New Zealand but are here for the holidays — he's a native Kiwi, she's from Haywood County — came around to how it seems this area is getting so many newcomers from all over the country. As 2022 draws to a close, you gotta wonder just how many more people will be moving to this region over the next few years, and subsequently, how it will change this place we call home.
It's not easy being Western North Carolina. You're one of the most popular places in this country but you want to maintain what made you special to begin with. That's a balancing act for which is no operations manual, no one size fits all set of recommendations. It's going to take creative, hands-on leadership and an involved citizenry.
We've all witnessed a crazy four or five years with lots of people choosing to move here, new developments, and housing prices skyrocketing. Anecdotally, those who pay attention know we are getting new residents from more far-flung parts of this country rather than just the Florida retirees and the Atlanta metro area visitors-turned-residents. But I'm a statistics person, so I went looking for numbers and found some interesting stuff on movebuddha.com, which tracks inquiries and other data from people moving from state to state. Here's a sampling, a couple of nuggets that confirm what we all can see happening around us.
• From 2020 to 2021, North Carolina ranked No. 4 in the nation for population increase, with its population jumping another 93,985 residents, according to U.S. Census estimates. Only outdone by Texas, Florida and Arizona, North Carolina joins this popular group of population winners. And for some of the same reasons; all boast fair weather, low taxes, and affordable costs.
• Three states account for approximately 30% of inflow into North Carolina from out of state. Of all searches for moves into North Carolina from other states in 2022, those from California made up 13.5%, Florida 9.3%, and New York 7.12%. So, nearly 30% of all people who came here in the last couple of years came from those three states.
I like living in a place with a whole bunch of interesting people. One of the reasons Western North Carolina is so popular is that it has this wonderful mix of multi-generational families who embrace traditional mountain values and ways of life, some relatively affluent retirees who often take leadership roles in nonprofits, churches and other organizations, and a growing number of well-educated newcomers who work remotely or come here determined to find a way to make a living so they too can call this place home.
When you mix up a stew of people from many different walks of life you get more flavor, some new ideas and perhaps a more well-rounded, interesting way of looking at things.
But there are also the problems — let's call them challenges — that come with more people. I'm talking about traffic, more crime, more new development in places that upset some people, and a growing sense of despair from those who see their dream of staying here and owning a home disappear as the gentrification of Western North Carolina stares them in the face. In November, the median home price in WNC was $375,000 and the average sales price was $455,803 (Canopy MLS). Our service sector workers and many others can't buy at these prices.
According to MoveBuddha stats, Asheville is the third-most searched for city among those moving to North Carolina. Right now, Buncombe's population is 276,000, a quarter of a million. Asheville is turning into a major city with issues those farther west don't yet have to deal with. More and more people who might have considered moving to Asheville are now choosing the counties farther west, those in The Smoky Mountain News' coverage area — Haywood, Jackson, Macon and Swain counties, along with the Qualla Boundary.
All one has to do is look at the multi-family construction going on around Haywood County to see what's happening. New neighborhoods, new apartment complexes, more condos and townhomes all going up now and more in the planning stages. It's a bit unsettling.
Look for lots of coverage on these stories as we enter 2023. We are committed to examining these changes and how our region is dealing with them. If you've got growth, gentrification or affordable housing issues you think we need to write about, drop me a line or email. This is the issue facing this region, and so we are going to dive in.
(Scott McLeod can be reached at This email address is being protected from spambots. You need JavaScript enabled to view it..)
Leave a comment
4

comments
As long as local people sell farm land and mountain property to outside developers this destruction of our way of life will continue. Money appears to be more important than the raping of the land for unsightly apartments, little condos and cracker box, over priced houses. Respect for the land is gone! Case in point, the destruction of the beautiful farm land off of Sunny Side. It is a disgrace!
Our infrastructure is being over whelmed. The lack of strategic planning is resulting in hap hazard, unsightly, dangerous development.
Come for a visit if you must but don't stay and try to make this a place like the one you left!

Wednesday, 12/28/2022

I have lived here my entire life and I don't mind people moving in but what I do mind is they move here from the place they didn't want to live and then they start changing this place why can't they leave our mountain heritage alone enjoy it embrace it but don't change it but that's exactly what's happening it makes me want to leave my home for what they've come in here and done just like the condos in a commercial area how do you residental in a commercial area it looks so out of place it looks so cluttered are mountains are cluttered you can't even see them for the houses they were beautiful at one time you were able to walk on those mountains and enjoy what we had now there's fence gates you can't even go where you want to go anymore it's a shame how this place has been turned into what it won't never will be again my hometown.

Thursday, 12/22/2022

I have lived here my entire life and I don't mind people moving in but what I do mind is they move here from the place they didn't want to live and then they start changing this place why can't they leave our mountain heritage alone enjoy it embrace it but don't change it but that's exactly what's happening it makes me want to leave my home for what they've come in here and done just like the condos in a commercial area how do you residental in a commercial area it looks so out of place it looks so cluttered are mountains are cluttered you can't even see them for the houses they were beautiful at one time you were able to walk on those mountains and enjoy what we had now there's fence gates you can't even go where you want to go anymore it's a shame how this place has been turned into what it won't never will be again my hometown.

Thursday, 12/22/2022

Affordable housing needs to be supported but a real plan in place for it. It seems slap dash now.
Everyone complains about traffic but I hear of no plans for a regional transit system. Something such as a commuter bus btw Bryson City to Asheville with stops along the way could alleviate some road congestion and also support service workers who have to live further out from the employment hub of Asheville. Growth planning needs a regional vision, not just town by town, county by county.

Thursday, 12/22/2022