Archived Opinion
Standing up for suffering women everywhere
Wednesday, December 21, 2022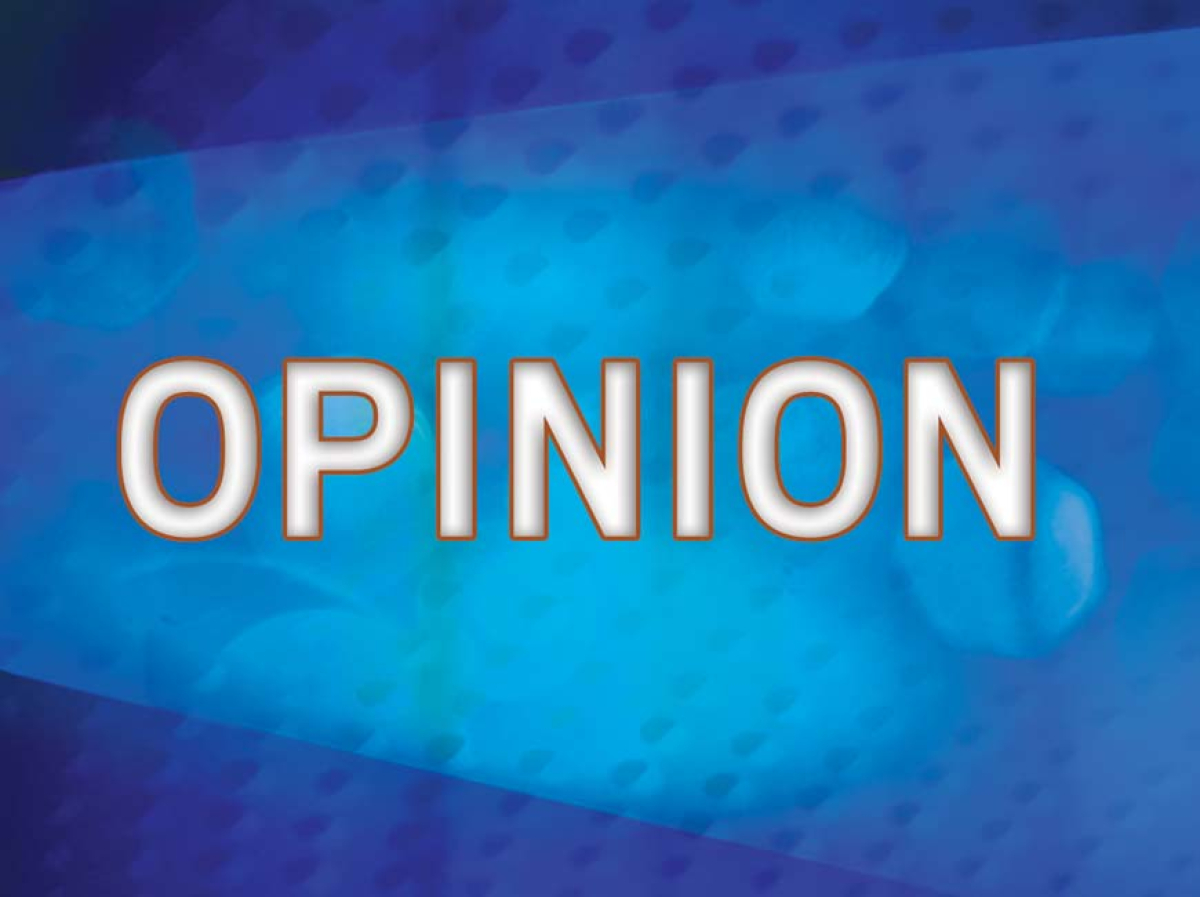 Woman, life and freedom. These three words have inspired millions of Iranian women and others internationally. Unfortunately, all of this protest and activism occurring is something that has been happening (in one shape or another) for centuries when facing oppression from society, government, family and other systemic or closely tied relationships.
While this discussion will be centered on Iranian women specifically, bodily autonomy and other freedoms are also being stripped from women right here in the states, meaning this is an issue that needs just as much awareness and coverage here as in Iran.
The trials and tribulations involved with the bodily freedoms of Iranian women have been happening for several decades. Tensions around the custom of wearing the hijab (scarf/hair covering), covering hair and concealing body parts began after the 1979 revolution. This is because religious fundamentalists took power over the country and people. Due to the hijab becoming a hot topic for the new government, they decided to take away an Iranian women's right to choose (sounds familiar, right?).
To combat this major and sudden change, many women began to resist and surely failed due to police violence and the forces of the Islamic government. Quickly the hijab has become weaponized to control women, especially the younger generation of women. Those who chose to wear chador (full-body dress/covering) received benefits from the government through advancements in their professional careers and social status.
However, the death of several victims by the morality police — such as 22-year-old Mahsa Amini, who was beaten to death — has ignited a worldwide protest against such inhumanities. There are several other deaths being hidden by the Iranian government and police, including LGBTQ+ members, younger social media users (after a video of them dancing surfaced), surgeons and other countless unnamed women whose only mistake was existing.
Systemic structures such as the government, police, policymakers and other powerful political or religious figures keep their control intact by making sure there is compulsory conformity to one set of standards. Due to the influence of these powerful entities, some micro issues have risen to the surface. One such is that of "bad-hijabi's," which are known as women who only cover to the extent that they don't break the law (two hair strands phenomenon). This can come through as social media protests and other forms of resistance online.
Many believe all these issues are due to Islam. A similar perspective is shared by many in America, which believe the nationalistic Christian belief system is to blame for many of the problems faced by women in this country. However, there are several other underlying deeply rooted factors that impact women such as the patriarchal structure, familial hierarchy, social status, religious/cultural ideologies and economic downturns.
How can we channel our outrage and be useful? This is a complicated question, as there is never a solid answer for how we can stand up for human rights. However, if there is one thing we can take away from this, it is that there is extreme power in the collective, and even more power held within our own voices. We must stand in solidarity with Iranian women and amplify their voices whether it be through discussion, social media, academic writings, protests and other outlets. A small voice can be the leader of a symphony of roars and screams.
(Brieanna Fragoso is a junior at Western Carolina majoring in psychology and minoring in sociology.)
Leave a comment
3

comments
Beautifully written and thoughtful. Thank you for writing this. Oppression of women, around the world, has been a tactic by "men in charge" forever. If we ever want equality in the USA, we, women, and men who support equality, must stand up for equal rights around the world.

Tuesday, 12/27/2022

I don't care what happens in Iran quite frankly. I only care what happens in America.

Thursday, 12/22/2022

Thank you for this thoughtful piece. Yes, many reasons that women are denied rights given freely to men, who wrote the laws. Support women who advocate for human rights, wherever you find them.

Wednesday, 12/21/2022