Archived Opinion
Compromise takes sacrifice, not unyielding principles
Wednesday, November 16, 2022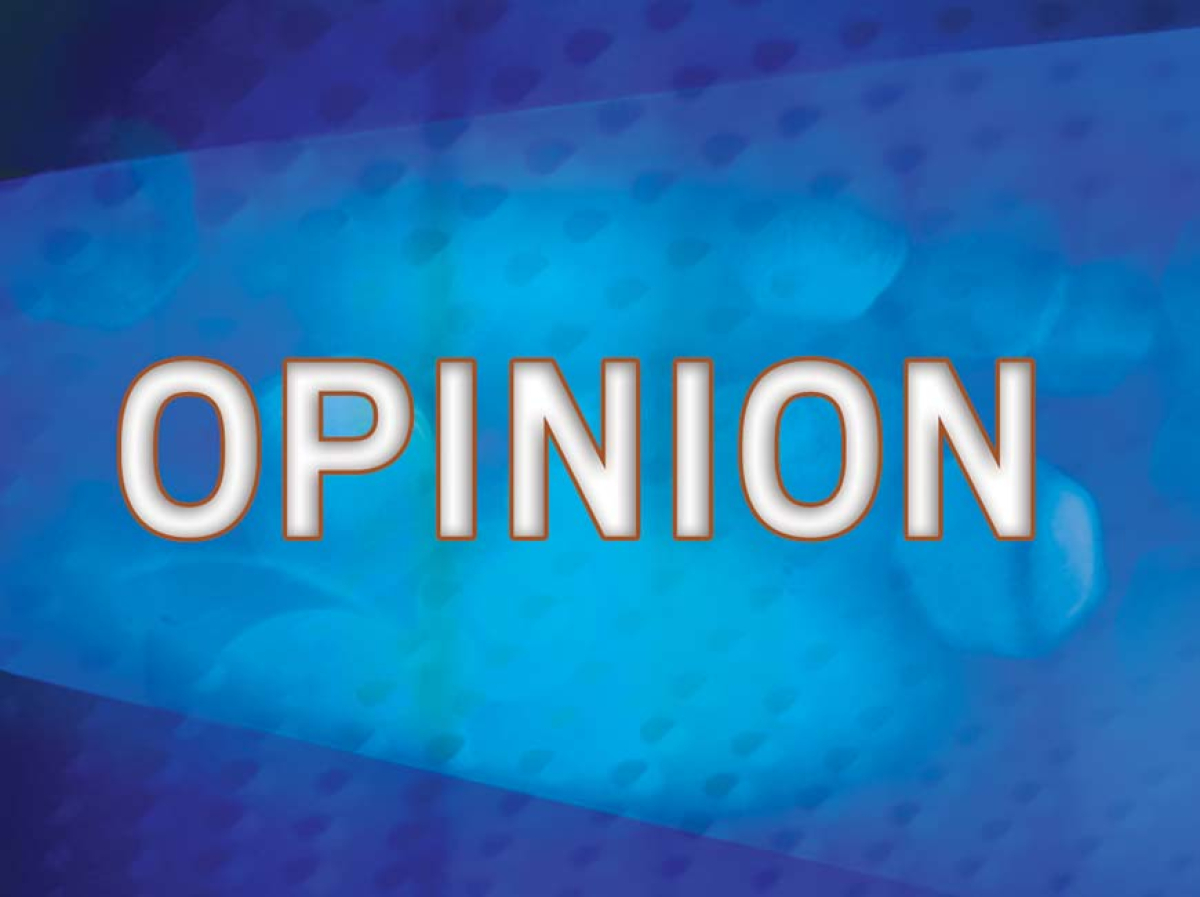 Leaders in a free republic should serve the common good. That's why the U.S. system of government and our freedoms have captivated and inspired people around the world. Basically, we are proof that a free people can make the right choices and self-govern and, usually, do the right thing.
We depend on elected leaders to pass ordinances, statutes and laws that don't serve one political party, one political ideology or one autocratic leader. The best lawmakers try to do what's best for the majority of our citizens, even those citizens who may not have voted for them.
It's tough. It takes compromise, but compromise is not really about finding common ground, it's much more nuanced and much more difficult. It requires sacrificing something important to you in order to accomplish something more important for the country, the state, the county, the town.
Often heard among politicians is this phrase: "I am not going to compromise on my principles."
Well, see, that's the problem. If you won't give in a little — on crime, immigration, abortion, gun control, local zoning, climate change, energy policy, taxes, education, etc. — then nothing meaningful will be accomplished, movement on solving the big issues will grind to a halt … and we'll have the kind of stalemate that has had D.C. in its grips for a decade or so.
I'm a stubborn man, and so I know how difficult this is, sacrificing for the common good. I grew up with that as a common refrain. Perhaps it will come into vogue once again. One can only hope.
•••
Speaking of politics, it's always affirming to see elected leaders in the small counties and towns where I've practiced my trade as a journalist do what they do for the right reasons. People have different motivations for getting into politics, and many change after they get some power and let it go to their heads.
So here's a shout out to three Western North Carolina county commissioners who just lost their seats. Haywood County Commissioner Kirk Kirkpatrick, Jackson County Commission Chairman Brian McMahon, and Swain County's Ben Bushyhead — agree or disagree with them on the issues — but they've spent many years serving their constituents.
I'm sure there are others who have lost a race or who are still serving who fall into this category, but these three stand out to me. It wasn't about the spotlight, they did not grandstand at meetings, it wasn't about them; they quietly and diligently went about trying to make their counties a better place to live.
We can all be replaced no matter what our jobs, but that does not take away from the lengthy service these elected officials gave to their counties and to the many elections they won without resorting to some of the negative tactics so common in today's politics.
Jobs well done.
(Scott McLeod can be reached at This email address is being protected from spambots. You need JavaScript enabled to view it.)
Leave a comment
3

comments
"Compromise" as usually used in leftist politics simply means they get to slowly destroy the country. The left is not interested in compromise but getting their way. What the left wants is destructive and in no way in the best interests of anyone except a very narrow segment of the people. The rest have to pay the bills for the socialist ratchet while the economy is destroyed.

Yes Jackie, Scott McLeod is no leader.

Thursday, 11/17/2022

Leadership Jackie? This Scott McLeod guy is no leader of mine.

Thursday, 11/17/2022

Great column Scott! Thank you for your continuing insight and your leadership!
Blessings always, Jackie

Wednesday, 11/16/2022